What is the best place to get Used Car Loan in Southfield MI for Sale in Southfield, MI
What is the best place to get Used Car Loan in Southfield MI
View Inventory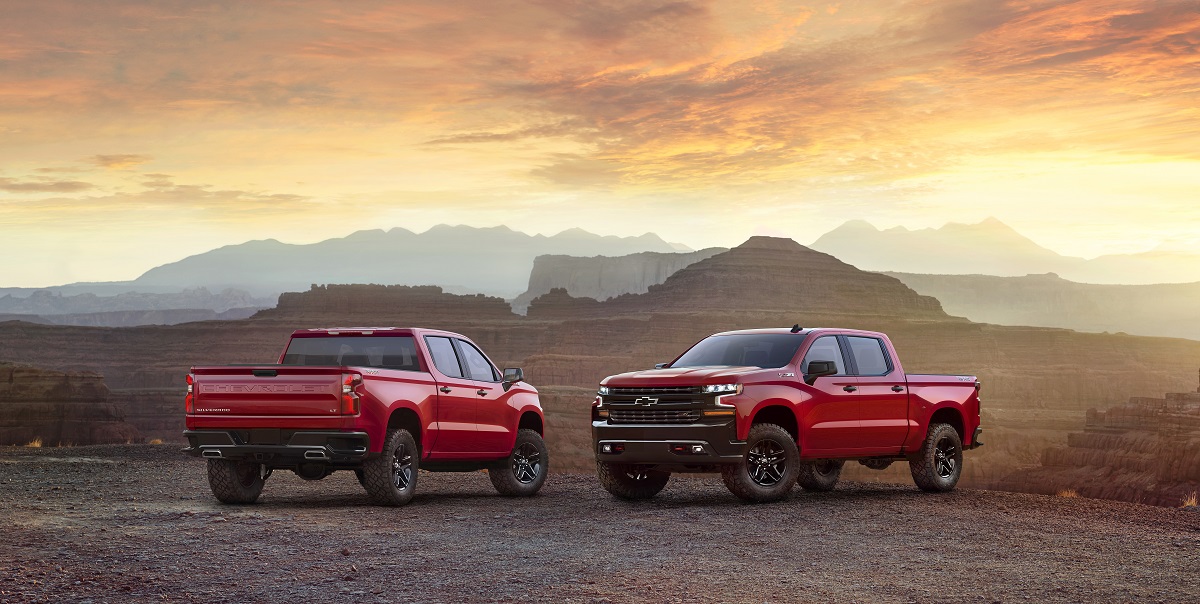 What is the best place to get Used Car Loan in Southfield MI
Serving Southfield Detroit Troy area, Glassman Auto Group welcomes car shoppers to browse our inventory, check out our customer reviews, and plan their purchase with us. We take pride in our dealership and taking care of our customers. Apply for an auto loan with us; we love to say yes. You can apply for a used car loan online or in-person and drive off the lot in a quality car, even with bad credit. Yes, we work with all credit types here, even bad credit. Our used car loan in Southfield team is standing by to process your application and put you behind the wheel of the vehicle you want to drive.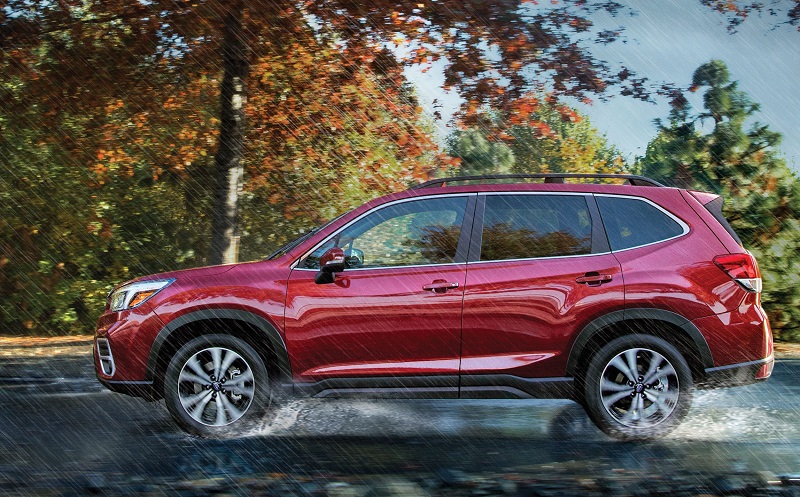 Awesome Vehicles for Every Budget
Some people want the luxuries afforded by a new car. Nothing beats that new car smell. Other drivers prefer the cost-effectiveness used cars offer. And still, yet, some drivers want the best of both worlds and buy certified pre-owned vehicles. Whatever your pleasure, we have a huge inventory of vehicles to choose from. We want everyone in the Southfield/Detroit area to shop with us for their vehicle and with so many cars, trucks, vans, and SUVs to choose from in our inventory, there is no reason to shop anywhere else.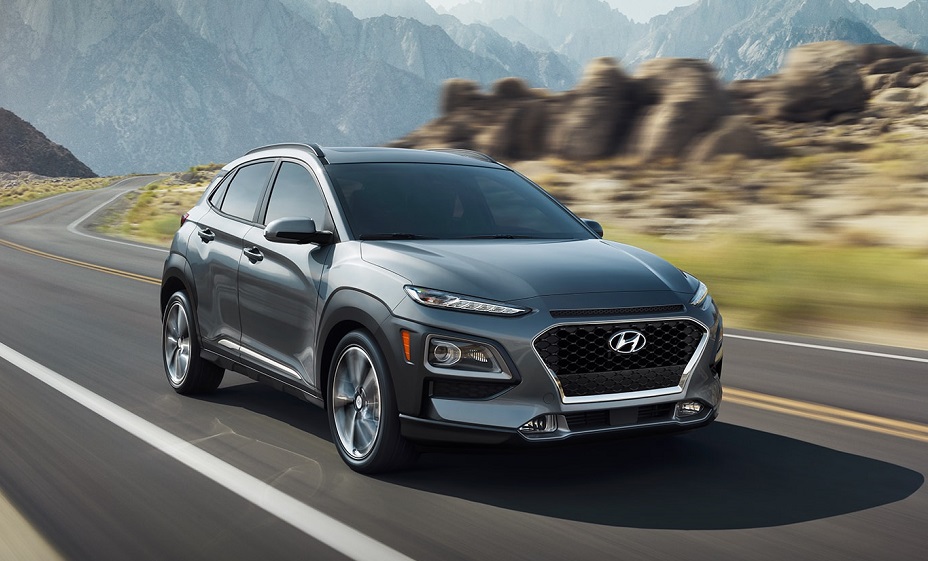 Used Car Loans
We're proud of our used car lineup and our used car loan in Southfield process. We carry quality used cars that keep drivers safely trekking down the road for many miles ahead. Our vehicle lineup offers a model for every driving needs and budget. Glassman Auto, Serving Southfield Detroit Troy area, would love to help you choose the perfect used car for your needs. Already know the model car you want to buy? Let us provide you with a free quote and begin the auto loan application.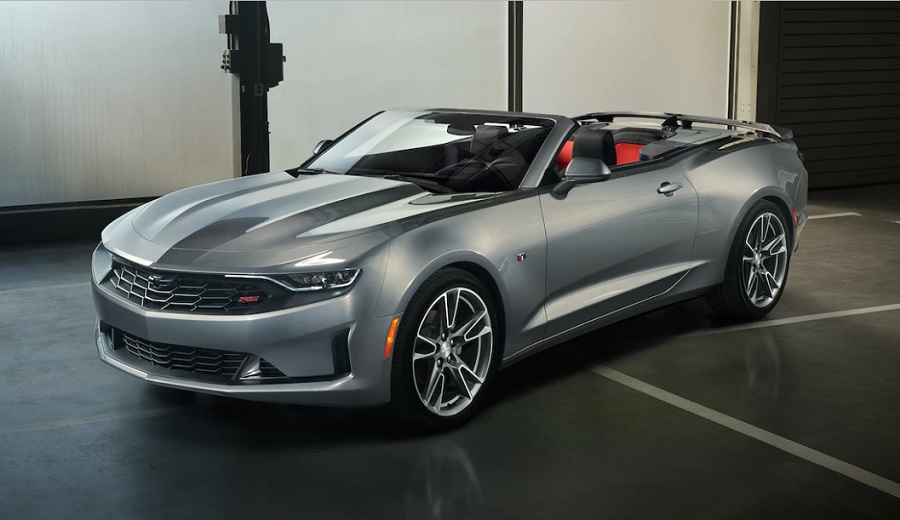 Online Auto Loan Application
Complete your used car loan application online at your convenience. Day or night, completing the auto loan application is simple and easy. It's the first step in buying a car with us so why wait to complete the application any longer? Provide us with a few details, such as name, social security number, and employment details, and we'll quickly process your information.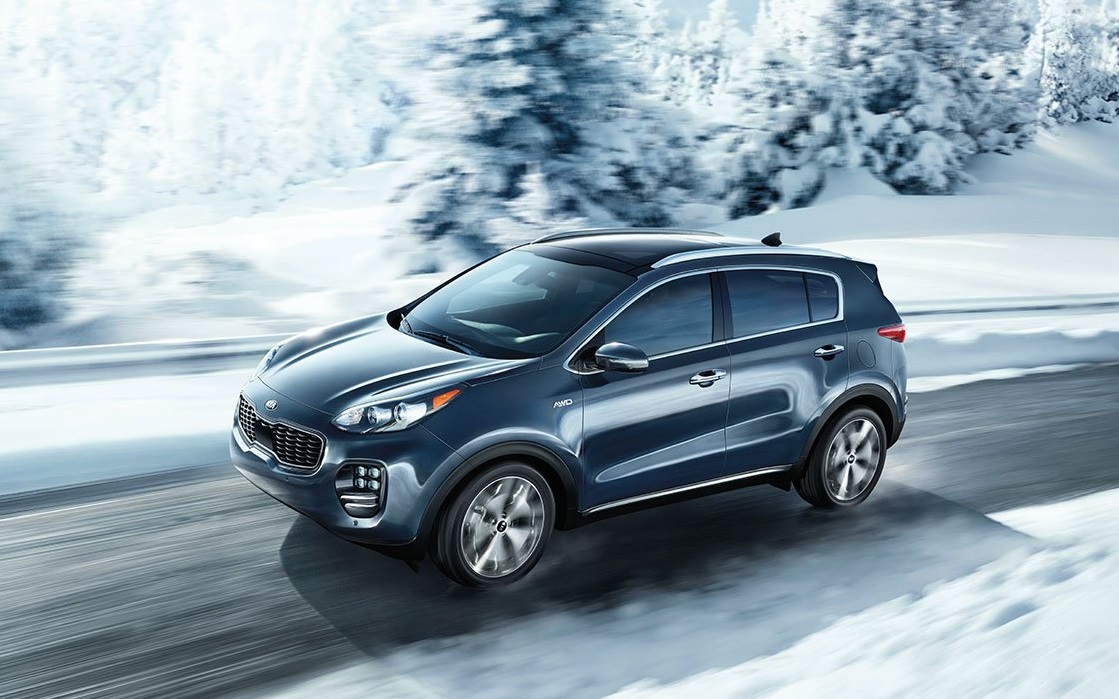 Trade-In Value
We welcome your trade-in! No matter what make or model vehicle you currently drive, we'll take it as a trade-in and provide you with a fair value for the vehicle. Bring us a trade-in to significantly improve the odds of getting approved for an auto loan. Our online tool is also available if you want an estimate of the value of your trade-in. It's simple and free to use the tool.
Glassman Auto is the best place to buy a car if you're a shopper who demands a caring team of professionals who stand with you every step of the way. We understand that shopping for a car brings with it many hassles and headaches. We aim to ease the frustrations that car buying sometimes creates. We offer a simple, easy auto loan application for buyers. We say yes to as many drivers as possible, even drivers with bad credit. When you need to hear ye for your auto loan, let's talk. We'd love to see you smile as you drive off the lot in the vehicle of your dreams.