Used Toyota Cars for Sale near me in Southfield MI for Sale in Southfield, MI
Used Toyota Cars for Sale near me in Southfield MI
View Inventory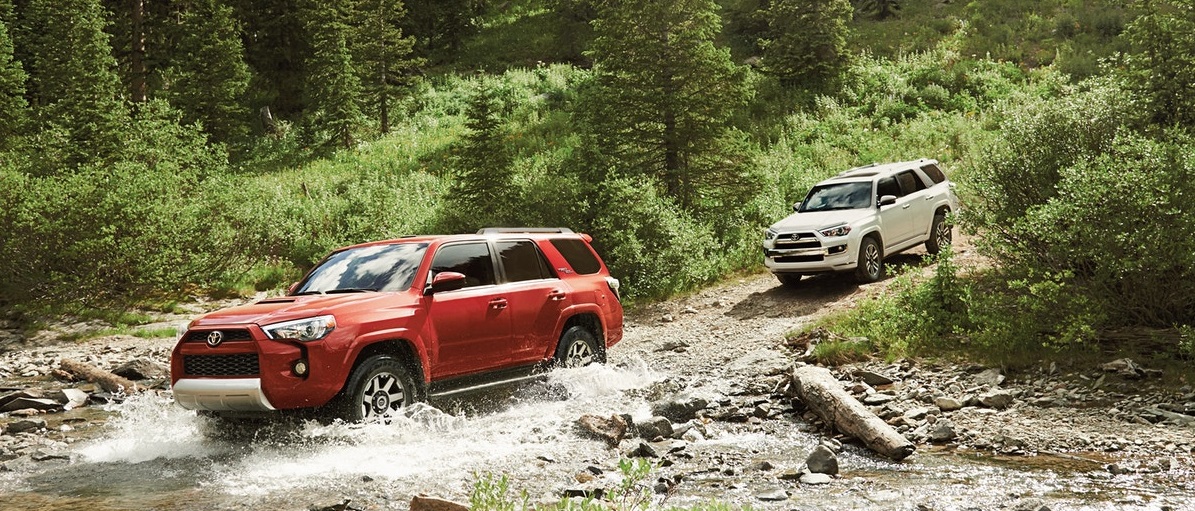 Vehicle Overview
If you're in Southfield Michigan, you know how important car makers and dealerships are around these parts. Glassman Auto Group invites you to learn more about used Toyota cars that are for sale in this area. Used Toyota cars come in many different varieties, from economy cars, to higher end luxury sedans, to family SUVs, and of course, Toyota pick-up trucks. These sed Toyota near me services help you confidently locate dealerships within the Glassman Auto Group that sell you these vehicles at great discounts.
*Not actual vehicle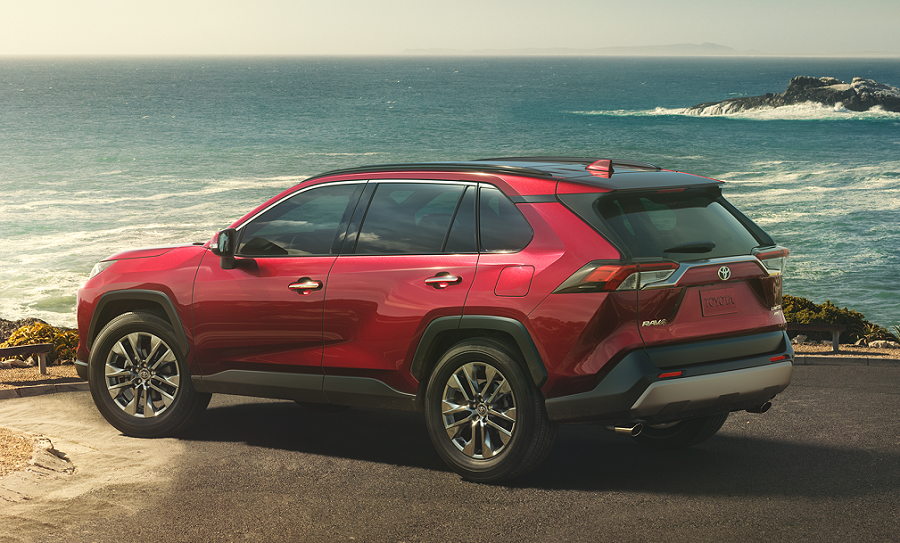 Used Toyota Cars
You can buy or lease used vehicles conveniently through the Glassman Auto Group. We feature a huge selection of used vehicles that give you all the advantages of buying used Toyota cars. When you buy used, you get a lower down payment and monthly payment, freeing up money in your bank account so that you don't have to worry about paying huge new car ad fees and other fees that jack up the prices of new cars. Used vehicles also generally have lower insurance rates, and car insurance can be one of your most expensive monthly bills. There's a lot of advantages to buying used! And while you won't get that "new car" smell, what you're going to get is the ability to drive a dependable car with an extensive vehicle history so that you can make the best choice.
*Not actual vehicle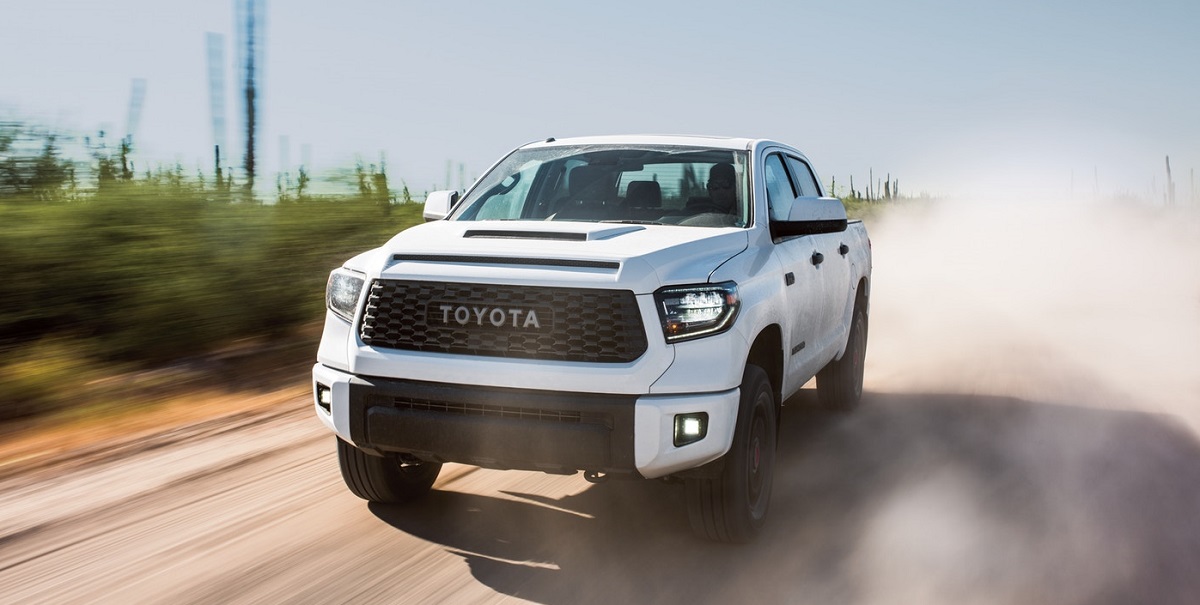 Used Toyota Cars in/near Southfield MI
It might sound simple, but many dealerships don't organize their inventory in a way that makes it easy to explore. We do. We've had decades of combined experience in this industry, and we're well aware of how to get the job done on website design. That's because we care enough about our customers to make sure that we hire designers who know how to make your life easier. It's worth the extra expense to us to make sure that you can always find those "near me" cars that will make it easy to buy and then finance.
*Not actual vehicle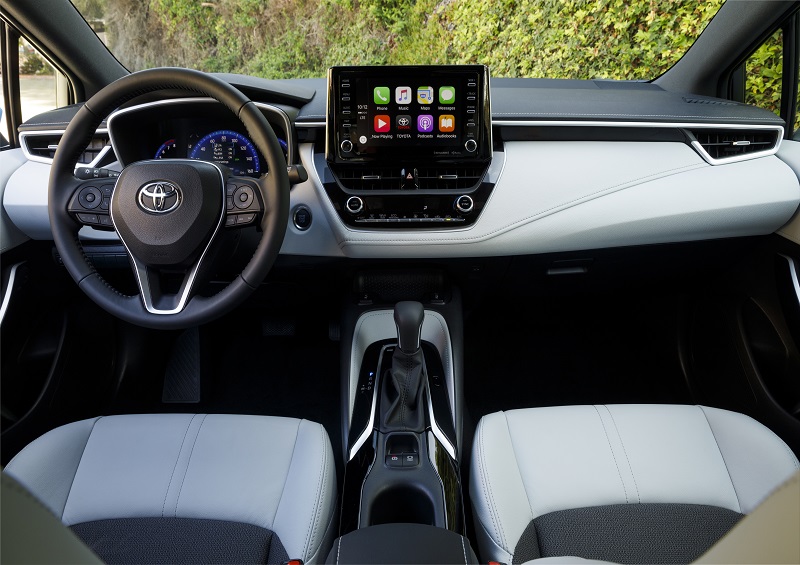 Used Toyota Cars specs in/near Southfield
Loans are a great way to make sure that you get the additional money you need to buy a car that you really love. So often, buyers settle for a car that they aren't truly in love with because they're afraid they can't scrape up the extra cash to afford the vehicle that they really want. We advise you to find a Toyota model that you really, truly love! Our financing team can go the extra mile for you to make sure that you qualify for a loan that will net you the extra cash you need to drive away in that dream car, even if it's a used dream car.
*Not actual vehicle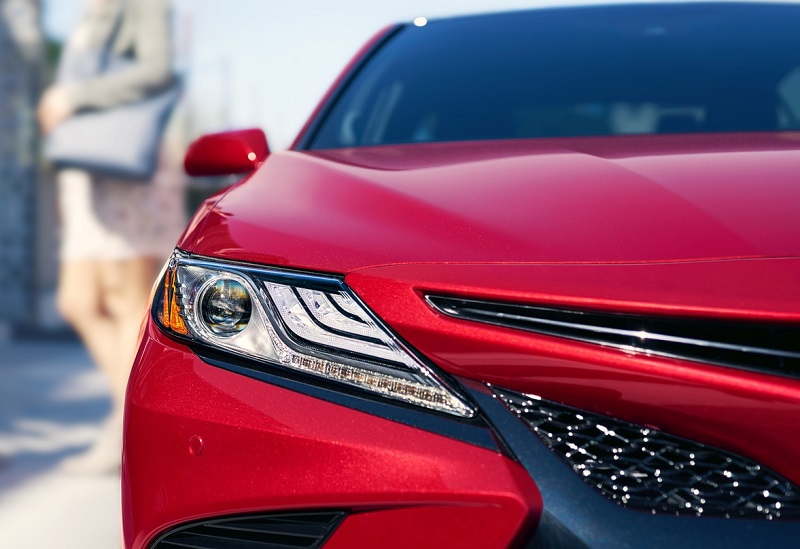 Used Toyota Cars dealer
There's never a good reason to settle for less than a vehicle that you really love. With so many banks and lending agencies behind us, we've got a lot of experience getting you the kind of car loan that is right for you, with competitive interest rates and a pay back schedule that doesn't make you live in a hardship situation while you're repaying the loan. If you've been uncomfortable with car loans in the past, or you're afraid you won't qualify, we encourage you to give us a chance. We will go to work for you and make sure that you get that loan you have your eye on. We want you to drive away in that used Toyota you really love!
Thank you for considering us for all your used car needs. We love the Southfield Michigan area, and we believe that buyers around here are great to work with. Our highly skilled team looks forward to meeting you and helping you afford the kind of Toyota vehicle that you will truly love and that will serve your family well over the coming years. If you have any further questions, please contact us today. We're always standing by ready to discuss our inventory, car loans, or any type of auto service you might need. Call or write today!