Used SUVs for Sale near me Southfield MI for Sale in Southfield, MI
Used SUVs for Sale near me Southfield MI
View Inventory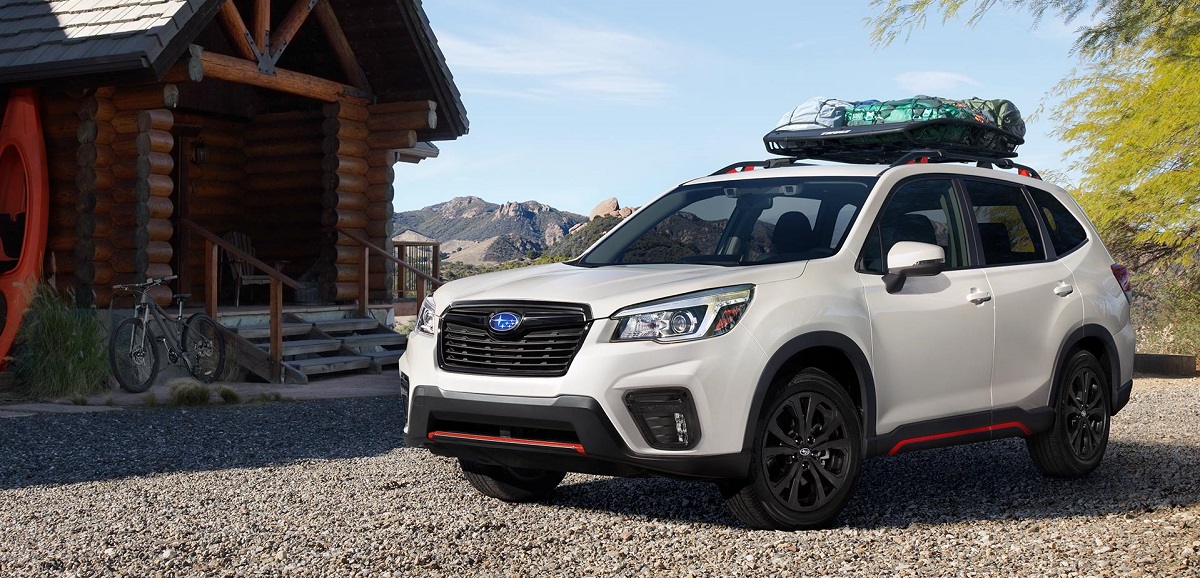 A Better Way to Buy Used
Used car ownership doesn't have the mystique that new car ownership appears to have, but what it lacks in prestige, it makes up for in value. Southfield Michigan customers can depend on Glassman Auto Group to create a format for buying used SUVs that makes things simple all the way around. Used SUVs for sale present a unique opportunity for ownership that someone who can't, or doesn't want to, buy new should take advantage of. If you're in the market for used SUVs for sale, please take a moment to understand why Glassman Auto Group is different.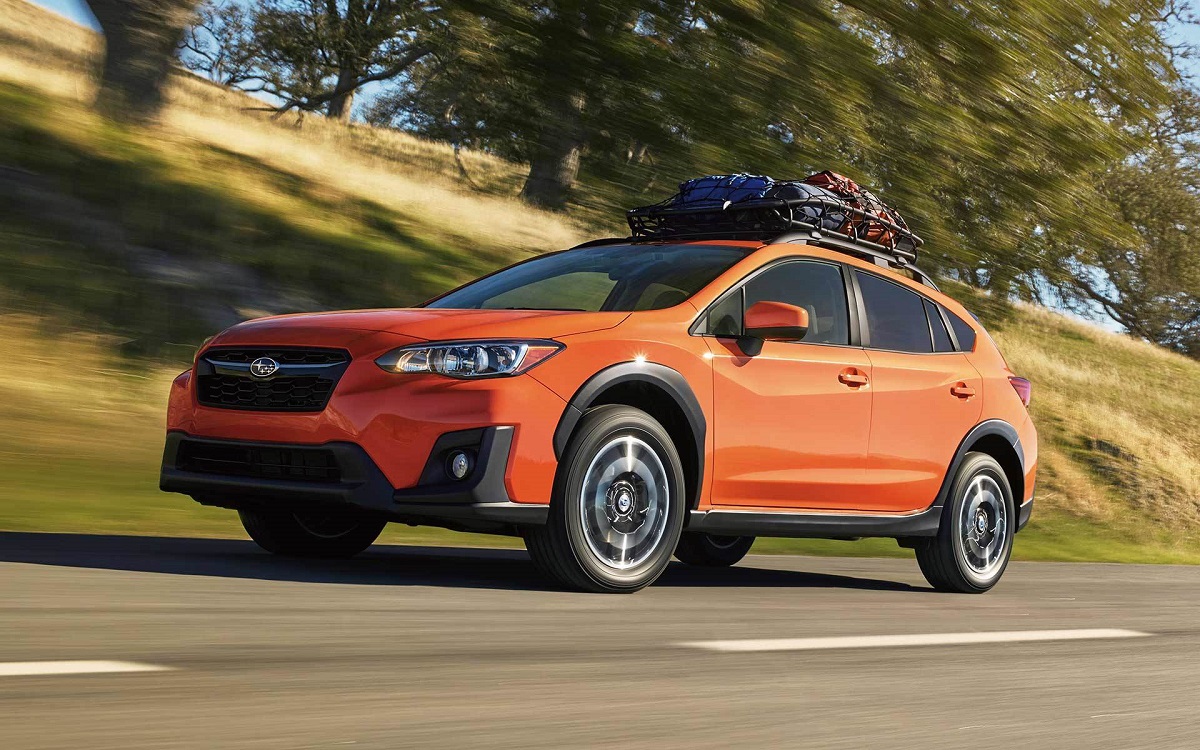 Hassle Free Shopping
When you search for used SUVs near me, you expect to find a dealership that anticipates your needs, and when you shop with Glassman, that's exactly what you get. We're a dealership that understands why sometimes shopping for SUVs can sometimes be stressful. We offset that stress with infinite patience and a willingness to let our customers browse in peace. Our world class website is open 24/7, always ready to show off our latest used inventory near me Southfield. The result of our formula is a stress and hassle free shopping experience that nets you the time you need to learn about our inventory.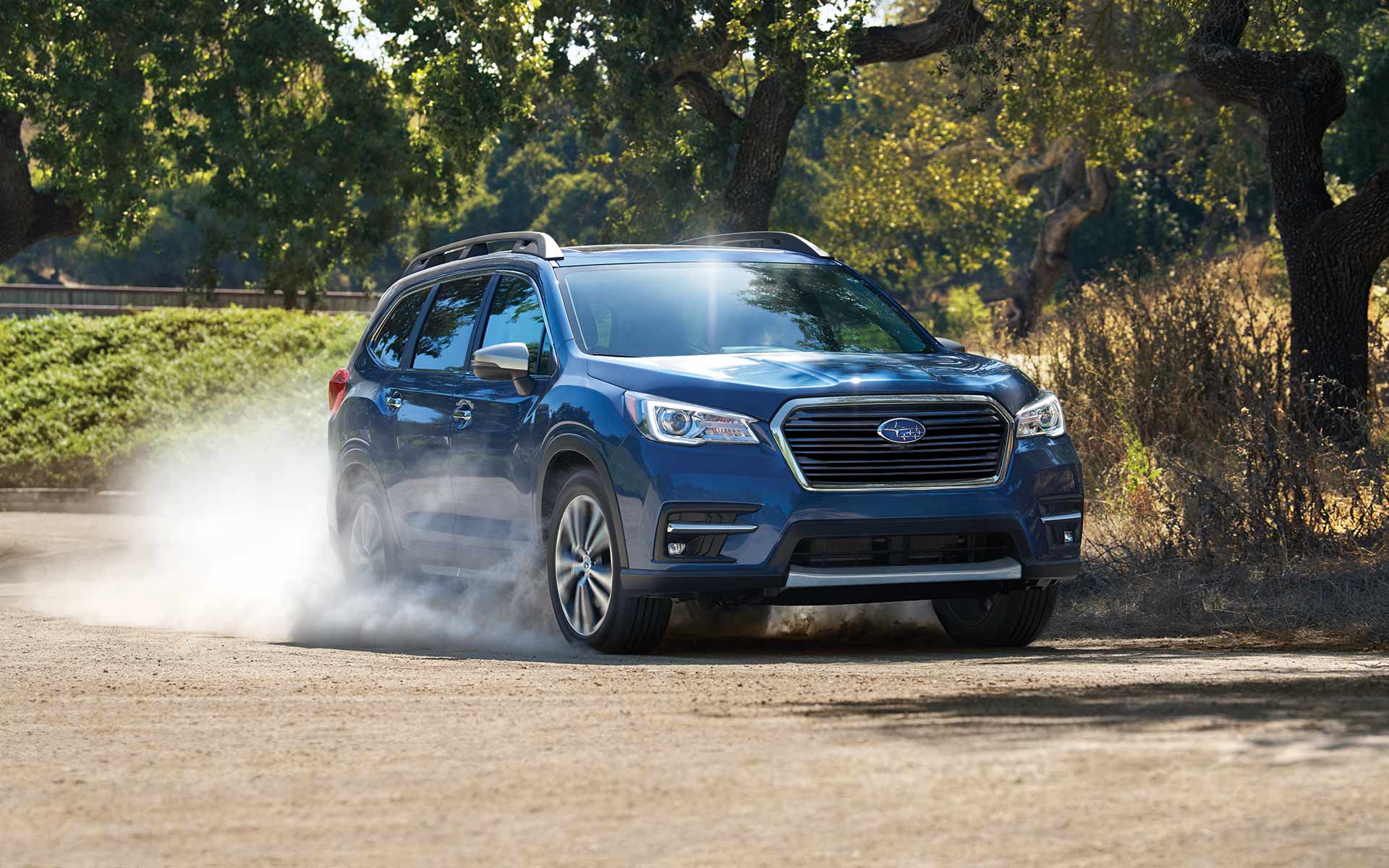 Used Inventory Near Me
When you search for used inventory near me Southfield, we're ready to help. Our inventory is listed in a way that makes it a delight to browse but a breeze to search. Want a used vehicle with a certain number of miles? Let our system know. Have a question that you want to ask us? Our convenient links to contact information is always there when you have a question. It's just our way of doing things. We want to make things easy for our customers in every way.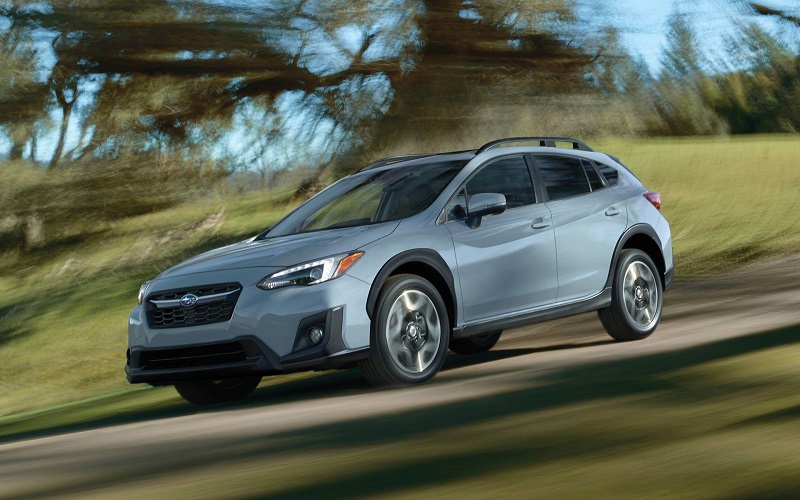 Ready To Shop With Us?
When you buy a used vehicle from us, you can also bring it into our full auto service center for maintenance or repair. We sell new and used parts, do vehicle inspections, take care of regular maintenance like oil changes, and we even work on more advanced repairs, like engine and transmission work. It's nice to know that when you buy a used vehicle from a dealership, you can count on that dealership to take care of your car for as long as you own it. All you have to do is bring it into our service center, and your used car will drive away just like it's brand new. We take care of our customers during every phase of ownership.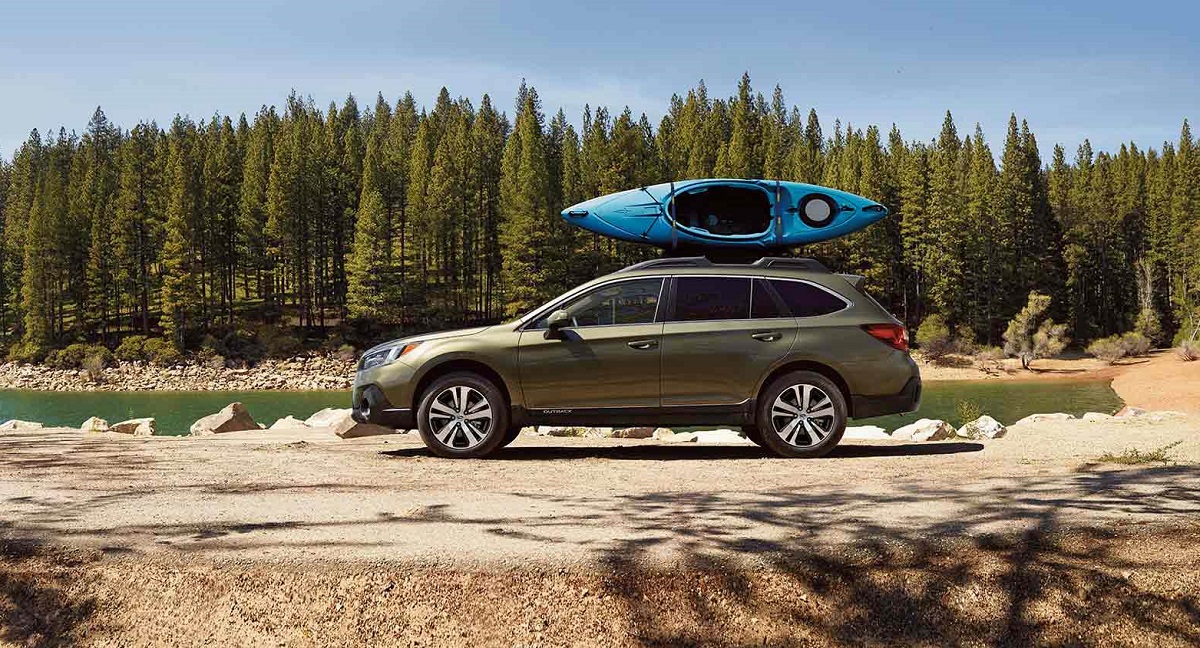 Our inventory is always sitting there ready for you to look over it. Glassman Auto Group continues to serve you and the folks near you that prefer to do business the Glassman way. Our team of dedicated salespeople is passionate about the vehicles they sell. If you see a used SUV on our lot, you can be sure that we've had it fully inspected and it's up to our – and your – standards. If you have any further questions about our inventory, a test drive, auto repair, or anything else you might need, please call us today. We look forward to being the dealership that treats you right.