Used Honda Cars for Sale near me in Southfield MI for Sale in Southfield, MI
Used Honda Cars for Sale near me in Southfield MI
View Inventory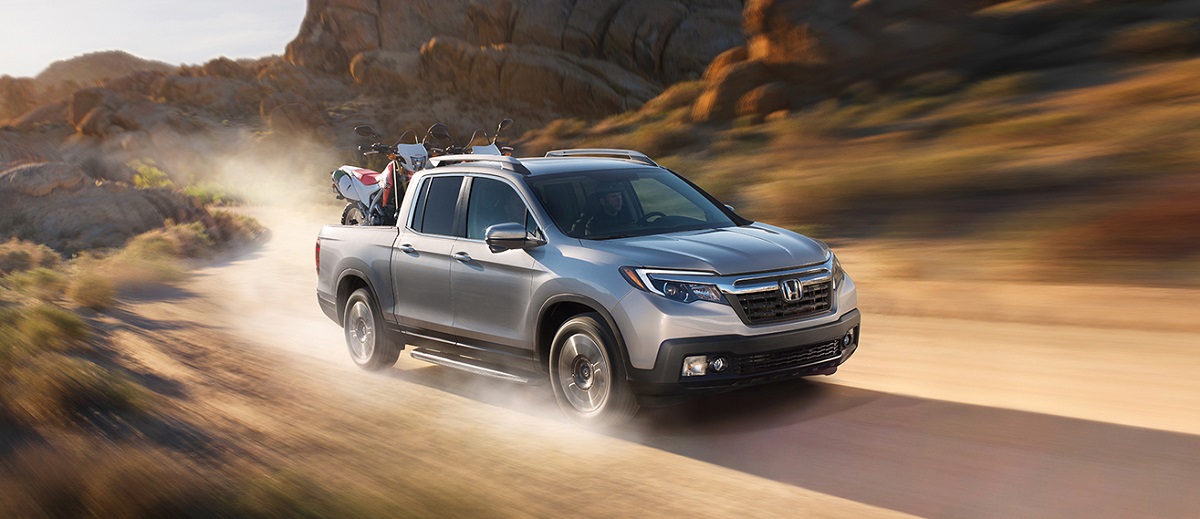 Vehicle Overview
Is it time for you to introduce a new vehicle to your family? If the answer is yes, you may want to consider buying a used Honda this time around in your journey. Many great reasons to buy a Honda exist and one of them is that you'll get a high-quality vehicle without wearing out your wallet. Hondas are some of the most longlasting and reliable vehicles on the market today. A ton of used Honda cars are available for sale in Southfield Michigan, and you can explore some of the best of them at the Glassman Auto Group dealership. Here's some additional information on why you should choose to buy a Honda at the Glassman Auto Group dealership.
*Not actual vehicle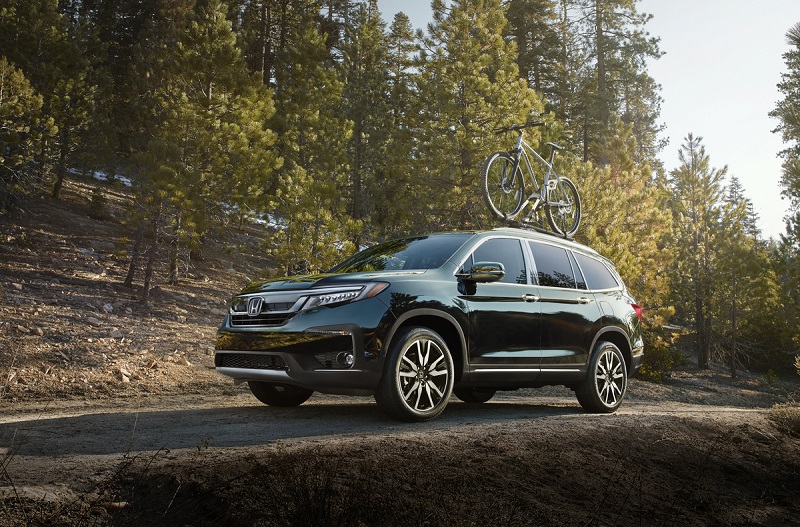 Honda Civic – Used Honda Cars
The Civic has always been a sporty little option that many people have purchased over the years. The newest Civic is in the top of its class for its myriad of safety features and its all-around reliability. You're sure to find many Civic models at the dealership near me in Southfield Michigan. When you find one that you like, you can ask to take a drive in it to see if it's right for you. The financial specialists will help you get the funds you need to make the deal go through perfectly. All you have to do is take the first step to get the process started.
*Not actual vehicle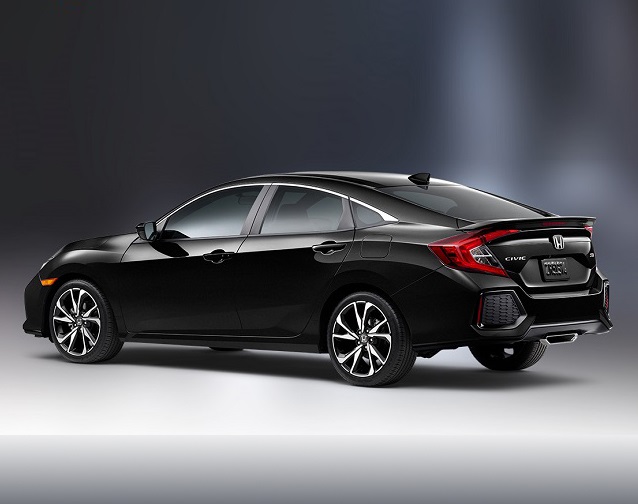 Honda Accord – Used Honda Cars in/near Southfield MI
The Accord is another model that stands at the top of its class of midsize vehicles. The model has received awards as the best car for families and the best midsize car for the money. It seats up to five people in its cabin, and it comes with a powerful motor that will give you up to 252 horsepower. The dealer has many Accord models from which to choose for your family. It's a great family vehicle because of its fuel efficiency, technology and roomy cabin. Talk about this model with a sales agent today.
*Not actual vehicle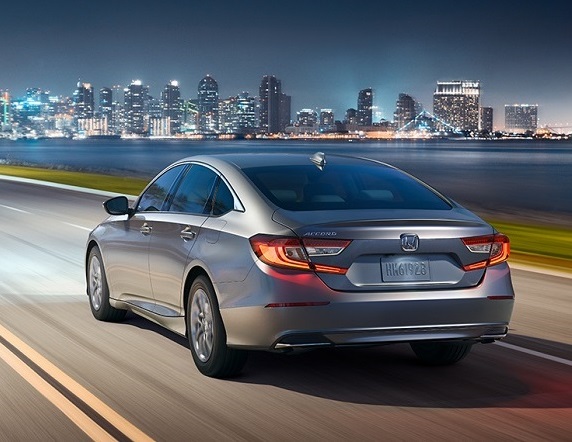 Used Honda Cars specs in/near Southfield
One great thing about having a dealer near me in Southfield is that you will have access to specials that you never thought you could obtain. You can receive one of many types of specials on used vehicles if you visit the dealer in Southfield. One type of special that you may be able to obtain is a used car special. A used car special is something that the dealership or manufacturer may provide to you just for being a customer. You can also receive holiday specials or weekly specials. They're time sensitive specials that you can get if you show up at the right time. Service specials are deals and discounts that you can get for auto repairs and maintenance tasks. They will help you keep your vehicle in top shape so that it will run smoothly for you no matter where you go. A reliable dealership may also offer you some specials on the parts you buy for your repairs and maintenance tasks. Every dollar counts during these tough economic times, so you should take advantage if you can find a great deal. Just contact the dealership or visit the website to see what's going on right now. You may find a once-in-a-lifetime deal that you can't pass up. That deal might just make you a vehicle owner.
*Not actual vehicle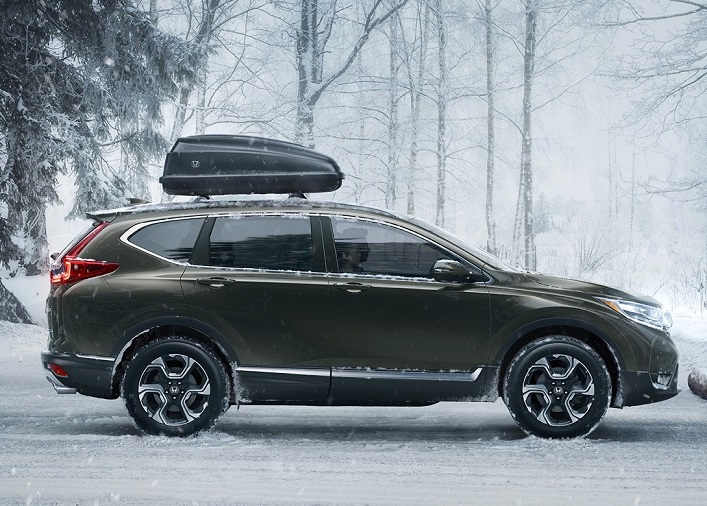 Car Loans – Used Honda Cars dealer
Finance experts are waiting at Glassman Auto Group to get you the approval you need. The dealer also offers many tools that will help you stay in the know about your finance deal. Speak with one of the experts today, and that person will help you grab hold of the right car for your lifestyle.
Now that you know why you should contact the dealer in the area, it's time for you to make a move. Contact Glassman Automotive Group and ask about the current specials on Honda cars. You'll probably get some information you didn't expect, and a wealth of opportunities will open up for you. Take the time to make a phone call, or complete an online form to get started. You'll be glad you did, and your family will love you for it.