Used Chevrolet Cars for Sale near me in Southfield MI for Sale in Southfield, MI
Used Chevrolet Cars for Sale near me in Southfield MI
View Inventory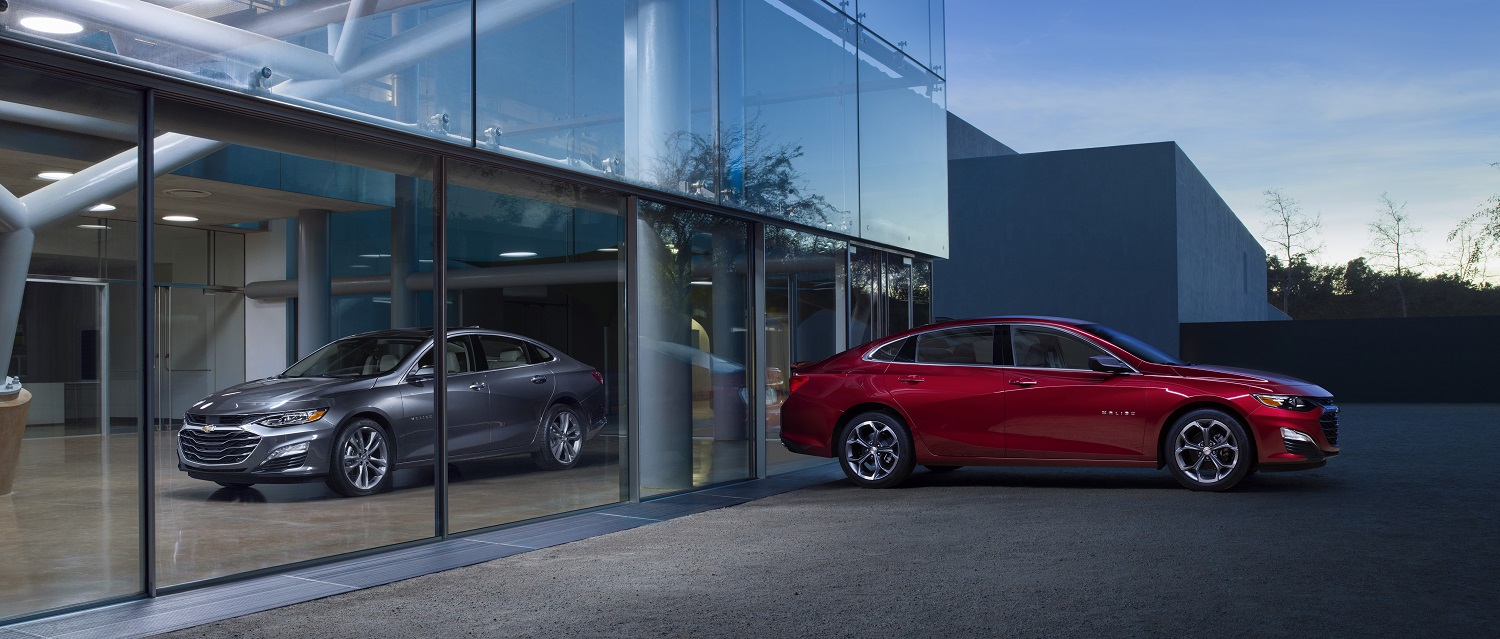 Vehicle Overview
Some people aren't aware Glassman Auto Group is a family owned and operated business. As it turns out, we've been helping customers just like you find great vehicles since 1969. Our goal is to help you locate a car, truck, or SUV that fits your needs. Have you decided if you want a new or used vehicle? Many don't consider used even though pre-owned vehicles have many benefits. Used vehicles maintain value and can come with a much lower price tag. Wouldn't you love to have lower monthly payments?
*Not actual vehicle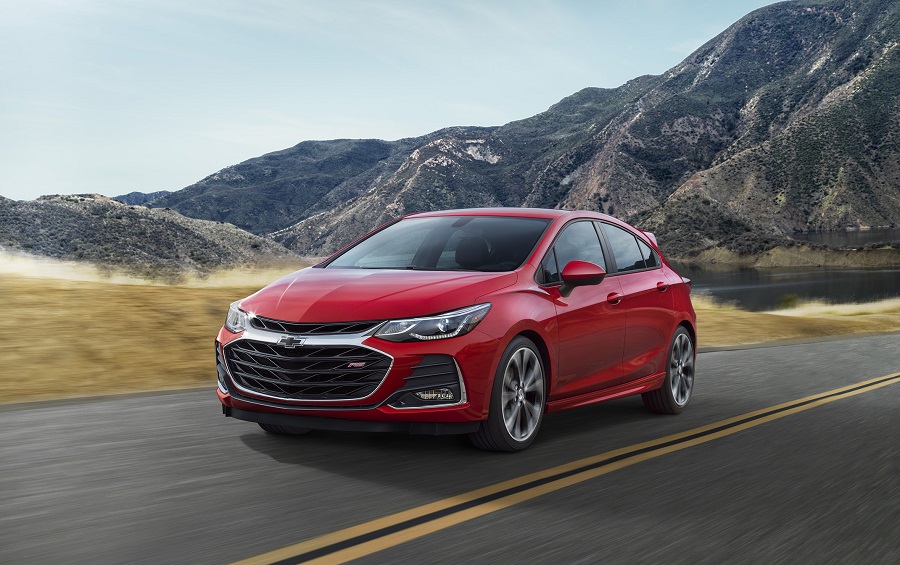 Used Chevrolet Cars
Are you trying to find quality used vehicles in Southfield Michigan? Finding your next dream car isn't always an easy task. You can search for days or weeks and still come up empty. A good search often takes patience, research, and a lot of luck. The great news is our dealership takes enormous pride in providing our customers with amazing inventory. What this means for you is less searching. You don't have to travel to multiple locations. You don't have to browse hundreds of internet sites. You can simply visit Glassman Auto Group in Southfield for used Chevrolet vehicles, with a plethora of options.
*Not actual vehicle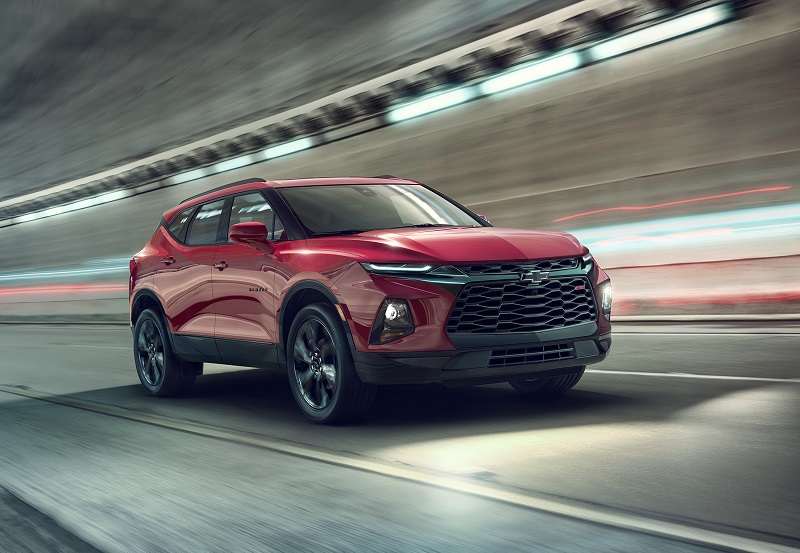 Used Chevrolet Cars in/near Southfield MI
There are a multitude of reasons why you might be hoping to find your next vehicle. Your last vehicle may be too old. Let's face it. Even the best cars run their course. Sooner or later, you have to find another reliable vehicle. You might just need a different vehicle for your children. Maybe your son or daughter is ready for that first car. Maybe they need a college vehicle. You want to provide a safe, reliable automobile for their experience. Maybe you want a lower mileage car, truck, or SUV. Our inventory always includes plenty of vehicles with great fuel economy. The good news is we have inventory for just about every reason you could possibly need to buy a car. Having a variety of makes and models helps you find your ultimate dream car sooner.
*Not actual vehicle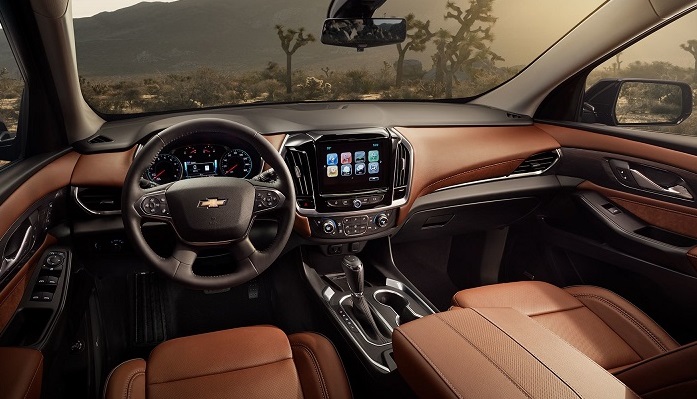 Used Chevrolet Cars specs in/near Southfield
Everyone wants to find their "best deal" when purchasing a vehicle. What is your best deal? Is it finding that special car that really makes you happy? Is it finding a price tag that makes you feel as if you really saved money? Glassman Auto Group tries to help our customers do both with various weekly and monthly specials. We realize each customer works hard to earn their money. We know you want a vehicle you can fit into your budget. We also know you want a car, truck, or SUV that meets your expectations. The great news is that Glassman Auto Group, selling used Chevrolet vehicles in Southfield MI, is always creating ways to generate customer excitement. We want to have a buzz around our dealership. Our specials are a big part of that. It should always be an exciting time when you purchase your next vehicle.
*Not actual vehicle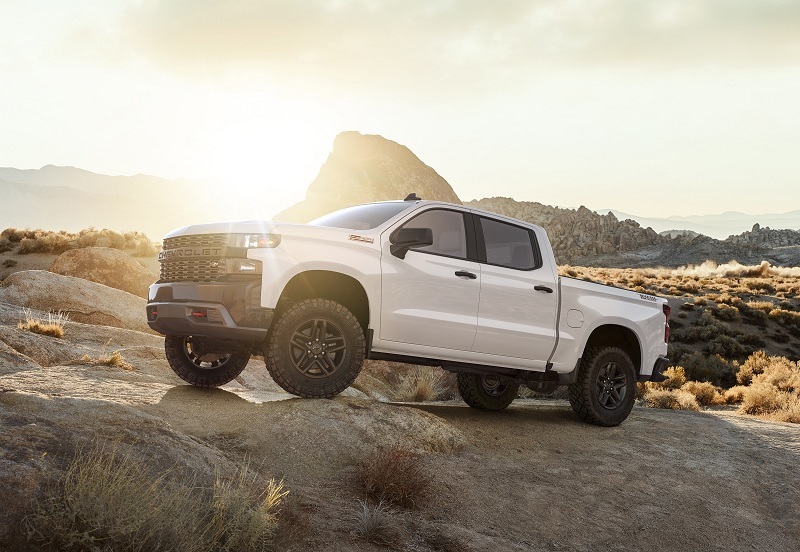 Used Chevrolet Cars dealer
We take great pride in customer satisfaction. We believe great service leads to more business and happier customers. We always take service seriously because we know that's what you deserve. We want to make sure you're greeted from the moment you arrive. Our team always tries to provide courteous service. We're here to answer any questions you have about vehicles, financing, or anything else. Our goal is to make sure you have the answers you need to make an educated buying decision.
You're anxious to get in a used or new car, truck, or SUV. How about a test drive? You can visit our dealership today to see the best used Chevrolet cars for sale. You can call, stop by, or email for an appointment. We'll be thrilled to get an opportunity to earn your business.