Used Cars for Sale in Southfield MI Metro Detroit l Southfield MI
Used Cars for Sale in Southfield MI


View Inventory
Glassman Auto Group is home to the largest indoor used car showroom in all of Michigan. So if you want to shop from the biggest and brightest used cars for sale in Michigan, Glassman in Southfield is a location to mark on your map. You'll find that our used cars for sale in Southfield are accessible to anyone in all of Michigan and beyond these borders. You can even get a 100% online buying experience that keeps you no contact until our society is completely safe again. People shopping for used cars for sale might want to start just by glancing at our online inventory. Used cars for sale in Southfield can go from online to your door in a matter of days. We've integrated everything together so that it flows seamlessly from simple browsing to financing to delivery. A good starting point is always deciding on what brand and model you want to buy. Our enhanced search helps you pinpoint the qualities of the vehicle you want to buy in Southfield. From there, you can move quickly to a purchase.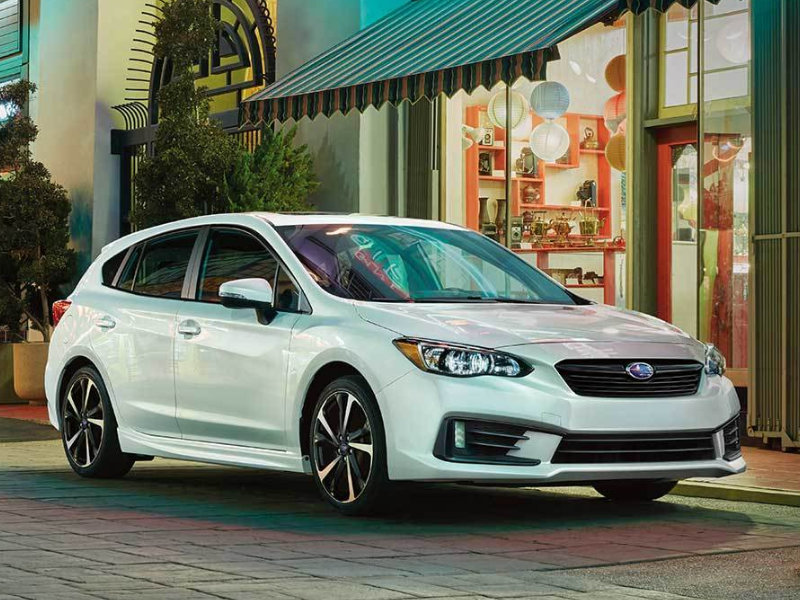 Kinds of Used Cars for Sale
We organize our inventory so that it's easy to browse. There are two primary kinds of used vehicles up for sale: Pre-owned and certified pre-owned. If you're just in a general window shopping mode right now, you can just go straight down the line of our inventory and begin bookmarking the vehicles that catch your eye. Organize your browsing my relevance, price, miles, year, or number of images. Many people prefer to shop only from vehicles that have a large number of pictures online. This "testing the waters" with pictures really starts you off right and helps you eliminate the models that don't match your specific conditions. Some folks are looking for straight budget and cheapest price, while others want to make sure that the interior and exterior have no blemishes. For those who want to pay more, there's near spotless used vehicles to choose from. And for those who want a fixer-upper that's dirt cheap, we've got those as well (although every vehicle in our used inventory meets a 100% drivable and reliable standing). Our inventory spans so many different makes and models that we wouldn't have space to list all our inventory here right now even if that was the plan. To give you a brief gauge of the prolific nature of our stock, we'll give you just a few of the used models we have up for sale at the current time: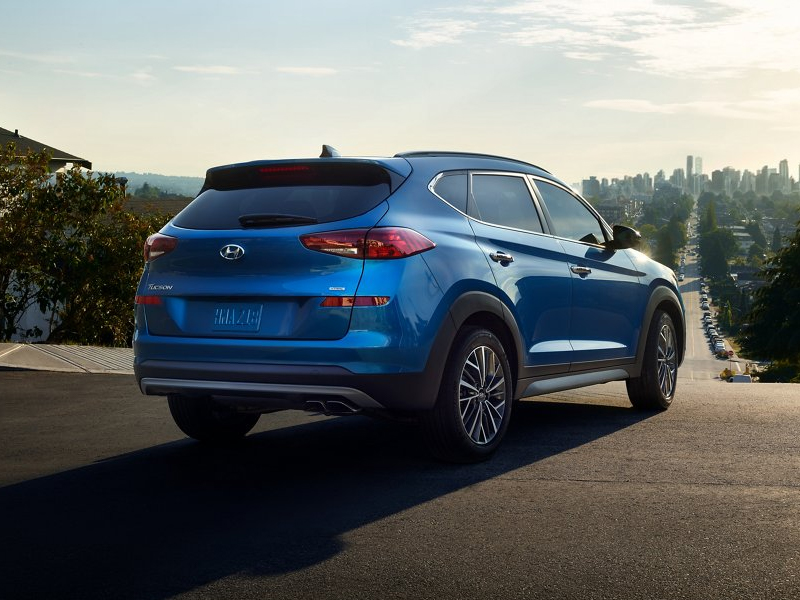 The sheer number of makes and models that we offer is one of the reasons that people come to Glassman time and again for their pre-owned vehicles. In addition to having a large number of vehicles, we also believe in prompt assistance to all our customers. Nothing is more frustrating than shopping for a used vehicle, having a question, and getting nothing but crickets chirping from your sales team. Our sales team is trained to leave those "crickets chirping" moments of silence in the past. We give you so many ways to contact us that it's impossible not to get ahold of at least a team member or two. You can contact our sales team, finance team, auto service team, and you can do so by texting, live chat, email, phone, and in person. That's a lot of ways to reach out to the team that's supposed to help you get your next used vehicle home.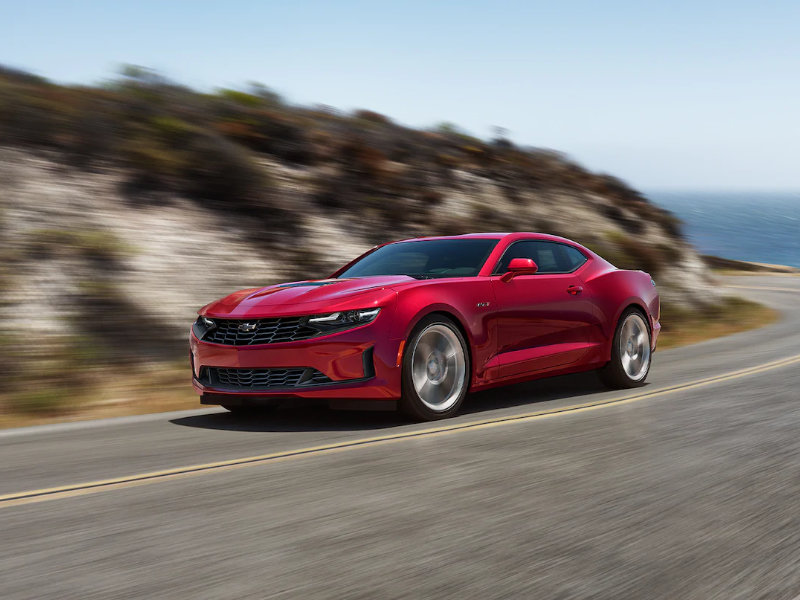 Glassman's reputation in the area as the largest used vehicle dealership in Michigan is one we take seriously. And we don't stop at quantity. Like any successful business, we never stop tweaking our formula and listening to customers who say, "Add this feature! It would help us." You can always contact Glassman with your suggestions on how we can make buying a used vehicle easier for you. It's our belief that the customer should decide the direction of the dealership, especially in a used vehicle setting. We offer multiple services to used vehicle shoppers that will enhance your experience. First, you get free vehicle history reports, honest and up front quotes, quick financing, and free test drive. Knowledge is power when you're buying a used vehicle. The more you know about your vehicles past and present, the more certain you can be that it has a bright future. Our team develops products and services that aid you in your mission to buy a quality used vehicle for less money. We believe each of these services is valuable to our customers and reduces stress.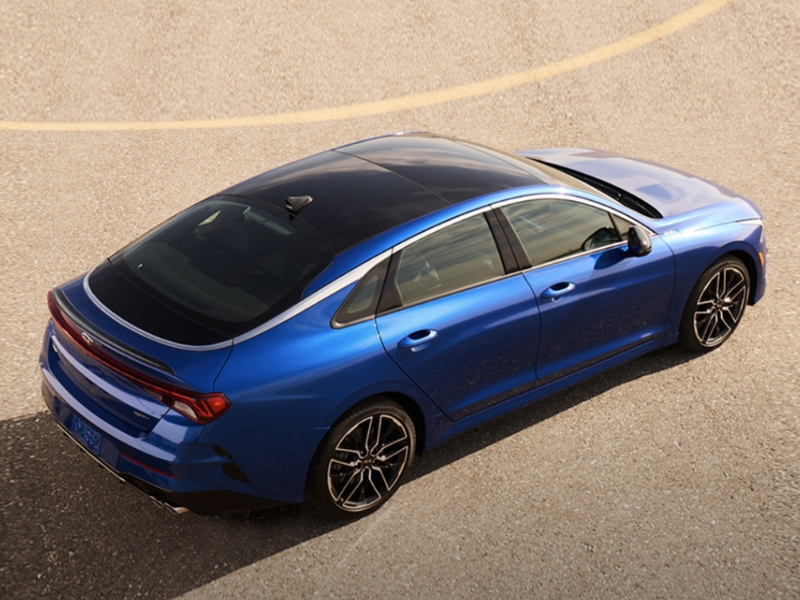 Your family-owned dealership is here and ready to send you home in your next used vehicle. If you want to do an entirely online purchase, this is now possible. Just let us know when you'll want a delivery for a test drive. If you end up loving the pre-owned or certified pre-owned vehicle you drive, we'll get your financing finalized and turn over the keys. Let us make your next used vehicle a blessing to you and your family. Contact Glassman's sales or finance team today to get things started right.