Used Cars for sale in Michigan under 6000 Metro Detroit l Southfield MI
Used Cars for sale in Michigan under 6000
View Inventory


Used Cars for sale in Michigan under 6000
Your time to shop for used cars is going to be a lot more well spent and productive when you rely on the friendly folks at Glassman Auto Group. No matter what your budget is, our sales team, finance department, and auto service specialists are here to make things easier for you in every way. People shopping with a limited budget often face obstacles that other buyers don't have to worry about. We understand this dilemma. The great news is that when you buy pre-owned vehicles from Glassman, you are going to have a full-fledged sales force on your team that knows how to make sure you are able to shop for a full range of reliable, quality used cars for under 6000.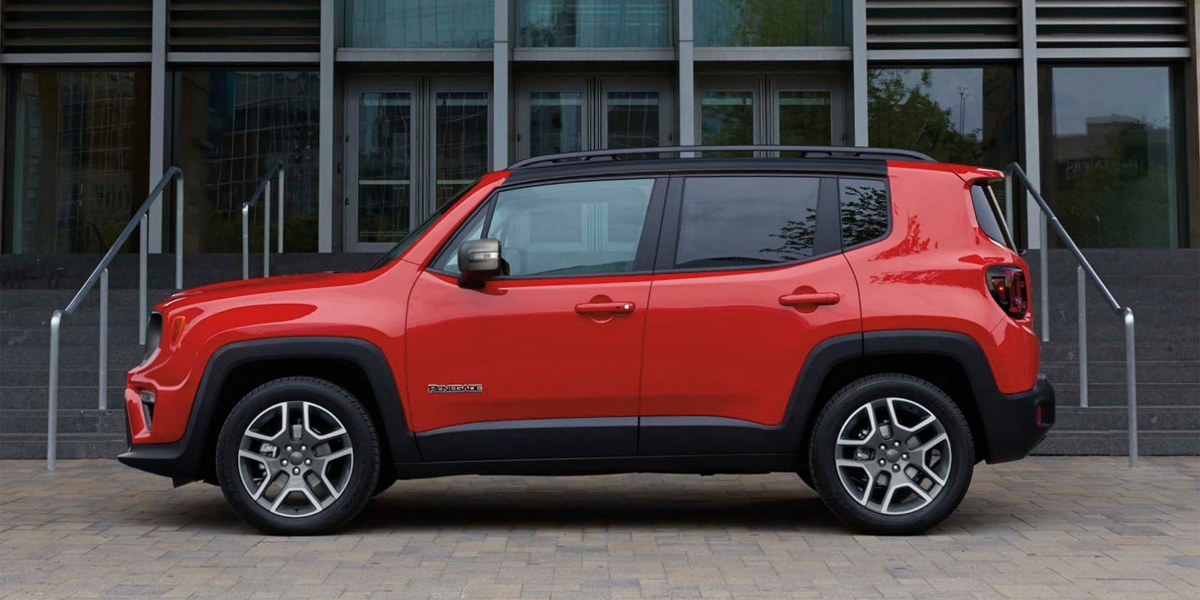 Why Buy Used Under $6000?
Believe it or not, there are used cars under 6000 that are authentically good vehicles. They might have minor cosmetic issues, such as a less than stellar paint job, that affect the way they look, but don't reflect the quality of the car's performance. Even cars in the $3,000 price range may be on the road longer without an incident than vehicles that cost 10 times as much. Why? Well, many car shoppers only look at the value of the car's aesthetics. In effect, many cars are priced the way they are because of their appearance, and appearance can be incredibly deceptive to car buyers.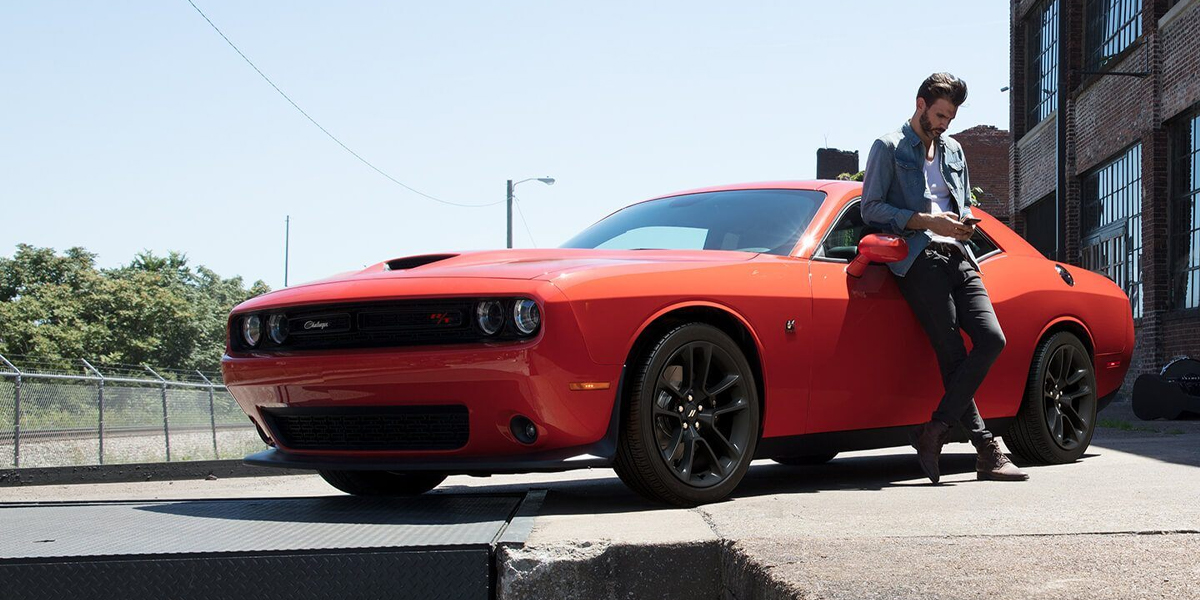 For frugal shoppers that want to use their intelligence to get the most bang for their buck in a pre-owned car purchase, it's important to remember what you're really shopping for here. Do you want a car that is priced high because of its looks but might have a rumbly engine that doesn't set well with your common sense, or do you want a vehicle that's priced because it has a strong engine, transmission, and completely inspected and pristine getup under the hood? Most buyers want something practical, not "pretty junk" that's going to rack up high repair bills and tack even more money onto an already over-priced pre-owned vehicle that isn't as pretty on the inside as it is the outside.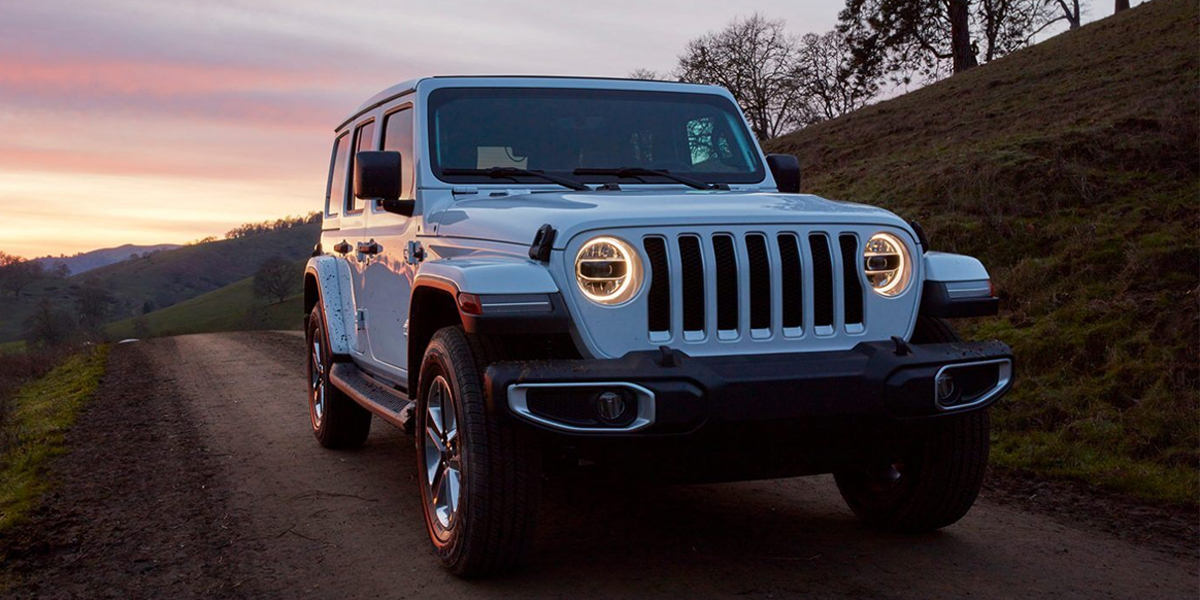 Quality Used Cars for Sale in Michigan
Glassman sells quality used Cars for sale in Michigan. To us, quality is a combination of a few different realities:
Strong vehicle components like engine, transmission, braking systems, and AC systems
As low a mileage as possible for the car's given year
A vehicle history that's clear of any major events or at least is accurate in detailing what happened to the vehicle
Strong history of maintenance and timely repairs
Thoroughly inspected vehicle that gives you an honest assessment of its history and potential future with you
A price that's lower than what you'd expect for a vehicle at another dealership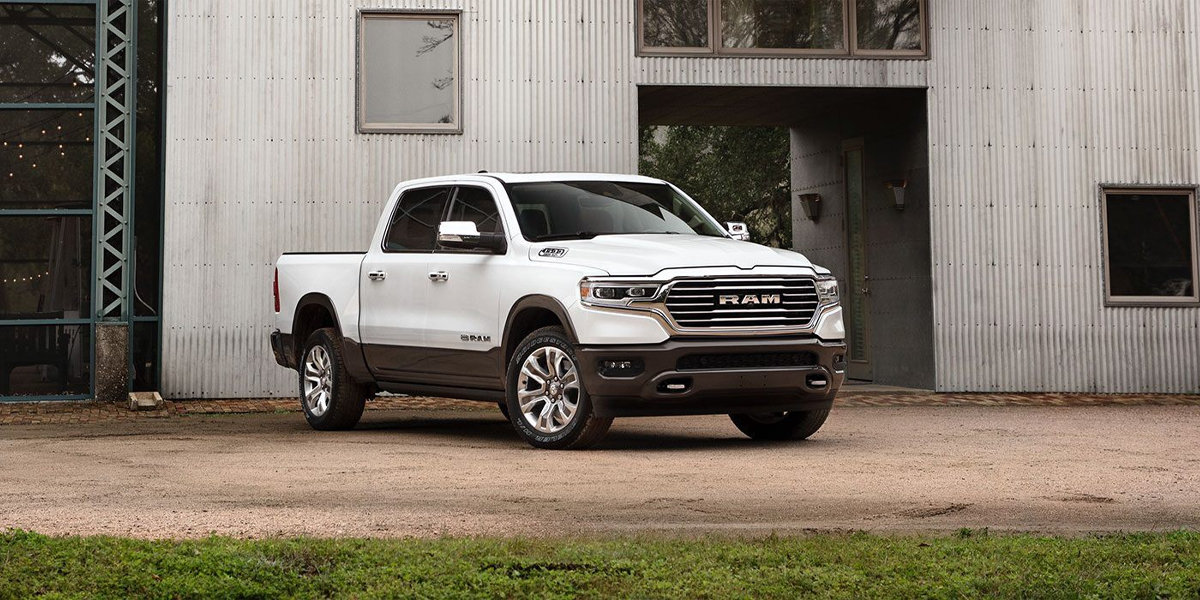 In our opinion, unless you have all of the previous factors at play in a vehicle's pedigree, you don't have a value. Here at Glassman, we hold our pre-owned inventory to all of those stringent standards or we don't sell it at all. Our certified auto mechanic crew is especially mindful of performing a first class inspection on a pre-owned vehicle before we put it up for sale. Their over 100-point multi-point inspection is designed to give every buyer a realistic idea of the condition of the vehicle. We don't sell junk here. Even a $6,000 vehicle needs to have a good character, usefulness, and genuine value.
Our Under 6000 Class
Our under $6000 inventory here is a showcase of vehicles that are anxious to show off their continued usefulness to people. Above all, automobiles were designed to be useful and increase your productivity. After their birth, people didn't have to set aside 3-7 days to travel to a country store and stock up on goods. They were able to travel the distance in the same day and get back in the same day (though back then it was a little more time consuming). In today's world, you hop in the car, travel out for an hour or two, and come back with your haul, or you get to work and back, or you head out for a hot date and zip about town for fun.
Our under $6000 automobiles are a lovable lot of stellar examples that proof their ongoing usefulness to a world of owners that have overlooked them until that moment. When you stare at your under 6000 vehicle prospect, you're staring at a car that wants to get back to work, just like you do. It wants to be what it is: a good car. You're the owner who can take that car home and make it so.
Contact Glassman Auto Group Today
We've organized our lovely inventory of pre-owned vehicles in the under $6,000 price range so that they're easy to browse and easy to pinpoint. If you just want to see everything we have, you can do that in page after page of neatly organized inventory. If you have something specific in mind and want to shop by vehicle specs, you can do that, too. More importantly, you get a page that's packed with information about your future used vehicle, including specs on that car, vehicle history, and a request quote section.