Used Cars for Sale in Detroit MI with Photos – Glassman Auto Group
Used Cars for Sale in Detroit MI with Photos – Glassman Auto Group
View Inventory


Used Cars for Sale in Detroit MI with Photos – Glassman Auto Group
Detroit car shoppers have all heard the saying about a picture being worth a thousand words. At Glassman Auto Group, we know that our customers want the perfect vehicle for their unique needs without hassle. As a car shopper today, you have specific expectations for your next vehicle, such as features, fuel efficiency and more.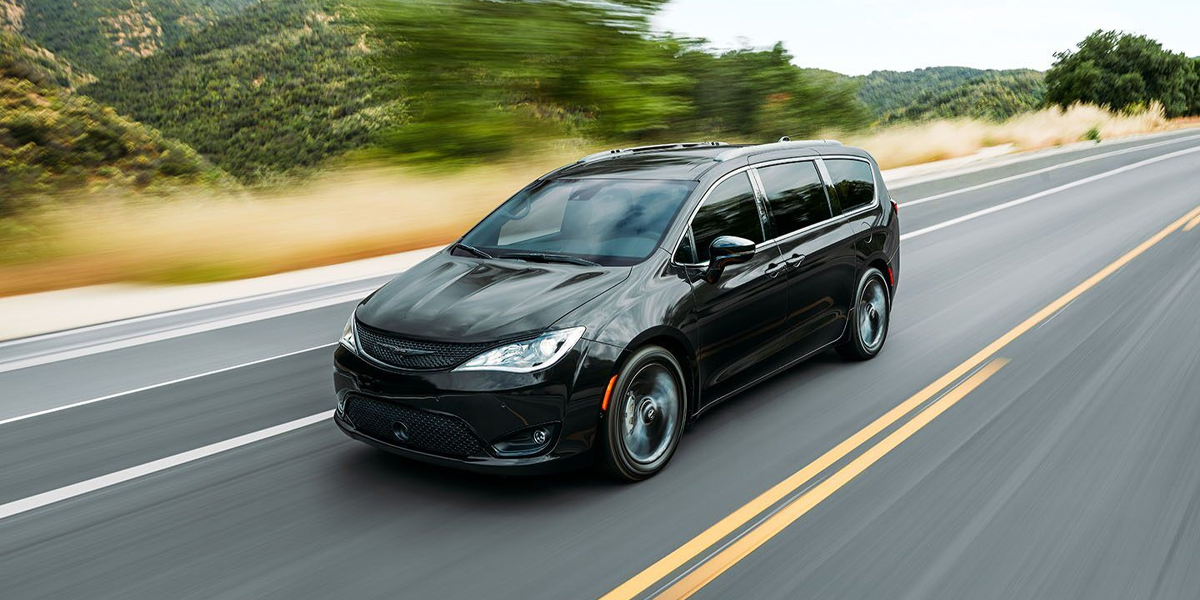 You also want your next vehicle to be in great condition and to have an appealing style. You could spend many long hours reading through vehicle descriptions. Even with a major time investment, you may never gather all of the details that are available to you by quickly skimming through a few photos of each vehicle.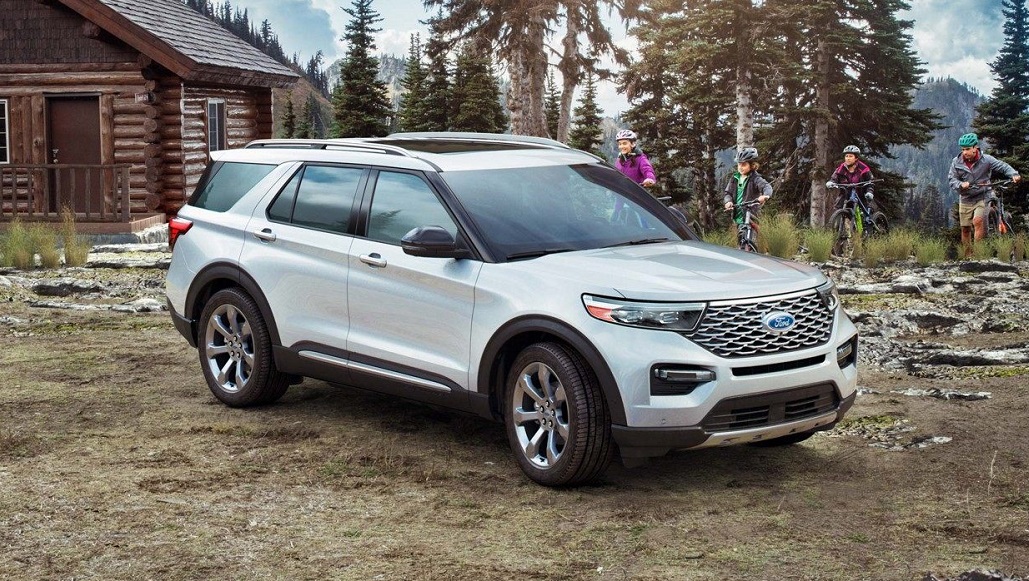 Whether you are just starting your used car search or you are serious about taking home a new vehicle as soon as possible, Glassman Auto Group is ready to support you. Through our website, you can search through dozens of listings with color photos. Most or all of our listings include multiple photos for the interior and exterior of the vehicle. This enables you to identify how appealing the vehicle is to you aesthetically. You can also visualize its condition and even identify specific interior or exterior features that you are searching for.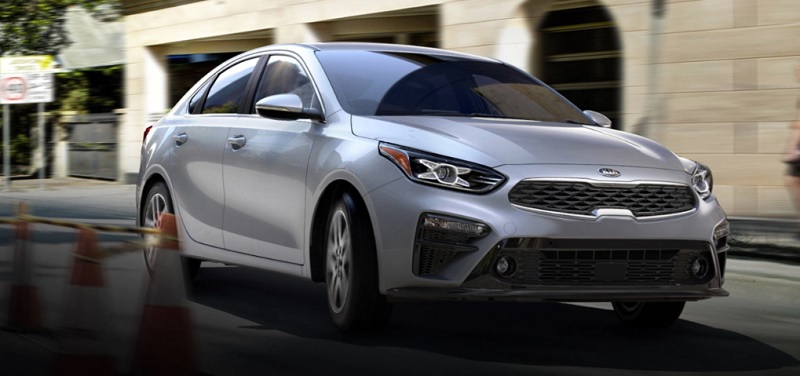 At Glassman Auto Group, we maintain a diverse range of models and trims in our large inventory of used vehicles. Many of these vehicles qualify for our certified pre-owned car program. Others are budget-minded options that may be exactly what you are looking for today. Some of the many options available include a 2003 Subaru Forester for $2,500, a 2018 Kia Stinger for $36,500 and more. Inventory changes frequently. If you cannot find the perfect used car in today's large inventory, check back in periodically in the coming days to learn about fresh options.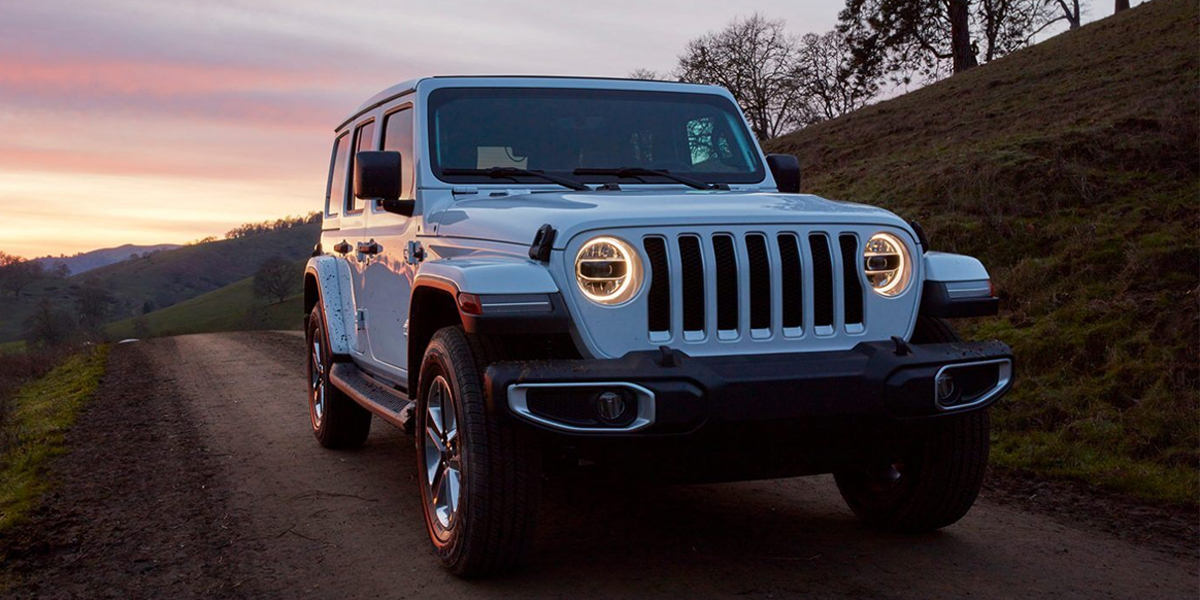 Through our website, you can quickly narrow down the options using various filters to make it even easier to find exactly what you are looking for. As beneficial as pictures are when you are searching for a used car online, keep in mind that a test drive at our dealership is still an important part of the selection process. If you have found a few vehicles in our online inventory that you are excited about, take the next step by connecting with our Glassman Auto Group sales associates for a test drive. You can always expect our sales team to support all aspects of your vehicle search and purchase experience, and this begins when you reach out to us today for further assistance.