Used Car Loans near me Southfield MI for Sale in Southfield, MI
Used Car Loans near me Southfield MI
View Inventory


When It's Time for a Used Car
People shop for used car loans near me in Southfield for a number of different reasons. Some people are simply on a tight budget and need the cheapest car they can afford. Getting to work, going out for social outings, and having your freedom is important, so there's no shame in needing a used car. Some people just want a used car, though. Used cars tend to save you a ton of money on insurance, have slower depreciation than new cars, and feature customization features on them that are completely free. Glassman Auto Group in Southfield Michigan is devoted to helping you afford that used car of your dreams. If you're short of cash on your dream car, we've got used car loans that fit the bill.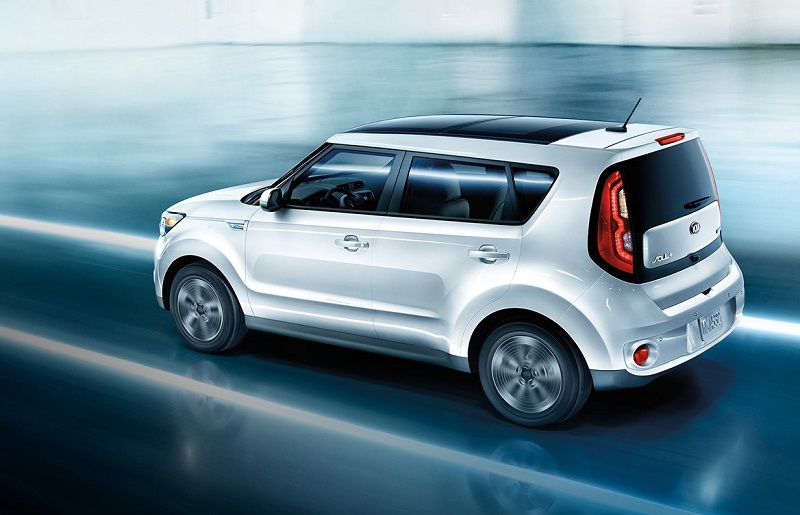 Used Car Prices
Used cars aren't cheap cars, especially if you buy certified pre-owned or a newer used model near me Southfield. Our finance experts are devoted to our loyal customers, and we have banks and other lending platforms that help us put you behind the wheel of a car that's right for you. If you're searching for a used car near me Southfield, you've found the perfect solution. Used car loans all have different interest rates. The better your credit, the lower your interest rate. Our relationships with our partners are rock solid, though, and we can negotiate to get you the best interest rates possible for your credit rating. Getting your used car loans from us is always wise. Our team is devoted to saving you money through our specials, but we also go to bat for you with lenders who can help you get the loan you need.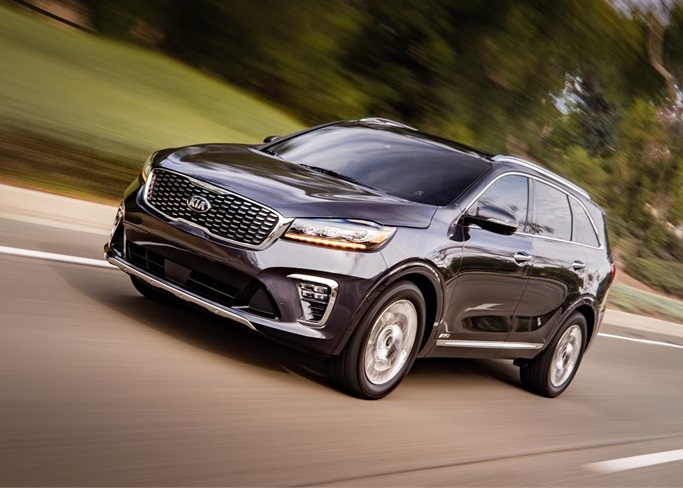 Car Loans Near Me
Southfield Michigan is a beautiful place to live, a place where community pride is sky high and people thrive. Glassman Auto Group is a proud part of this community, and we're happy to provide car loans through our helpful partners. The process is really simple. You look through our vast used car inventory. We have a wealth of information about all of our models, each one so that you can make a truly informed decision about the kind of vehicle you want to go home in. Pick out something you love. Once you've got a certain vehicle in mind, you request a quote right from our website. Like what you see? That's great! If you are short on cash and feel like you need a loan, you can start your financing procedure right from your computer so that the whole process takes less time.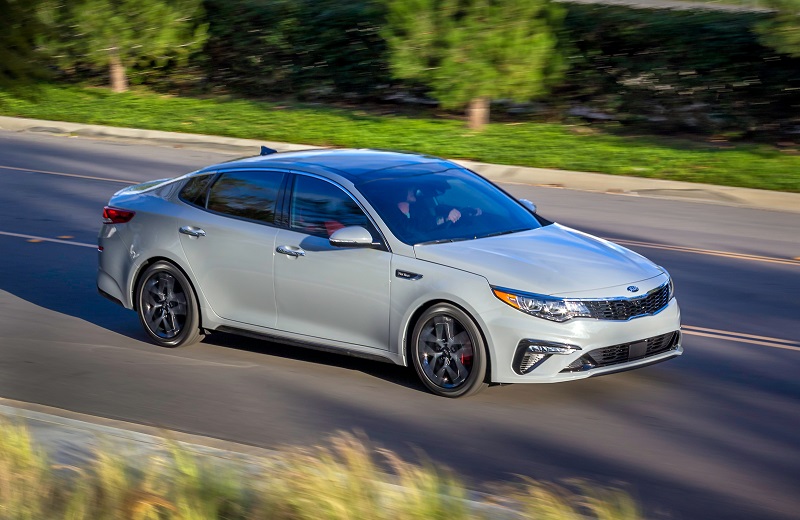 Shop Easier
Shopping through our used inventory is as easy as it gets. You can browse just to get an idea of our stock, or you can search for things like low mileage vehicles or vehicles within a certain price range. The convenience of shopping from your computer is well known for now. You can get a lot done on your desktop or mobile phone these days. With just a few clicks of a button, you can be well on your way to driving home in the used car that fits your style. If you have questions about anything in our stock, you just write to us or call us with your questions. We are friendly folks here at Glassman, and we love to help people find cars that they love. Any time you need us, just give us a ring.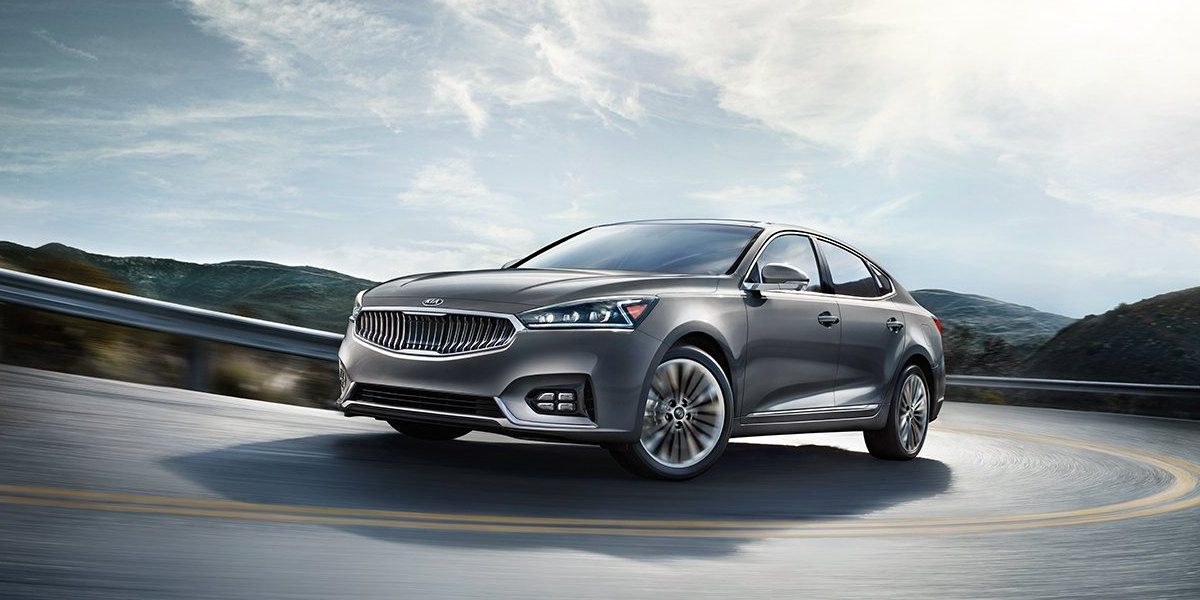 Start On Your Financing Today
Financing a used vehicle is easier now than it has ever been in history. In the old days, you had to browse right on the lot. That's great if you have all the time in the world, but if you work during the day, or have busy days ahead, it can be really difficult to have time to shop on a lot. Not only that but how much can you really know about a vehicle just by looking at it on the lot? Not much! Thanks to the huge amount of information about our models online, you can know everything you need to know about your vehicle before you even come down to see it, including everyone who's ever owned that vehicle and if it has ever been in a wreck. We inspect every bit of our inventory, so if it's on our lot, it has been fully inspected and cleared by a certified mechanic. When you're ready to get started on your financing, just find the car you love and start a financing application! We'll give you a call whenever it's convenient for you. If you prefer to be emailed, just let us know that, too. Glassman is here to serve you in any way that we can. Happy shopping.