Southfield Used Car Dealerships Metro Detroit l Southfield MI
Southfield Used Car Dealerships
View Inventory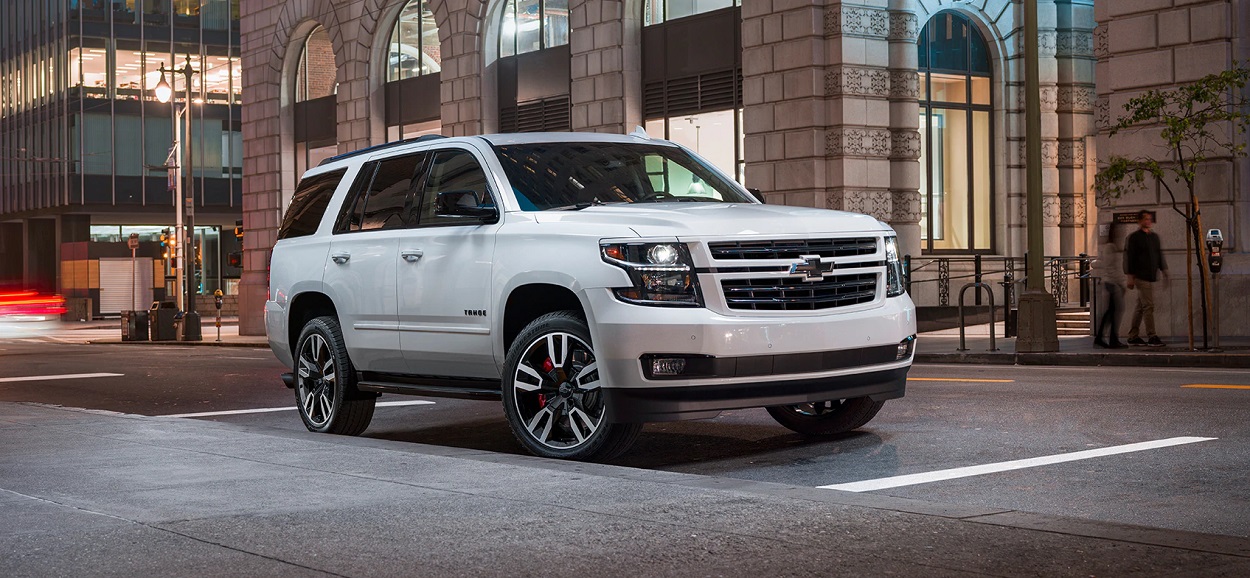 Southfield Used Car Dealerships
With numerous Southfield used car dealerships waiting to serve you today, it is easy to feel overwhelmed by your search for your next car. However, your experience at these various used car dealerships can vary dramatically based on available inventory, the quality of vehicles in the inventory and even the level of service that the sales team provides. Glassman Auto Groups is the used car dealership that Southfield-area drivers have turned to for years. As a full-service auto dealership, we focus on building lasting relationships by consistently providing an amazing experience to our clients. Are you excited about taking home your next vehicle soon?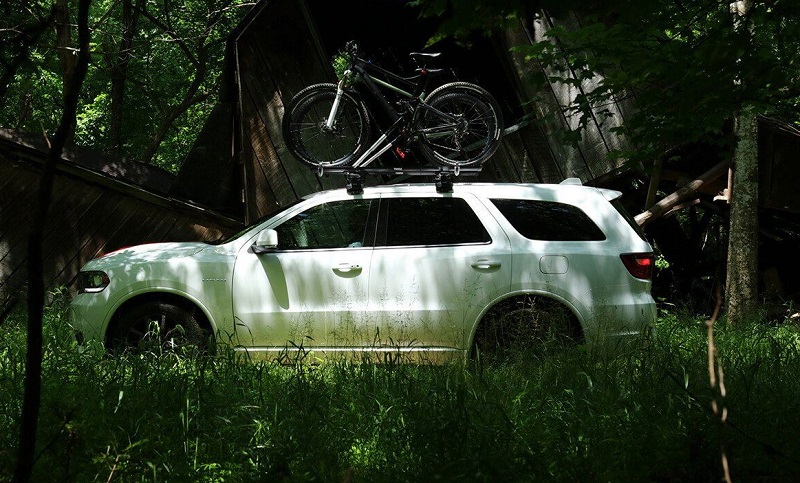 A Perfect Time to Upgrade to Your Next Vehicle
While some drivers in Southfield Michigan are confident that now is the right time for a vehicle upgrade, you may be on the fence about moving forward with your purchase plans. Buying a like-new used car from Glassman Auto Groups gives you the opportunity to get into a vehicle that meets all of your current needs. A late-model used car may have far fewer miles and be in much better condition than your current vehicle. This gives you access to improved reliability, modern safety features, new technologies and other benefits that truly elevate your driving experience. Whether you are concerned about your current vehicle's dependability, embarrassed by its worn and outdated appearance or unhappy in other ways with its performance and abilities, now is the right time to explore the current options in our used vehicle inventory.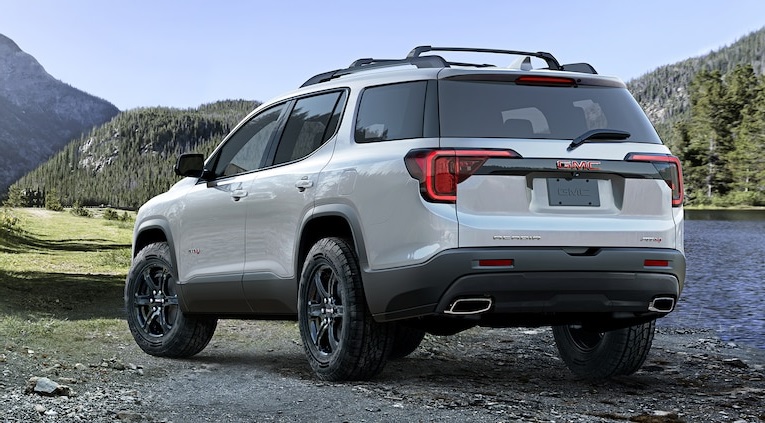 An Incredible Variety of Options to Choose From
When you check out the inventory at other Southfield used car dealerships periodically, you may notice that they have moderate diversity or that the inventory changes minimally over time. You should never have to settle for a car, truck or SUV that is not a perfect match for your specific wants and needs. At our Southfield-area auto dealership, our used vehicle inventory always includes exciting possibilities that represent both smaller and larger models. Features, capabilities and functionality across our inventory are expansive to ensure that we always have several possibilities that could be a great fit for each customer. Local drivers purchase their preferred vehicles from our dealership daily, so we consistently bring fresh options into our inventory for you to check out.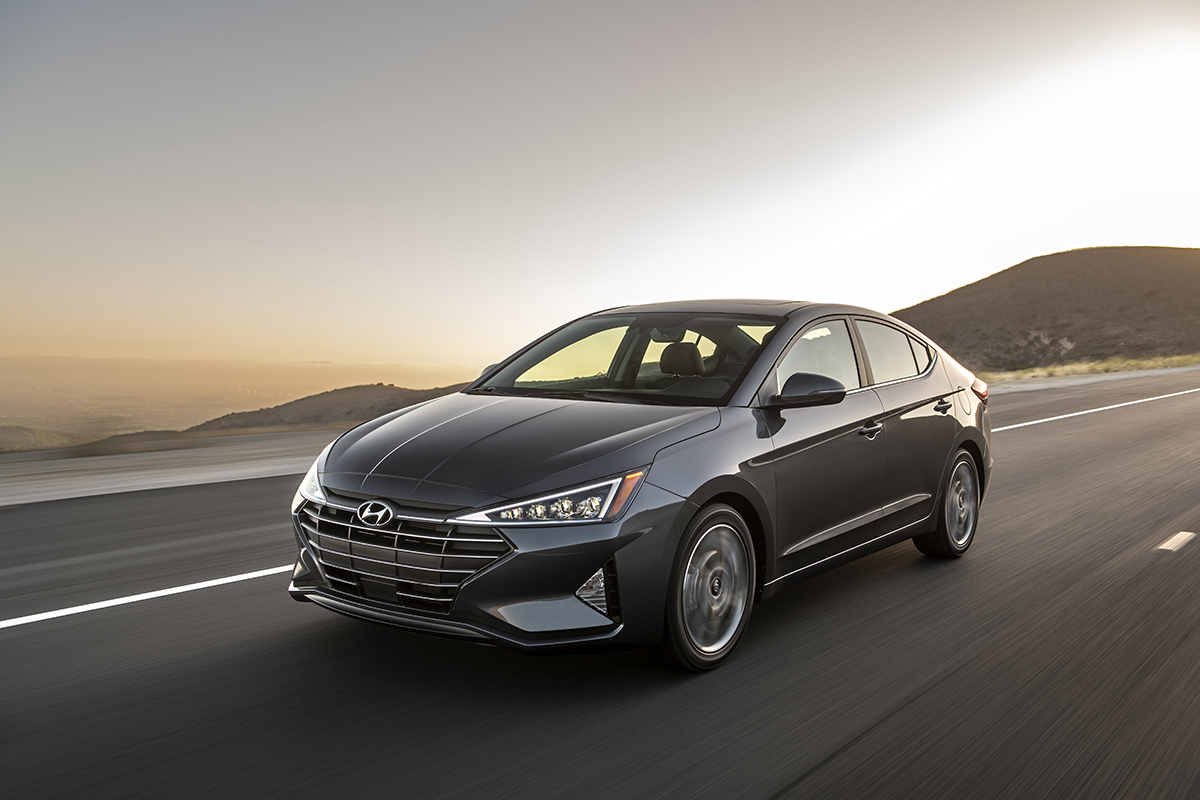 Our Certified Pre-Owned Program
Many of the vehicles in our used car inventory are covered by our Certified Pre-Owned program. CPO vehicles meet specific requirements related to age, ownership history, condition and other factors. While we do our part to ensure that every vehicle that you see in our full inventory is a quality vehicle, our Certified Pre-owned program gives you an extra layer of confidence. Our used car specialists are available to tell you more about this exciting program and to show you some of the many CPO vehicles for sale today.
Affordable Possibilities for Every Driver
Some used car dealerships in the local area seemingly only sell vehicles under $10,000, and others focus on high-end vehicles that have a much higher price tag. We believe that you should have convenient access to a wide range of possibilities regardless of your budget. While you understandably need to shop within a specified budget, you may want to see how much value you can get in a more affordable vehicle or how far your dollar can stretch with a higher-level vehicle. Our used car inventory represents beautiful, well-appointed options at a wide range of price points. Are you ready to see how affordable it can be to upgrade to your next vehicle?
Our Dealership in Southfield Michigan
At our used vehicle dealership in Southfield, we do not simply sell cars to our customers. We want you to be truly thrilled with your vehicle selection. To accomplish this goal, our conscientious sales associates consistently take time to understand what you are looking for in a vehicle. We will happily help you locate options in today's inventory that could be a great match for you, and we will keep you informed about fresh options that arrive at our dealership in the weeks ahead until you make your purchase. More than that, we will never pressure you to make a purchase. Instead, we will assist you with learning about features and capabilities so that you can feel supported as you form your own decision.
Begin Your Search Online Today
Glassman Auto Groups in Southfield Michigan makes it easy for you to begin your search. Our entire used vehicle inventory is online for you to check out today, and the website is updated frequently for your benefit. Through the website, you can request a valuation for your trade-in and apply for credit approval as well. Whether you have questions about our inventory or you need assistance with a test drive, we are always available to support you. Begin your search for your next car through our website today.