Shop Used Cars under 10k Online in Southfield MI for Sale in Southfield, MI
Shop Used Cars under 10k Online in Southfield MI
View Inventory


Shop Used Cars under 10k Online in Southfield MI
Are you in the market for a budget-minded used vehicle? At Glassman Auto Group, we understand the frustration that you may feel as you scour the internet for used cars online in Southfield that are priced reasonably for your budget. After all, you need to find a great vehicle that is in good condition and that has the functionality and features that you need. Through our dealership serving Southfield Troy Detroit, you can conveniently find what you are searching for online without leaving your home. In fact, you can complete the entire purchase of a used car online through our dealership, including applying for an auto loan.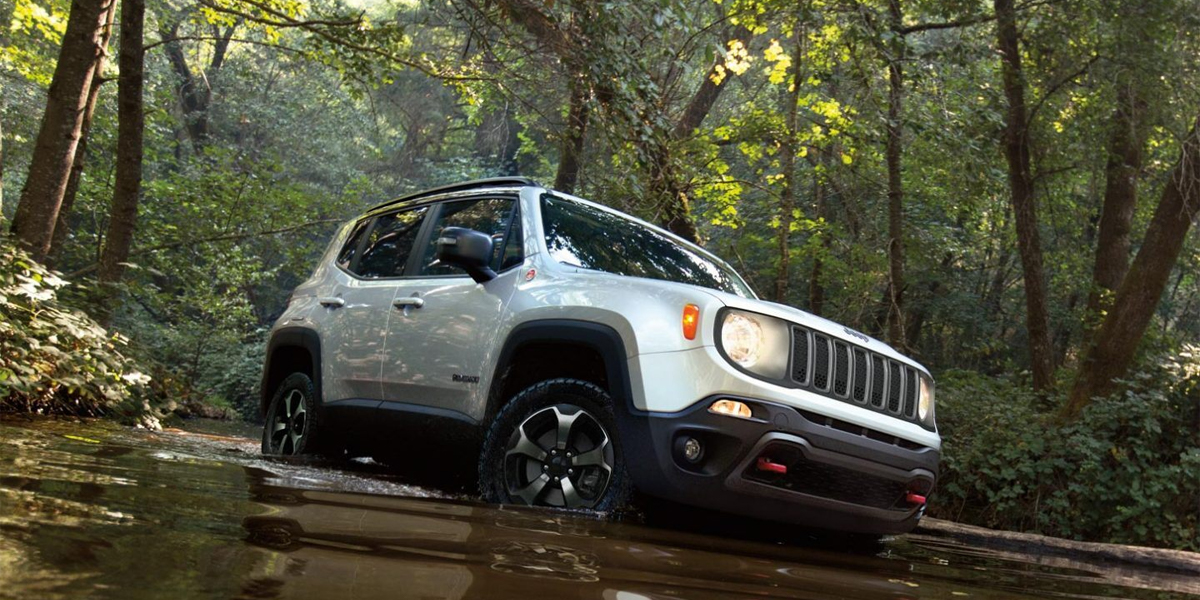 Well-Equipped, Budget-Minded Vehicles
You do not have to pay a small fortune to enjoy driving a quality vehicle that is loaded with thoughtful features. We proudly sell many used cars under 10k online, and our inventory diversity ensures that we have at least a few options that are a perfect match for most drivers at any given time. Inventory is refreshed with more used vehicles regularly, so there will never be a bad time to make your vehicle purchase from our dealership. Many of the used vehicles in today's inventory have innovative or assistive technologies that improve safety, connectivity and more. You can check out the detailed listings for our used cars online in Southfield right now, and our associates will happily answer any of your questions remotely so that you can make your selection confidently from home.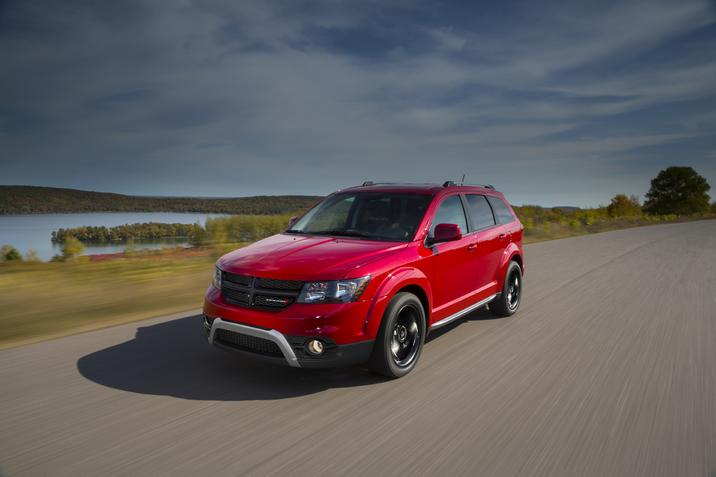 Spacious, Well-Equipped Cabins
As you explore our listings for used cars under 10K online today, you may focus initially on the images. Every vehicle in our inventory is listed with numerous high-quality images, and this gives you a great idea about the condition, style and features for all of our vehicles. Whether you need a 3-row SUV, a 2-door coupe or any other type of used vehicle, you can appreciate the detailed descriptions of our used vehicle listings online. Many of our used cars are equipped with exciting features that you may expect to find in today's new models, and this extends to our budget-minded used vehicles.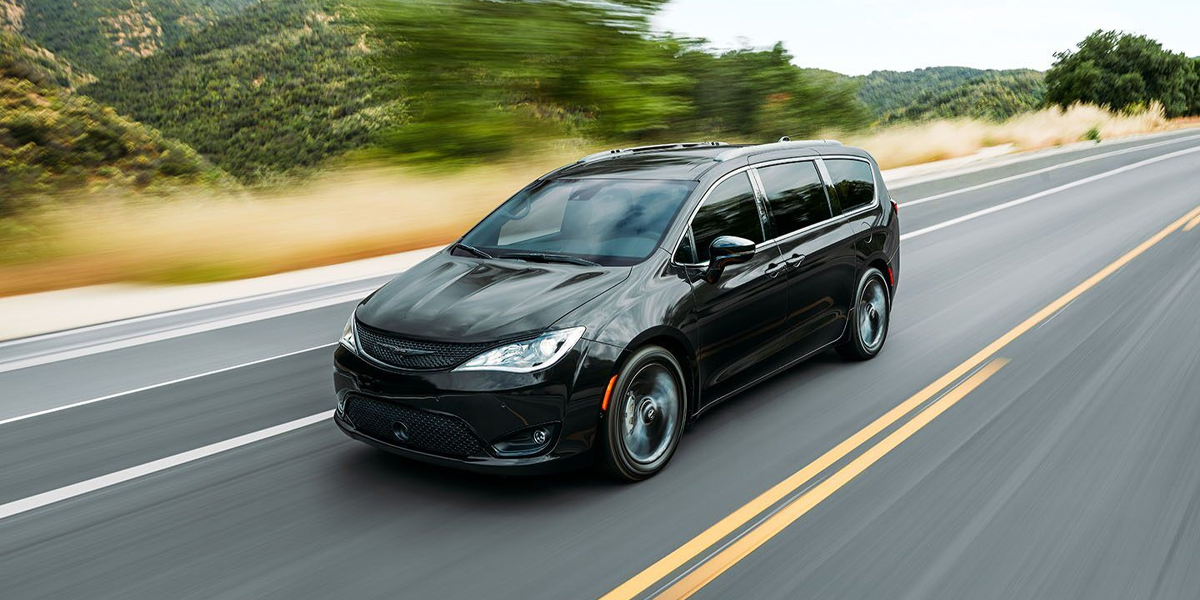 Affordable Used Vehicles Representing Many Body Styles
At our auto dealership serving Southfield Troy Detroit, customer satisfaction is always our top priority. Your ability to easily find a gorgeous vehicle that has the body style that you are searching for directly impacts how satisfied you are with the vehicle that you purchase from Glassman Auto Group and with the ease of your online automotive purchase experience. Our used cars under 10K online represent cars, SUVs and other body types from some of the most popular and trusted names in the auto industry. The actual price of our vehicles is based on the make and model, the vehicle's condition, its age and mileage and even its features and abilities. Our inventory represents incredible diversity in these areas, which means that you will love the selection when you shop for used cars online through our Southfield auto dealership.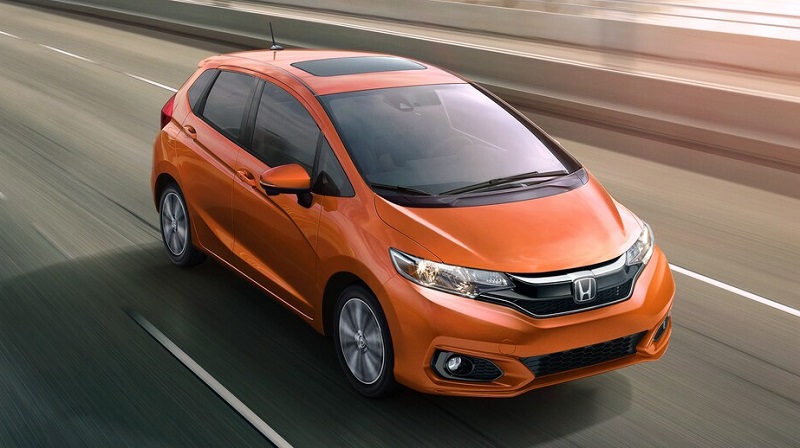 Quality Vehicles with Superior Capabilities
While your primary goal may be to find an affordable used vehicle, most of our customers have other specific needs as well. As you get to know more about the used cars online in Southfield at our dealership today, you may also need your vehicle to have specific performance capabilities for towing capacity or other factors. Your next car understandably also needs to have preferred protective features, such as assistive technologies that are increasingly common in new models. With our competitive pricing on quality used vehicles, you can maximize every dollar that you spend when you shop online with us. Every online listing is accurate and detailed, so you can thoroughly explore the possibilities at home from any connected device.
Contact Us Online
It is easy to find an amazing used vehicle that lives up to all of your expectations and that is priced within your budget when you shop with us. At Glassman Auto Group, we enable our customers to complete their purchase and financing steps from home for their comfort and safety. If you are ready to get details about the impressive possibilities waiting for you today, check out our online inventory now.