Shop Used Cars Online near Detroit MI for Sale in Southfield, MI
Shop Used Cars Online near Detroit MI
View Inventory


Shop Used Cars Online
Shopping for a used car in the Detroit area has never been easier than it is today. At Glassman Auto Group, we know that many of our valued customers want to stay home as much as possible, and they also may be ready to get into a well-equipped vehicle that meets their current needs. As we continue to look for thoughtful ways to improve our customers' experience, we support a complete online shopping experience. When you shop used cars online at our respected dealership serving Detroit Southfield Farmington and beyond, you will be able to choose any vehicle from our huge inventory. All of the details about features, pricing and current specials are clearly displayed so that you can make an informed vehicle selection. The application form for auto loans is on our website as well, and this means that you do not have to visit our dealership for any aspect of your purchase experience.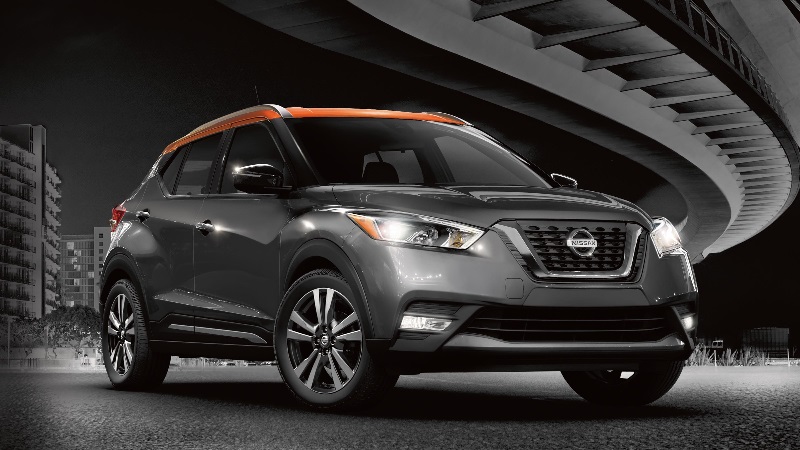 Modern Features
When you shop used cars online, you have the amazing opportunity to take advantage of incredible automotive innovations. Each year, leading automakers introduce new features in their models. These features could improve your connectivity and convenience on the road. They may make a lengthy commute more comfortable, and they could keep your passengers happy and entertained. Our pre-owned inventory holds a wide range of late-model vehicles from many popular and respected automakers. More than that, our inventory is updated frequently so that our customers consistently have impressive options to choose from. With our focus on refreshing our inventory of used vehicles regularly, we assure you that we either have the perfect vehicle for your needs in stock.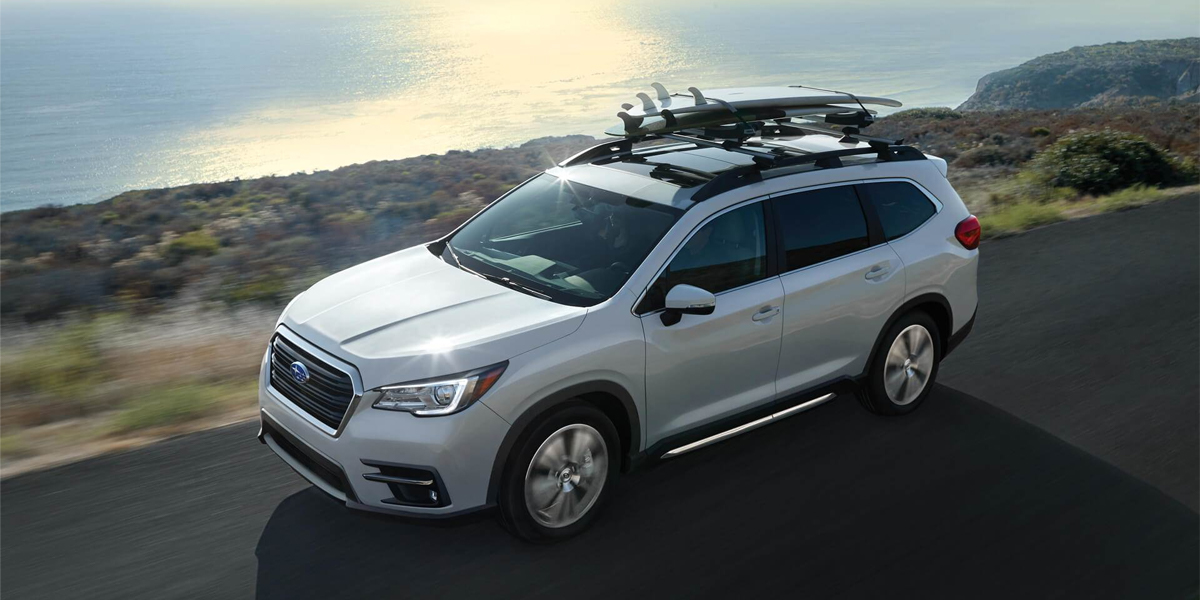 Stunning Body Styles for Every Need
As you begin your search for used cars online near Detroit, you may immediately narrow down your search to a specific body type. Do you need a roomy sedan that is well-suited for your professional career? Are you looking for a comfortable SUV that has room for the whole family to travel down the road in style? Whether you want to find a large truck, a small hatchback or anything in between, you will not be disappointed by the impressive variety in our inventory. Every vehicle in our inventory has a detailed description online that includes features, capabilities and other relevant details. You can easily check out the interior and exterior photos to ensure that the models that you are interested in are functional or practical for your many needs.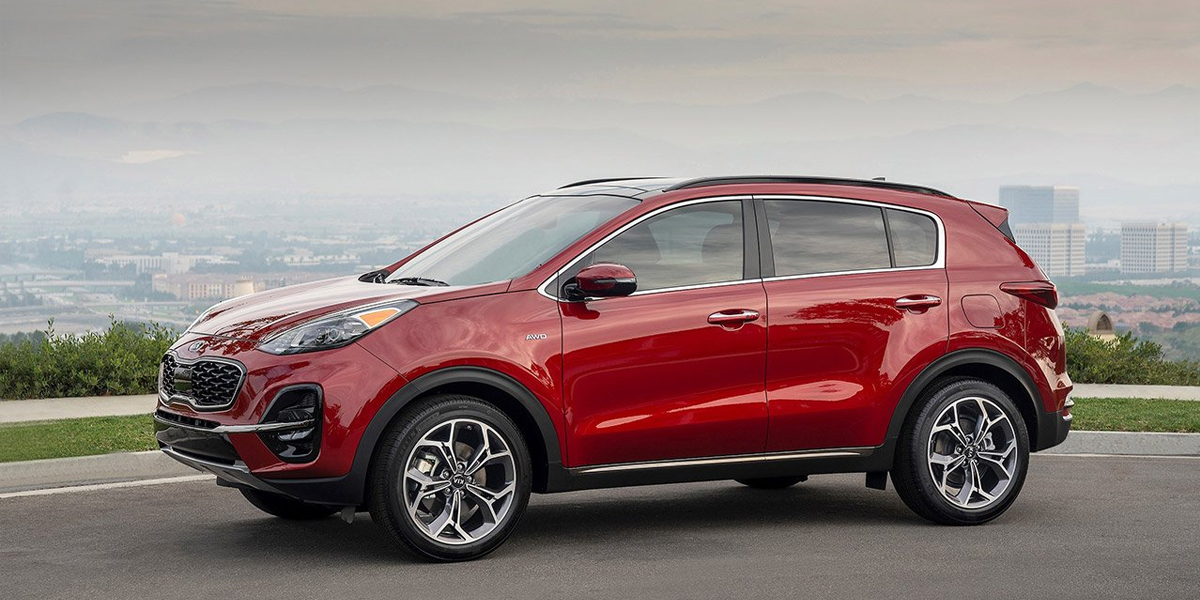 Impressive Interior Designs and Features
Regardless of your budget for your next pre-owned vehicle, it needs to have the cargo space and passenger seating that you require. You also want it to look amazing and to have modern features that promise to impress you each time you get behind the wheel. Because many of the used vehicles in our inventory today are late-model options that are in excellent condition, they have the quality and features that you may be looking for. In fact, some of the vehicles at Glassman Auto Group that are only a year or two old may have the same innovative, coveted features that are in the latest models without the price of a new car.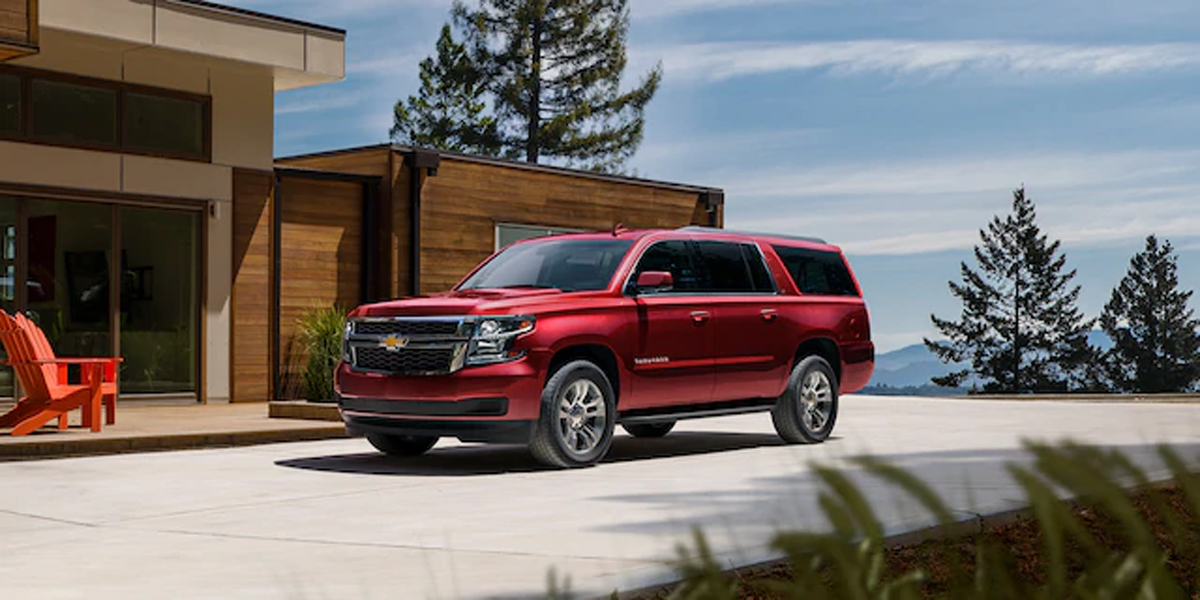 Remarkable Performance
Our many customers often have unique needs for their next vehicle's overall performance. Some drivers who visit our dealership serving Detroit Southfield Farmington need a powerful vehicle that has specific towing or hauling capabilities. Others prefer to drive a zippy, maneuverable vehicle that is loaded with confidence-boosting safety features. With the incredible diversity in our inventory, we have many vehicles in stock today that could be a great fit for your needs and expectations. All of the details about powertrains, mechanical features and safety features are carefully outlined in each vehicle description posted on our website.
Contact Us Online
At our used vehicle dealership serving Detroit Southfield Farmington and surrounding communities, we make it easy to shop used cars online. In fact, you can begin exploring the exciting possibilities in our inventory today by browsing through our website. While our listings are carefully detailed with descriptions and images, we are available to answer all of your questions as well. We want to make your online shopping experience as convenient and as productive as possible.