Shop Used Cars Online in Southfield MI for Sale in Southfield, MI
Shop Used Cars Online in Southfield MI
View Inventory


Shop Used Cars Online
Are you ready to purchase a used car in the Southfield area soon? At Glassman Auto Group, we want all of our customers to feel safe and comfortable throughout their next auto purchase experience. Regardless of whether you plan to purchase a small hatchback, a large SUV or any other type of vehicle, you can shop used cars online through our dealership's website. In addition to posting detailed descriptions of every vehicle in our used car inventory online, we also display competitive pricing and information about today's specials. You can complete the entire purchase of your next vehicle online by applying for your next auto loan through our website. What can you expect when you shop for used cars online in Southfield on our dealership's website?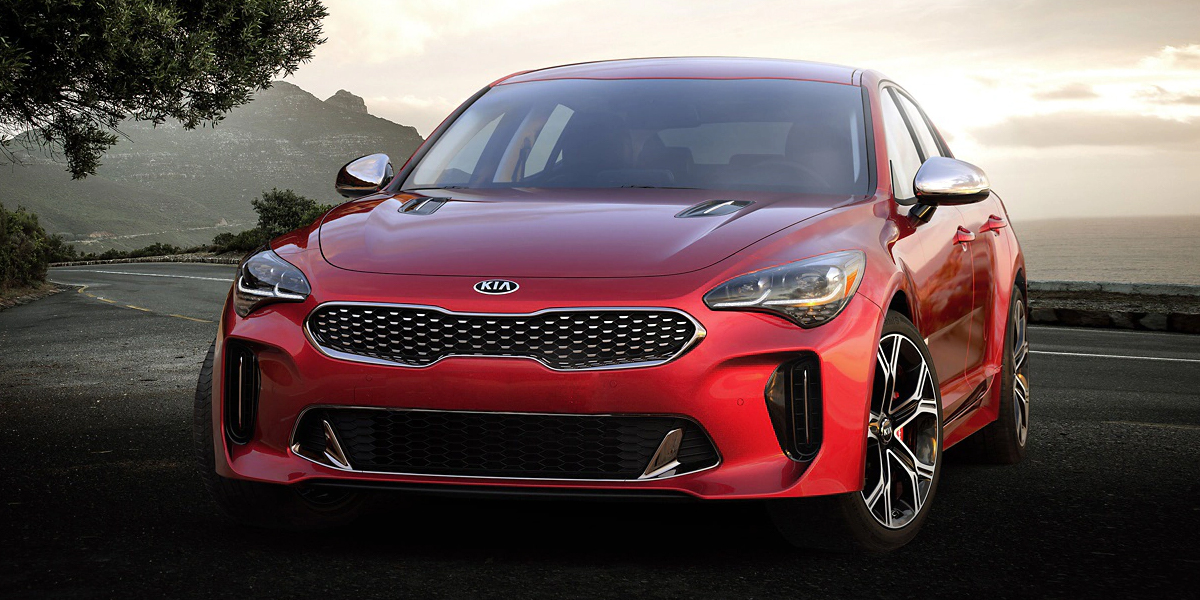 Exciting Features in Our Pre-Owned Inventory
Our trusted auto dealership serving Southfield Troy Detroit and beyond wants you to take full advantage of the many benefits that come with buying a pre-owned vehicle, and we want you to enjoy those benefits from a convenient online shopping experience. Today's inventory is filled with impressive options from leading automakers. We work hard to ensure that our inventory remains full and diversified so that every customer can find what they are looking for. Because many of the vehicles in our pre-owned inventory are late-model vehicles that may only be a few years old or less, they are outfitted with modern tech and safety features. With so many options to choose from when you shop for used cars online in Southfield on our dealership's website, we make it easy to upgrade to a quality vehicle that has all of the modern features that you want in your next vehicle.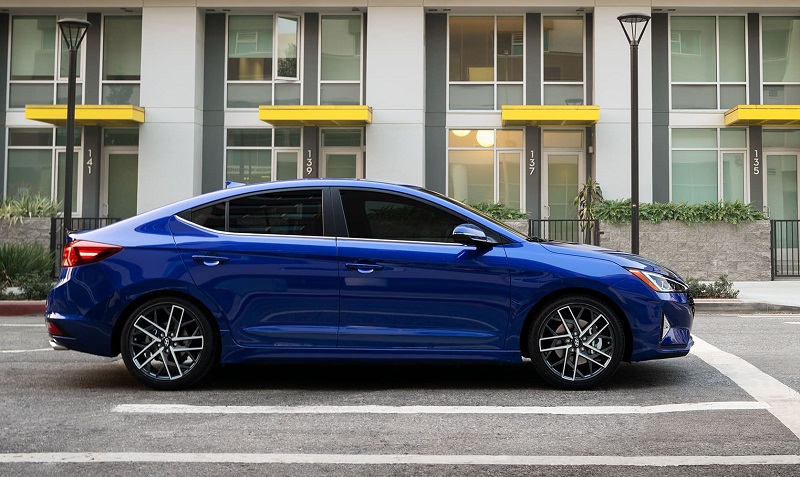 A Body Style for Every Driver
Each customer who we serve at our dealership serving Southfield Troy Detroit has specific expectations for their next used vehicle. Are you searching for a spacious SUV or minivan? Do you want to buy a compact hatchback that is perfect for commuting? Whether your search for used cars online in Southfield is centered around these or other body styles, you will not be disappointed by the incredible range of possibilities available to you. In fact, with significant diversity in our large inventory, you likely can find at least a few impressive vehicles that live up to your expectations in our current inventory. We also update our used car inventory frequently, so we may have a few other vehicles that are a great match for you the next time you check out our online inventory.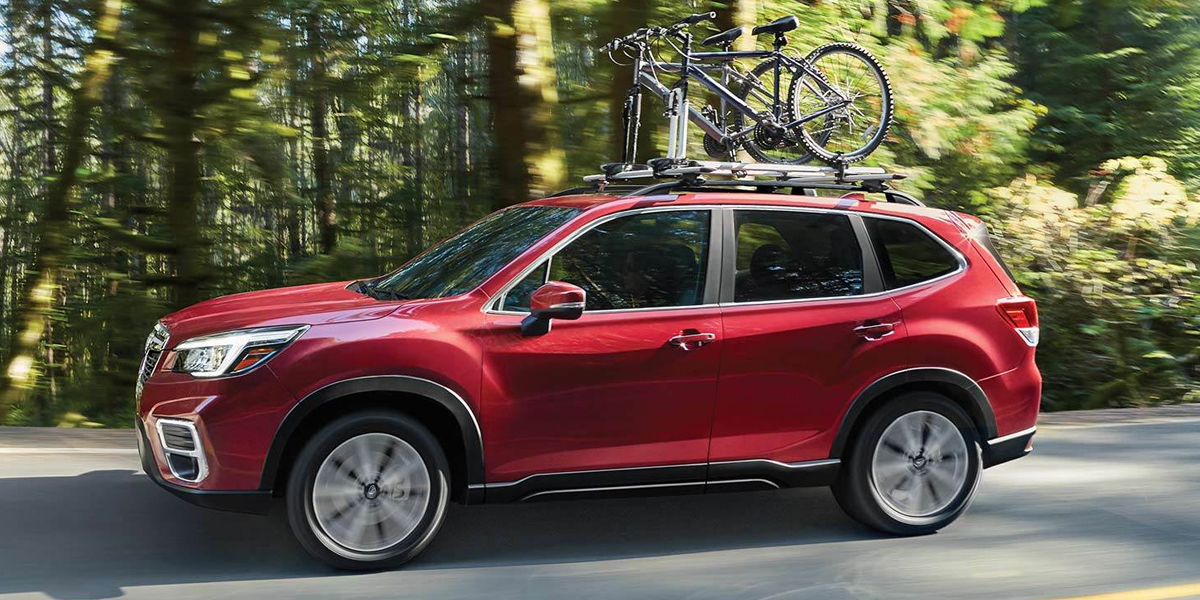 Well-Appointed Interiors
As you shop used cars online on our website, you understandably want to get an amazing deal on a vehicle that truly elevates your driving experience. Because of this, you want to find a vehicle that is well-appointed with quality materials and finishes. You may have specific needs or expectations for other interior features that keep you comfortable and connected on the road, that entertain your passengers, that elevate the functionality of the vehicle and more. Each used vehicle in our inventory today has a detailed online listing that outlines its features and that shows off its interior and exterior from many angles. Rest assured that you will have all of the relevant details about our vehicles when you shop online so that you can make a confident, well-informed decision.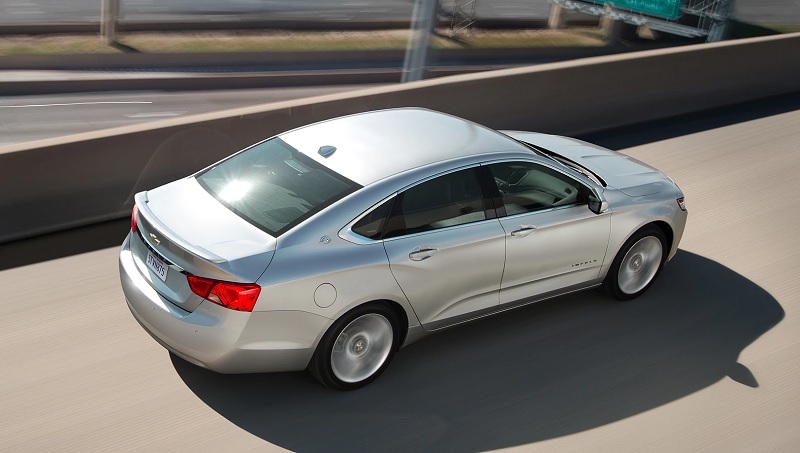 Impressive Performance
There are two components that combine together to deliver a great experience on the road. These are the vehicle's powertrain and mechanical features combined with its many safety features. Our listings have detailed information about the powertrain and its capabilities as well as its connected mechanical features. With this information, you can determine if a specific used car in our inventory has the capabilities to meet your needs for towing, horsepower and other essentials. Because so many of the vehicles in our used car inventory are late-model vehicles, they may have an excellent selection of assistive, active and passive safety features. These features combine together to enhance your sense of confidence behind the wheel.
Contact Us Online
Glassman Auto Group serving Southfield Troy Detroit and other communities is your reliable source for an exceptional selection of pre-owned vehicles. You can easily shop used cars online through our website today, and we will happily deliver your next vehicle to your home without delay. Check out our inventory online to get started.