No Credit Car Loans in Southfield MI Metro Detroit l Southfield MI
No Credit Car Loans in Southfield MI
Finance Department


Consumers are familiar with common credit problems like missed payments and collection action. What a lot of customers don't realize is that no credit can sometimes be just as challenging as bad credit. The frustrating reality of beginning credit records is that it can be difficult to obtain credit until you have credit in the first place. Car loans are particularly challenging for very thin to no credit customers. If you're facing this no credit situation in Southfield Michigan, Glassman Auto Group is ready to help. Our no credit car loans in Southfield help people just like you obtain the credit you need for the vehicle you want.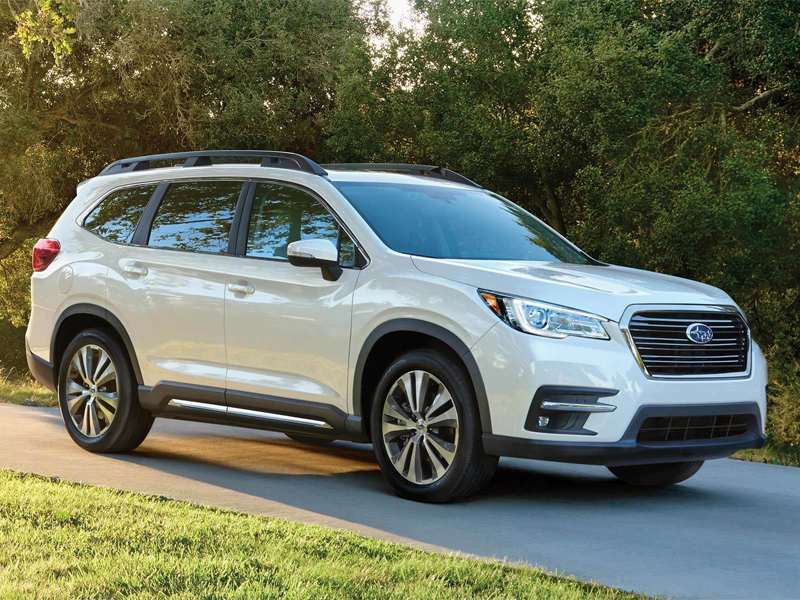 No Credit Car Loans in Southfield
Bad credit is a clear-cut problem in applying for car loans, but no credit car loans are just as challenging for an inexperienced auto loan team in Southfield Michigan. Fortunately, the Glassman Auto Group is working with decades of combined experience. Each member of our team has encountered hundreds or even thousands of zero credit auto loans customers who needed our help. And we came through for them in Southfield Michigan.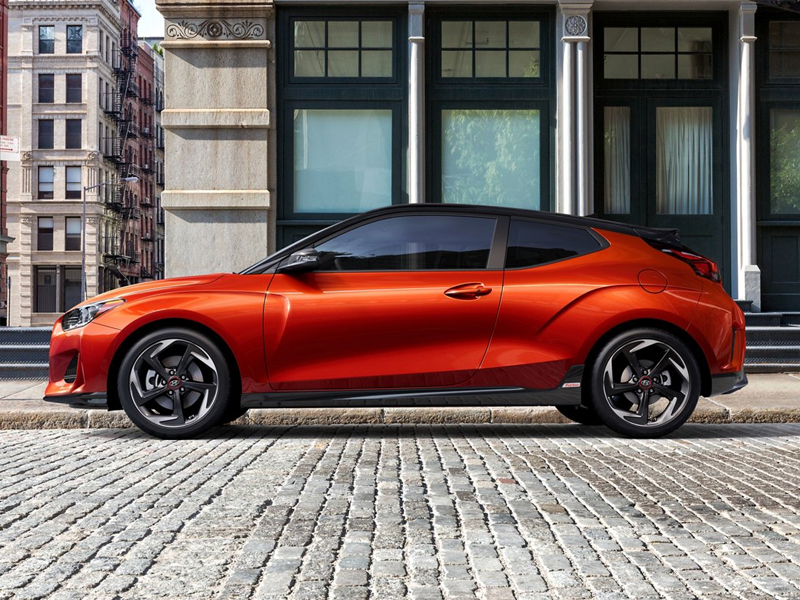 Zero Credit? Let Glassman Help
Glassman Auto is a respected arena of dealerships in the Southfield area, and we're serious about helping people get the car loans they need, even if they have zero credit whatsoever. We work with banks, credit unions, and unique lenders who specialize in helping people with zero credit history get their first auto loan. These no credit car loans in Southfield help two kinds of borrowers. The first kind of borrower has never had any credit at all. These tend to be younger people working their way through college or attending on scholarships. The second kind of borrower might have established credit at some point but abandoned their use of credit. Whether you're young or old, have never had credit or simply haven't used credit for a good many years, the people at Glassman work with lenders who can help you obtain the type of rates you want for your vehicle loan. In some cases, we can provide credit guidance to help you establish a bit of credit beforehand (although completely no credit car loans are our primary objective).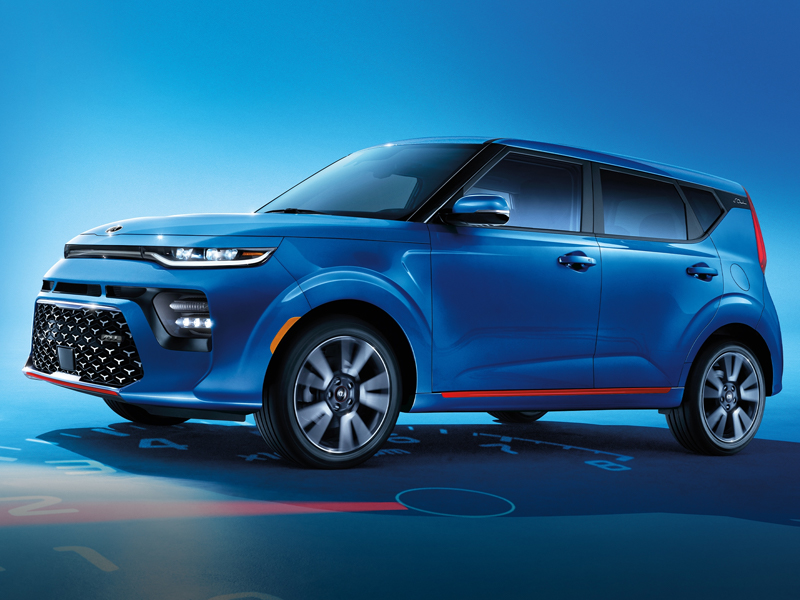 How We Help
Glassman doesn't finance vehicles ourselves, but we work with some of the biggest and brightest lenders in the area. These are the lenders who devote their lives to helping people like you need a vehicle. We understand there are many reasons for not establishing credit over the years. Very young people often stay away from credit during the early parts of their lives, afraid to become mired in debt before establishing a career. It makes sense that those on a limited budget struggling through college or just getting started aren't going to want to amass a lot of bills. Still other adults had a bad experience with credit and then decided to stay away from credit altogether for many this. This might pay off in the short term, but when it's time to buy a large purchase like a house or car, consumers immediately see the problem with their lack of credit. That's where we step in to help with: Great collaboration with our lenders, Trustworthy guidance to customers, Opportunities to connect with lenders who meet your needs, Great pricing on vehicles that give you more incentive to get that loan, Discuss Loans with Glassman Auto Group.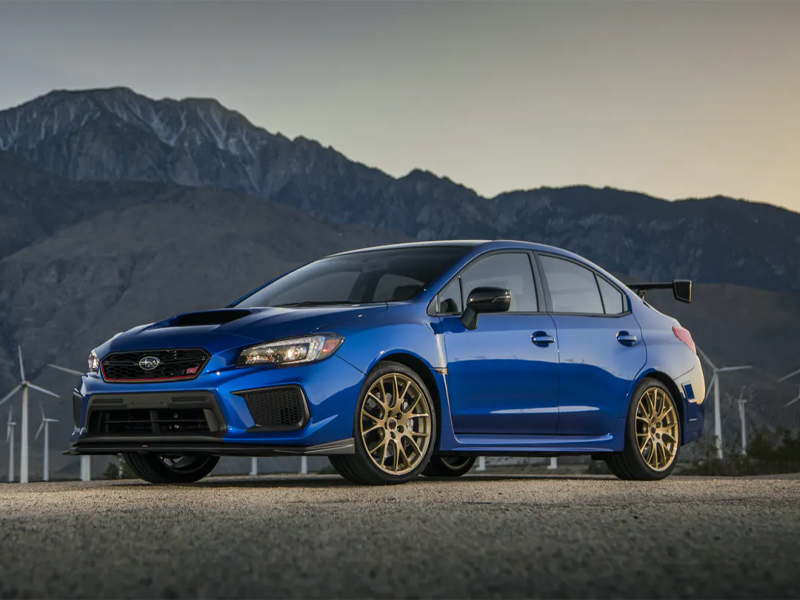 We work directly with the lenders who have the answer to all your auto loan problems. When you visit us for a consultation or express interest in a vehicle on our lot, we'll get you started with a pre-approval. If the lack of credit becomes a problem, that's when our team will go into overdrive and begin to discuss options for zero credit loans with you. Along the way, you can ask us questions, browse through lenders that might be able to help, and of course, if you're set on a vehicle and want to apply for financing, we can help. You can even apply for financing online with us. Don't be afraid to apply! Zero credit loans are a point of pride with us, and we're glad to work with so many great lenders who step up to help our customers. Contact us today with questions.