Low Priced Used Cars near me Detroit MI for Sale in Southfield, MI
Low Priced Used Cars near me Detroit MI
View Inventory


Low Priced Used Cars near me Detroit MI
If you are searching for a great deal on your next vehicle, you understandably are turning your attention to used cars near me Detroit. You can find truly amazing deals on pre-owned cars, SUVs, trucks and vans, and Glassman Auto Group makes it ways to locate those deals. We proudly serve drivers throughout the metro Detroit area, and we are thrilled to help you explore our pre-owned inventory today so that you can easily find a vehicle that perfectly meets all of your needs.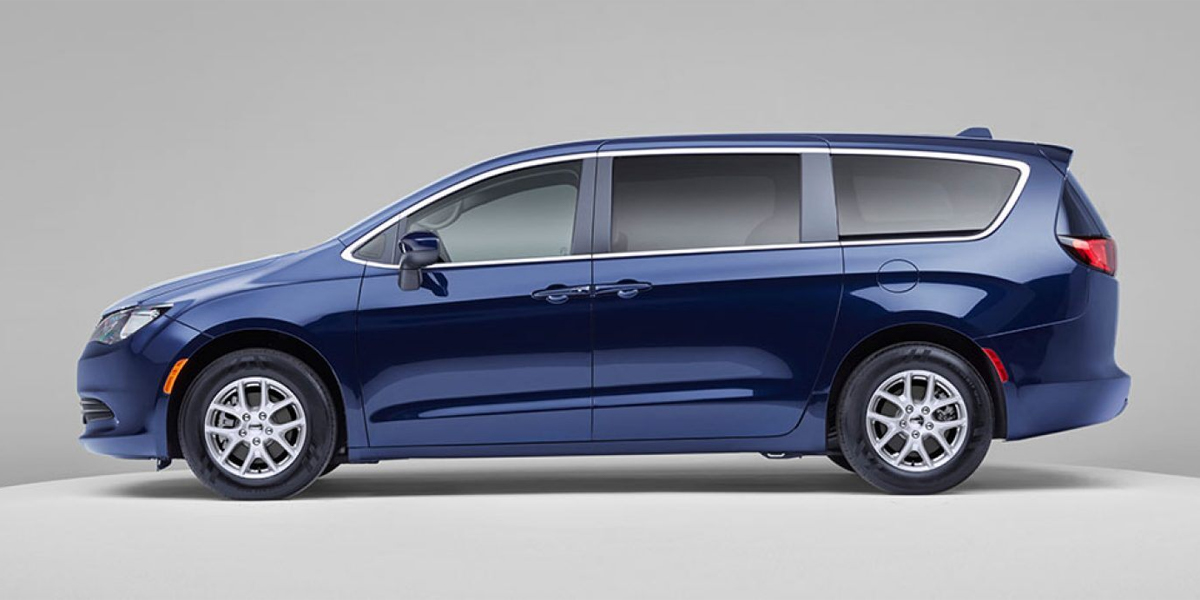 The Benefits of Buying a Pre-Owned Vehicle
The alternative to buying used cars is to take home a new vehicle. Comparatively, used vehicles are priced more affordably than new models. This holds true for late-model used vehicles that have been gently used. One of the reasons for this is because of depreciation. Brand-new vehicles depreciate considerably from the time they are driven off of the lot and throughout their first year or two of use. While depreciation continues to impact all vehicles for many additional years, the first owner of the vehicle usually absorbs a significant amount of this loss. This means that you can find low priced used cars that may have all of the modern technologies that you are hoping to find. They may also have the current body style or a recent body style. With a more affordable price, you may be able to set up monthly auto loan payments that are more manageable for your budget. The best way to discover the specific benefits that you could take advantage of is visit with our sales associates for support with the selection of your next vehicle.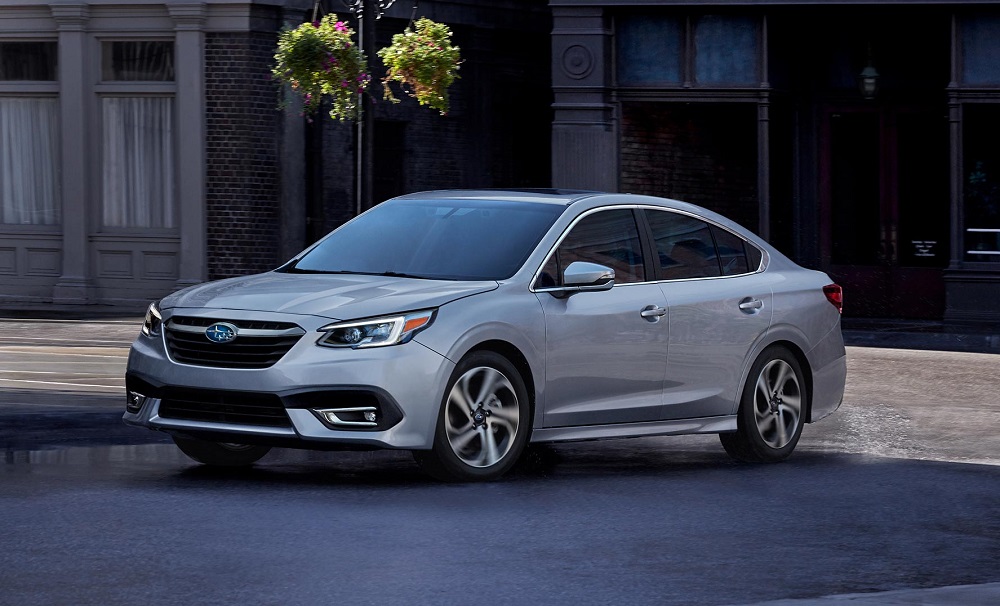 A Large Inventory to Choose From
Our dealership is only one of several sources that you could turn to for used cars near me Detroit, and we focus on being your preferred source. One of the many ways that we stand apart from other local dealerships that sell used cars is by maintaining a enormous inventory for our customers to select from. You can begin exploring our pre-owned options from Chevy, Ford, Nissan and other automakers online right now. Our inventory is frequently updated, so you will always have many exciting possibilities to consider. After you get to know more about the smaller and larger cars, SUVs, trucks and more available through your online research, take the important step of visiting our auto dealership in metro Detroit today to get to know more about our used cars in person. We will happily assist with a test drive of any vehicles that you are drawn to so that you can get an authentic feel for their abilities.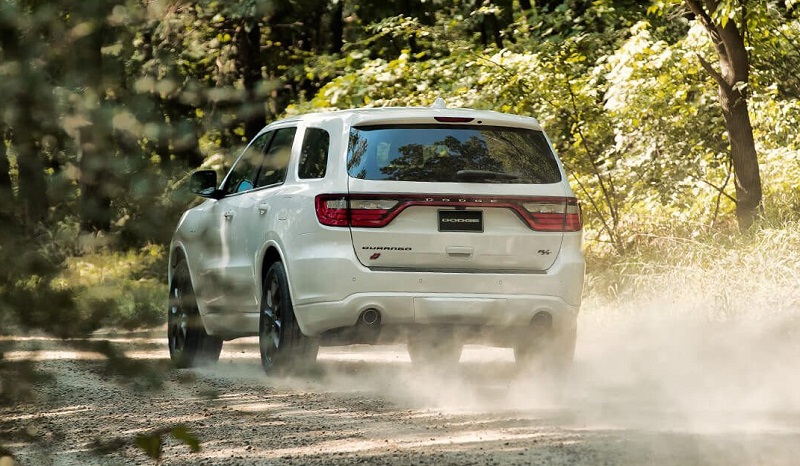 Quality Vehicles with Affordable Pricing
If you are searching for low priced used cars, you will love what you find at our Detroit-area auto dealership. Every vehicle that we sell is priced competitively based on its market value, so you never have to worry about paying too much for your next vehicle. We want each of our customers to find true value in any car that they purchase from us, and we know that value is based on price as well as quality. All of our low priced used cars have been inspected for quality, and our certified vehicles are in excellent condition. We want you to feel confident about buying your next vehicle from Glassman Auto Group, and we can assure you that your vehicle will be in impeccable condition when you shop with us.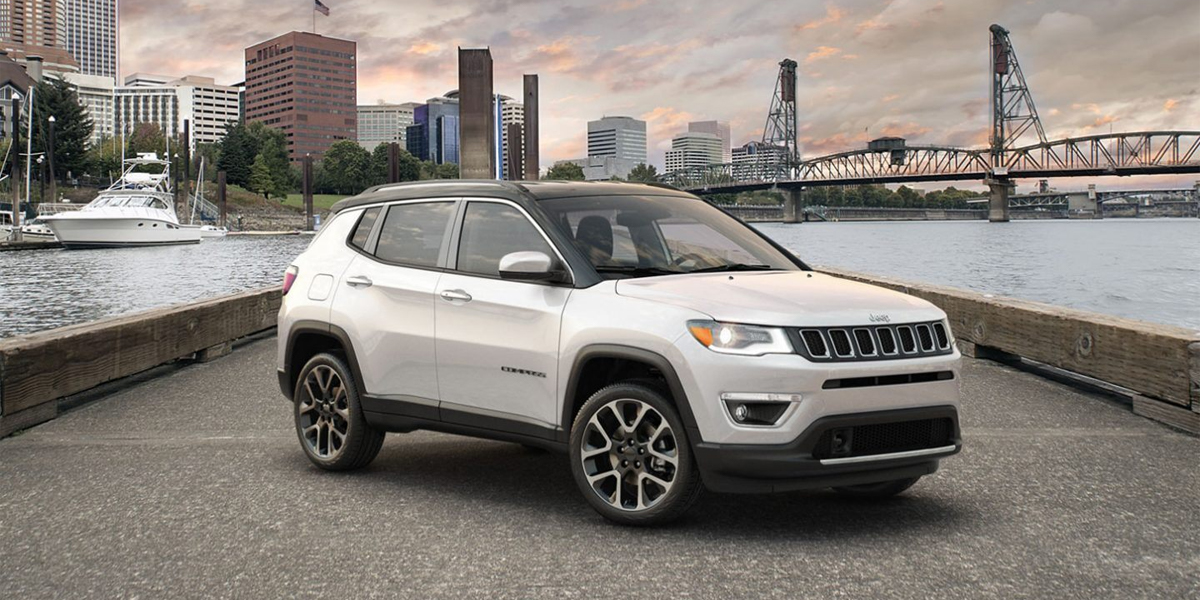 Helpful Service from Our Devoted Team
Each member of our sales team has a solid desire to provide superior customer service to our clients. We always take time to identify each client's needs, wants and budget up-front, and this enables us to provide tailored, helpful service. We forego the high-pressure sales experience that other dealership in metro Detroit deliver. Instead, our focus is on ensuring that you get into a used vehicle that you are excited about and that will meet your needs in the years ahead.
Financing Support Available
Are you planning to apply for a used vehicle loan as part of your purchase? At our Detroit-area auto dealership, our financing department offers support for both new and used vehicle loans. You could spend hours trying to set up a used vehicle loan on your own, but why would you? When you apply online through our used vehicle dealership's website, our supportive financing reps will do the legwork for you. As an alternative, you also can choose to apply in our office during your next visit. We focus on identifying competitive loan terms based on the applicant's qualifications. Our team works conscientiously to make your next purchase affordable for you.
Contact Glassman Auto Group Today
Do you urgently need to purchase your next vehicle? Are you wondering if now is a good time for an upgrade? Regardless of where you stand with your buying process, our associates are eager to meet with you and to support you across all stages of your shopping experience. With our broad inventory filled with quality vehicles at competitive prices, you could get an amazing deal on an incredible car when you start shopping with us today.