Lease Return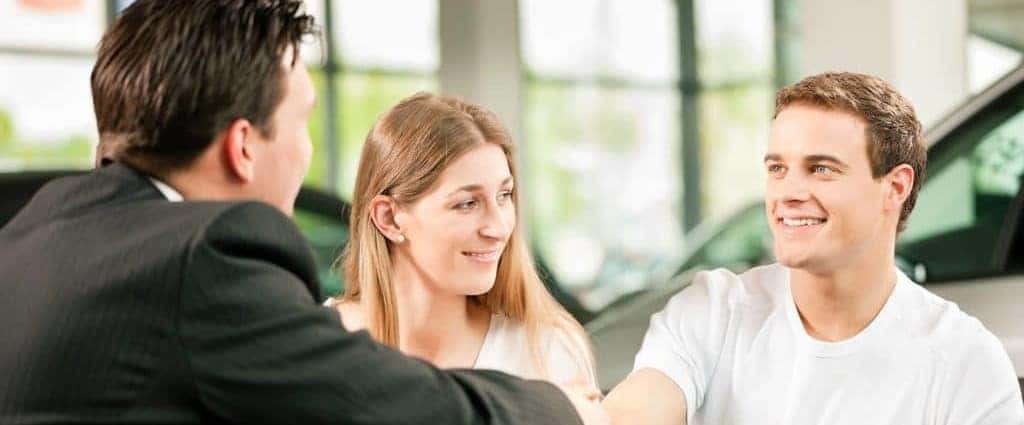 When your lease is reaching maturity, you may find yourself wondering what your options are. At Glassman Auto Group, we are happy to answer any questions that may arise, and ensure that you have the most seamless driving experience possible.
Lease Return in Southfield, MI
Even if you didn't originate your lease with us at Glassman Auto Group, and even if your lease is still a few months away from ending, we can still provide you with options that meet with your present needs. Whether it's a newer vehicle, a lower payment or a longer commitment to your current model, our staff is happy to work with you.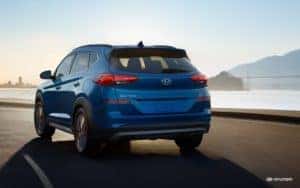 Do you currently lease, and wish to continue with a new lease on a similar vehicle?
Do you currently lease, but would like to try a different model or body style in the future?
Have you grown attached to your current vehicle, and would like to go ahead and purchase it?
Would you simply like to end your lease and return your vehicle to the dealership?
In any of these scenarios, our staff at Glassman Auto Group is happy to help! 
If you have any questions or would like to begin the lease return process, click the link below to contact our team, and we'll be in touch with you shortly!