Lease Return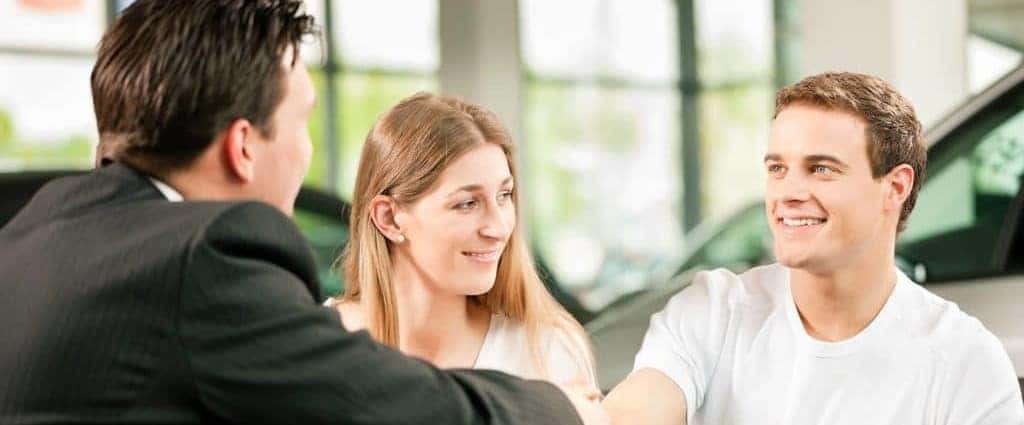 When your lease is reaching maturity, you may find yourself wondering what your options are. At Glassman Auto Group, we are happy to answer any questions that may arise, and ensure that you have the most seamless driving experience possible.
Lease Return in Southfield, MI
Even if you didn't originate your lease with us at Glassman Auto Group, and even if your lease is still a few months away from ending, we can still provide you with options that meet with your present needs. Whether it's a newer vehicle, a lower payment or a longer commitment to your current model, our staff is happy to work with you.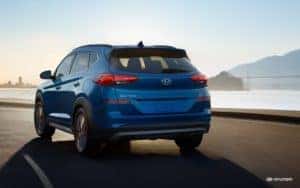 Do you currently lease, and wish to continue with a new lease on a similar vehicle?
Do you currently lease, but would like to try a different model or body style in the future?
Have you grown attached to your current vehicle, and would like to go ahead and purchase it?
Would you simply like to end your lease and return your vehicle to the dealership?
In any of these scenarios, our staff at Glassman Auto Group is happy to help!
If you have any questions or would like to begin the lease return process, click the link below to contact our team, and we'll be in touch with you shortly!
Car Lease Return FAQ | Metro Detroit
At Glassman Auto Group serving Southfield Detroit Waterford Troy, we believe that returning your leased car to us should be just as convenient and straightforward as signing the lease was. Our customers often have many of the same questions that are based on their options and the process, and we have assembled some of the more common questions in a car lease return FAQ. What can you learn through our lease return FAQ?
Car Lease Return FAQ
Q: Where do I take my car to at the end of my lease?
A: Glassman Auto Group happily serves our valued customers with their lease return experience regardless of where the lease was signed for any brands that we carry in our new inventory. When you drop by to conveniently surrender your leased vehicle to us, you have the option of picking out another new car or SUV to lease or to buy.
Q: Does my car need an end-of-lease inspection?
A: While an end-of-lease inspection is not required, we recommend that you complete this step approximately 90 days before the lease is scheduled to end. Through this complimentary, half-hour inspection, you can receive an itemized list of any maintenance and repair issues that you can focus on before the final surrender date. Contact our dealership today to make arrangements.
Q: What end-of-lease fees will I need to pay?
A: At the end of your lease, you may be contractually responsible for several fees. These are outlined in your lease, and our associates serving Southfield Detroit Waterford Troy can provide you with a personalized answer to your question after we complete the end-of-lease inspection. Some of the possible fees are for repairs, excess mileage, missing parts, outstanding maintenance and end-of-lease service fees.
Q: What should I return with my car?
A: At the end of your lease, ensure that the owner's manual is in the vehicle. In addition, you should bring both sets of car keys with you when you return your leased car to us.
Q: Can I return my leased car sooner?
A: You may be permitted to return your car to Glassman Auto Group before the lease end date arrives. In fact, we may offer special promotions from time to time that make it attractive for our customers to return their vehicle early. We will happily tell you about all of our current promotions when we hear from you soon.
Q: Can I purchase my leased car as a certified pre-owned car?
A: It is easy to fall in love with the car that you have been driving, so buying it outright as a used car could be a good option for you. We can inspect it when you stop by soon to determine if it meets our criteria for the Certified Pre-Owned program. Qualifying vehicles may come with a limited warranty, roadside assistance and other perks.
Q: Should I trade in my leased car for a new model?
A: Whether you decide to trade in your leased car for another leased car or you buy a new car from us, you may appreciate the great opportunity to drive a vehicle that is loaded with modern features and technologies. Are you wondering what your options are? Contact our sales department today to inquire about our current inventory of new vehicles and for lease return FAQ clarification.