Cheap Used Cars under $1000 in Detroit MI – Glassman Auto Group
Cheap Used Cars under $1000 in Detroit MI
View Inventory


Cheap Used Cars under $1000 in Detroit MI
Finding an affordable used car in the Detroit area can be a frustrating experience, and this is particularly true when you have a very limited budget to work with. Many used car dealerships in the local area only carry late-model used cars with minimal mileage. While this strategy enables the dealerships to provide their own certification label to these vehicles, the price of these used cars may be well over your budget. At Glassman Auto Group, we proudly provide our customers with many impressive used vehicles to consider at a wide range of price points.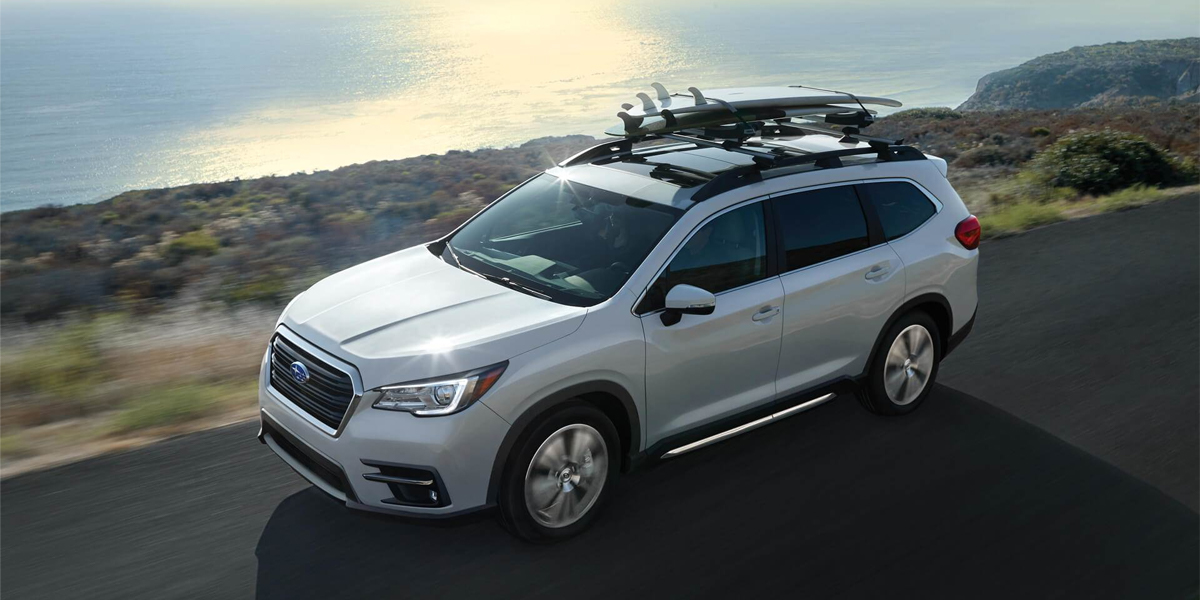 Factors That Affect the Price of a Used Vehicle
Before you begin exploring our inventory of cheap used cars, you should understand some of the most relevant factors that affect vehicle value. Depreciation strikes the value of all vehicles, and the rate of depreciation is most significant during the car's first several years on the road. With this in mind, age directly affects car value. Other factors include the vehicle's condition, mileage, ownership and maintenance history, features and more. To find a low-cost used vehicle, you should focus on searching for vehicles based on these factors.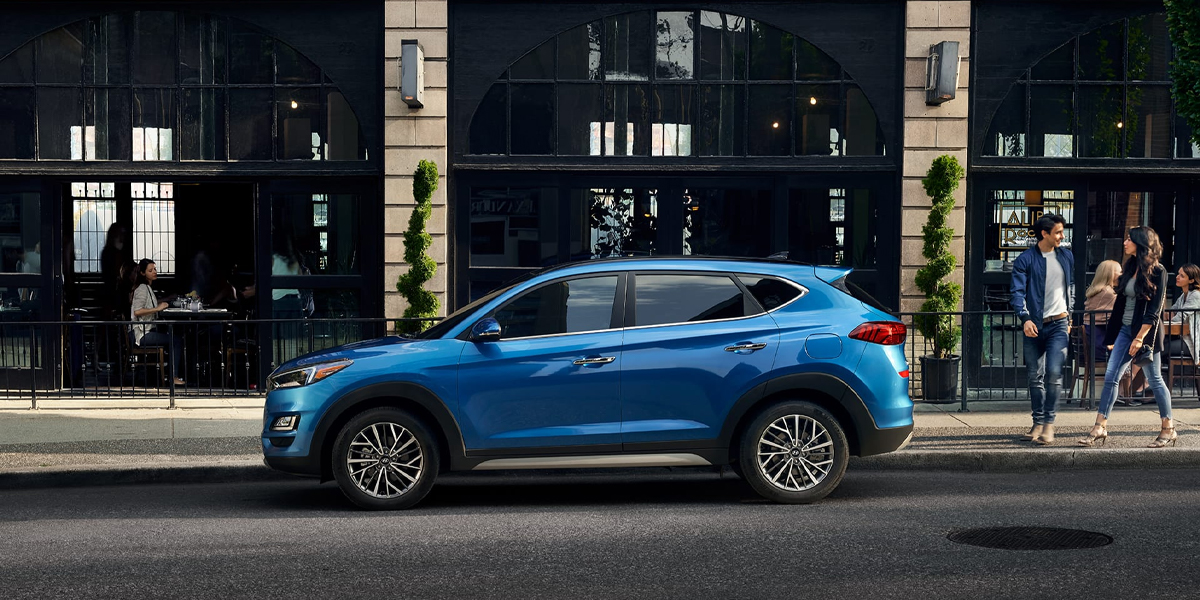 Shop for Your Cheap Used Car at Glassman Auto Group
You could buy a used car directly from a vehicle owner, but there is often a sense of anxiety and uncertainty with this option. After all, a cheaper used car will likely be older and could have history that you are not aware of. When you choose to shop for your cheap used car at Glassman Auto Group, we can provide you with a detailed car history report upfront. This will tell you more about the car's accident and ownership history, its maintenance history and other relevant factors.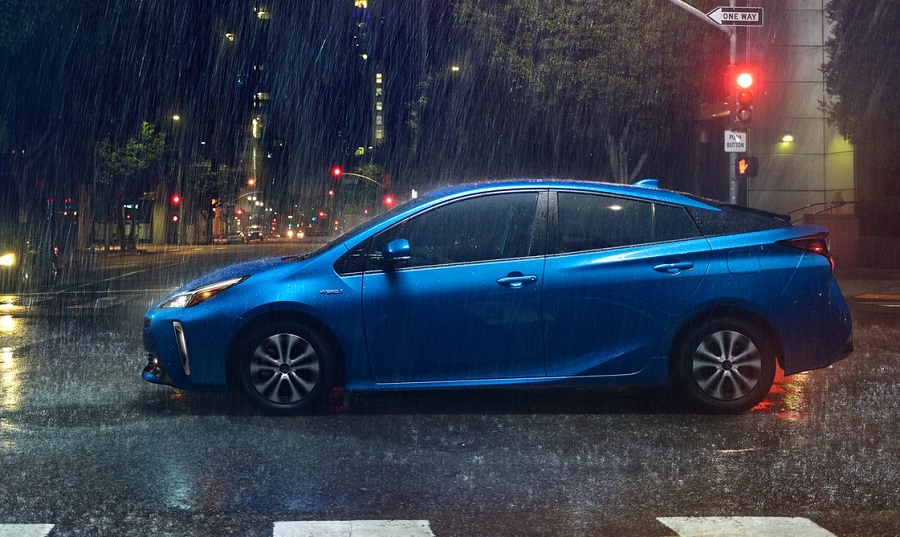 In addition, when you shop at Glassman Auto Group, you can conveniently explore the possibilities online before you stop by our dealership. Our inventory is updated frequently. In the rare event that you cannot find the perfect used car for your needs and budget today, simply review our website or stop by the dealership every few days to learn about new additions to the inventory.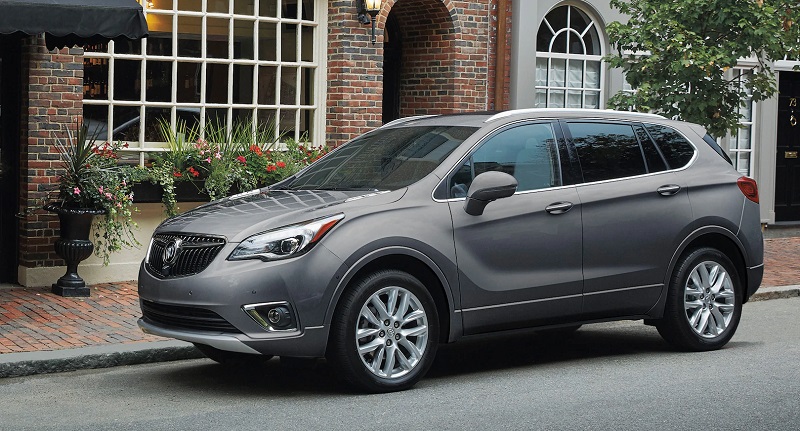 Contact Us Today
Our sales team at Glassman Auto Group is enthusiastic about helping each of our customers get into the perfect vehicle based on their expectations, needs and budget. Whether you are in the market for a new vehicle that is loaded with modern features or you are ready to buy a cheap used car that is affordable for you to own and drive daily, we are happy to assist you. After you check out our used vehicle inventory online, drop by Glassman Auto Group for a closer look at the possibilities.