Cheap Cars for Sale in Southfield MI for Sale in Southfield, MI
Cheap Cars for Sale in Southfield MI
View Inventory


Cheap Cars for Sale in Southfield MI
Shopping around for cheap cars for sale in Southfield easily turns into a nightmare for many unprepared buyers. Some used cars are better suited for the junkyard while others are overpriced or the seller is more than difficult to work with. When you're shopping for used cars and want a smooth experience resulting in an amazing car that exceeds expectations, give Glassman Auto Group a call.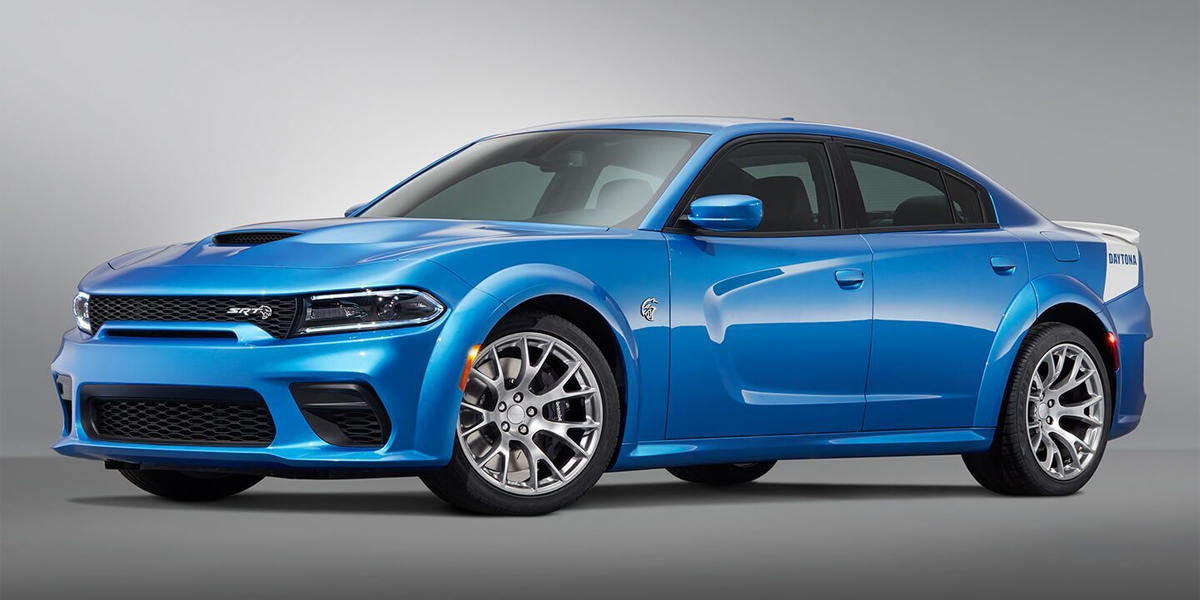 Browse Our Inventory Online
Stop by the dealership at your convenience and view our inventory in-person. If you prefer, you can also view the inventory online from home any time you'd like. Prepare to spend a bit of time browsing our used car inventory. We offer a wide selection of vehicles designed to meet the needs of every driver in Southfield MI. Don't take our word for it. Begin the car shopping process here with us and soon, you'll find a car that meets your every need. Call us with questions, if you want to schedule a test drive, need to apply for an auto loan, or simply need someone to discuss your car needs with. We do more than sell cars at Glassman Auto, we put our customers behind the wheel of the car they love. Let us prove it by showing you our great line of quality, cheap cars for sale.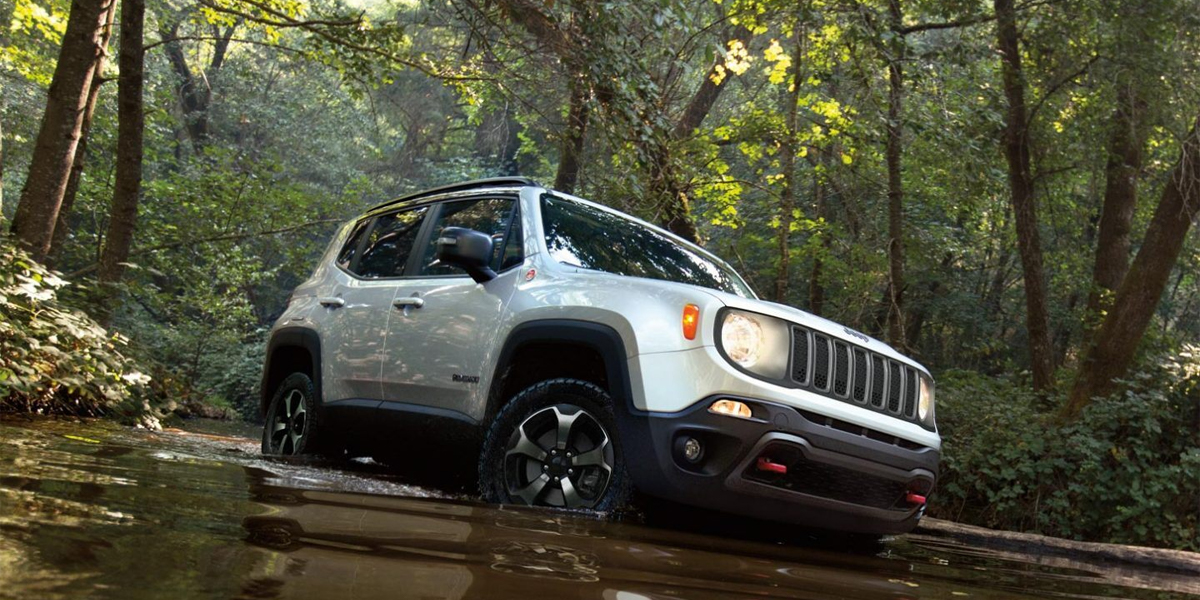 The Manufacturers You Love
Southfield is a town as versatile as it comes. You'll find a broad range of people from all walks of life in and near the area. That's why we strive to offer an impressive selection of vehicles to match the needs of every unique individual in town. You'll find many models from all of the top manufacturers on our lot. This includes Kia, Chevrolet, Mercury, Ford, Toyota, and others. If you prefer one manufacturer over another, that's never a problem at Glassman Auto Group in Southfield MI. We carry the year's most popular models from all of the top manufacturers so you always find the vehicle that you are looking to drive.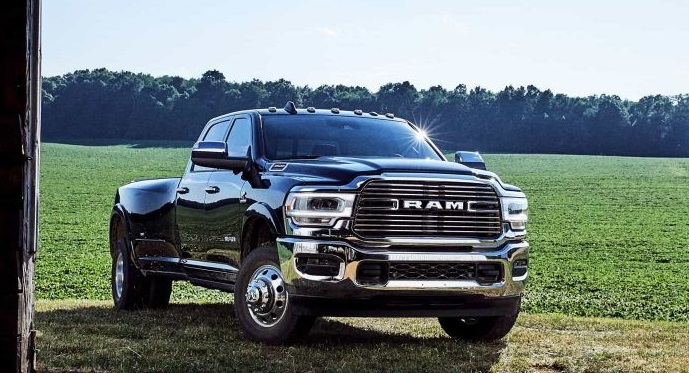 Why Buy a Used Car in Southfield Michigan?
Although you'll miss that new car smell when buying used, the money that you save in exchange is a small price to pay according to most people. Not only is the sticker price cheaper when you choose pre-owned, but you'll also own the vehicle sooner, spend less money on auto insurance rates, and eliminate depreciation, which sometimes costs the buyer thousands of dollars, depending on the model vehicle. Although we can't speak for the other guys, at Glassman Auto Group shoppers enjoy a large inventory of quality pre-owned vehicles. If you want an amazing car at an even better price, buying used has its perks.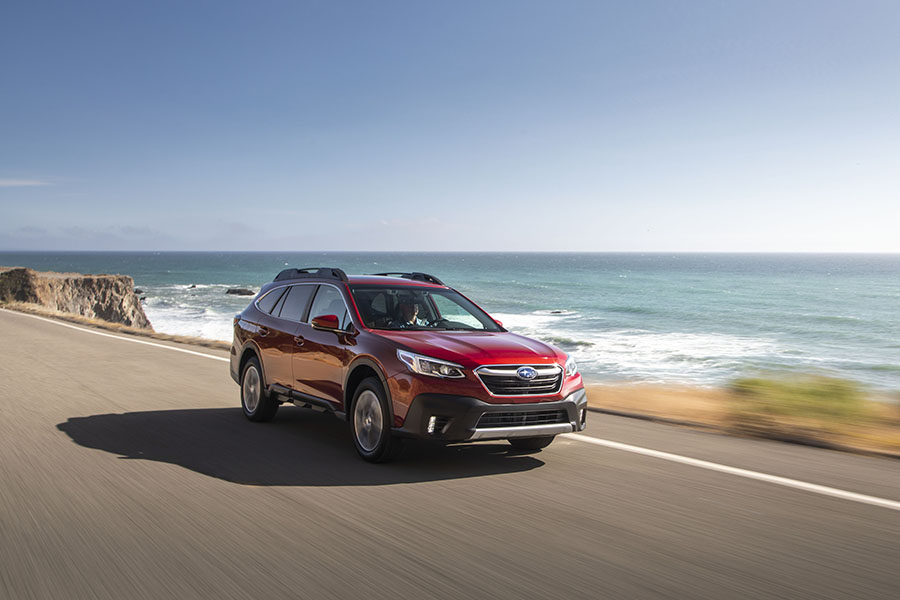 How to Choose a Used Car
Rushing to buy a car is a bad decision. Your eyes won't play tricks on you since all of our quality cars are designed to impress. But, if you don't take the time to find the car that is best suited for your needs, it's a decision that you may regret. Search for cheap cars for sale in Southfield Michigan here with us after you keep the following tips in mind. With this information, buying used cars is simple.
Check your credit score and make improvements before shopping for a car. The better your credit score, the better your auto loan rates!
Shop with a reputable dealer during the car buying process. Glassman Auto brings years of experience and comfort to the car shopping process. We'd love to help you find the car you want and need.
Do you need a family car with lots of room? Do you want to turn heads in your car? Is gas efficiency more important than other factors? We have a car for you! Let us know what you want and we'll point you in the right direction.
Consider the fair market value of the vehicle and the sticker price. Do not overspend on a car simply because you see the glimmer in your eyes!
Consider the monthly vehicle payments, the number of payments until ownership, costs of auto insurance, costs of repairs/maintenance before choosing a used car.
Special Deals & Incentives
Many of the vehicles we sell include incentives and rebates that considerably reduce the sticker price. Customers love great deals when they shop, especially when buying something as big and as important as a vehicle. We love giving our customers great deals when they need them the most. We'd love to offer you a no-obligation quote so you can learn more about the deals and incentives we offer on top of our already low sticker prices. We not only provide our customers with a large inventory of vehicles to pick from but also great prices for those cars and tons of special deals that keep costs low for every driver. Our inventory includes a vehicle for every driving need at a price they can afford.