Cheap Cars For Sale in Detroit MI – Glassman Auto Group
Cheap Cars For Sale in Detroit MI
View Inventory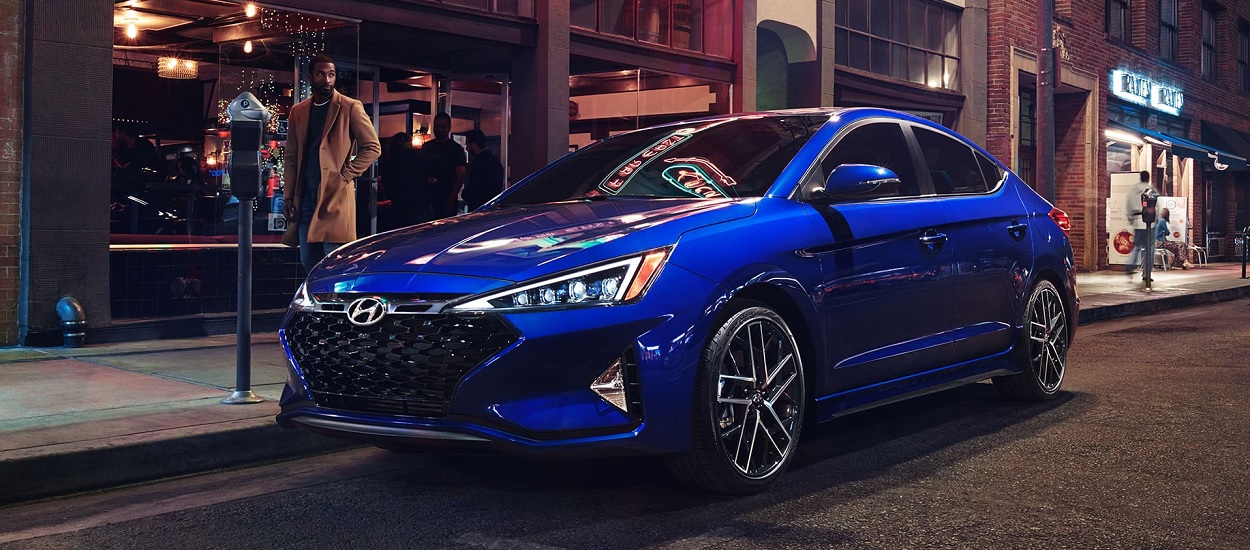 Cheap Cars For Sale in Detroit MI
Today's car shoppers in the Detroit area overwhelmingly pay attention to value when they are searching for their next new vehicle. At Glassman Auto Group, we are proud to provide you with a convenient way to find a quality used car that is loaded with the value that you are hoping to find. Regardless of whether you are eager to take home a spacious SUV, a fuel-efficient compact car or something else, you can take advantage of our competitive prices coupled with a large and diverse inventory when you shop at our dealership.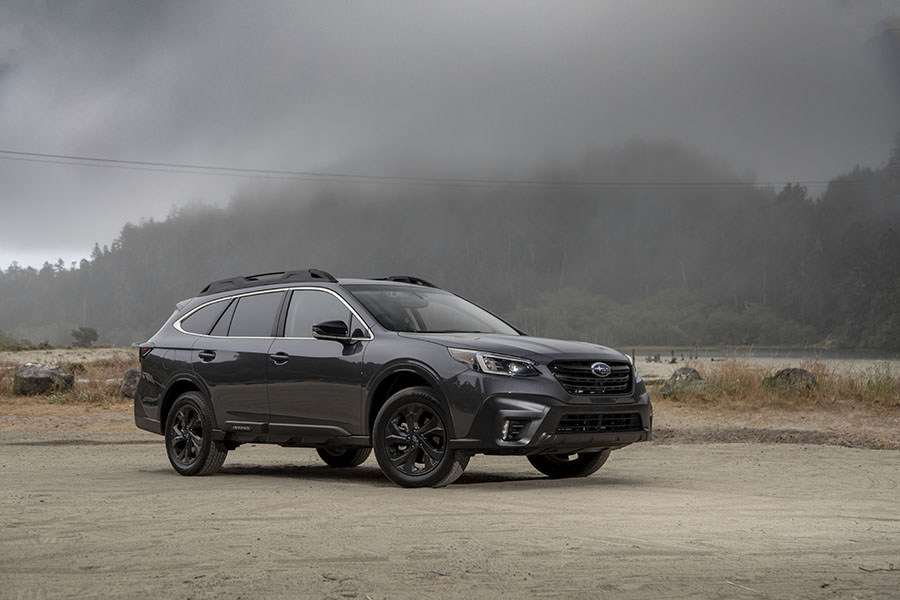 The Many Benefits of a Used Car Purchase
While some of our Detroit-area customers have wholeheartedly decided that buying a used vehicle from Glassman Auto Group is in their future, others are still on the fence between buying a new or used vehicle. The most significant advantage of a used vehicle purchase is linked to price. All of our vehicles are priced competitively to ensure that you benefit from a great deal regardless of the specific vehicle that you pick out. Because the value of all new vehicles is affected by depreciation as soon as they are driven off the lot, used models are generally significantly more affordable. With a lower sales price, you can appreciate more manageable monthly auto loan payments.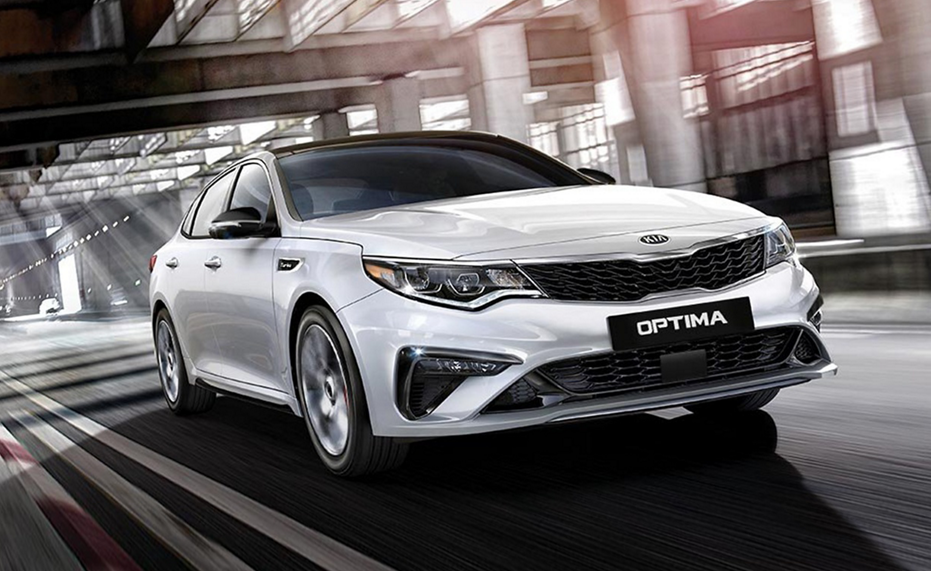 Why Buy a Used Car from Glassman Auto Group
Glassman Auto Group is one of several local sources that you could turn to for a used car purchase in the Detroit area. We strive to rise above the competition to give our valued customers a hassle-free way to take advantage of a used vehicle purchase. Our trusted auto dealership regularly carries dozens of pre-owned vehicles, and there are often many options from various automakers that are priced below $10,000. With significant diversity in today's inventory and with our effort to regularly introduce new options to our inventory, we enable our valued customers to find the perfect car, SUV or other vehicle type for their needs.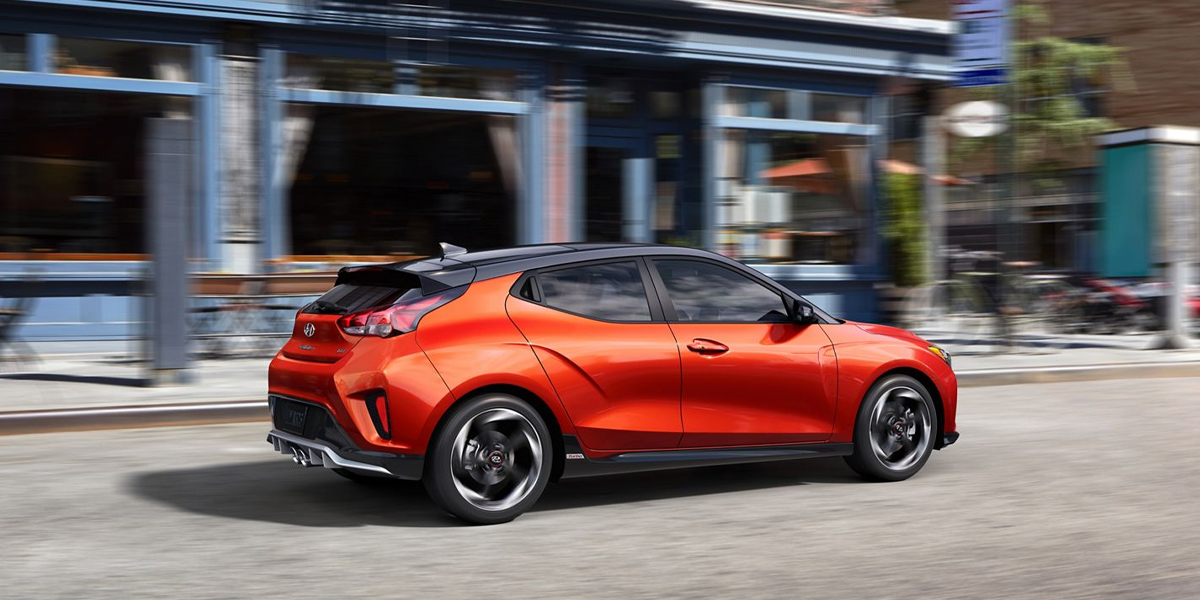 Check Out Today's Used Car Inventory
Are you ready to pick out your next car? At Glassman Auto Group, we actively provide each customer with supportive, friendly service. After you review today's used vehicle inventory online, we encourage you to connect with our helpful sales associates. During your next visit to our service center, you can take your top picks out for a test drive. Stop by Glassman Auto Group today for help with your upcoming car purchase.