Bad Credit used car loans near me Southfield MI for Sale in Southfield, MI
Bad Credit used car loans near me Southfield MI
View Inventory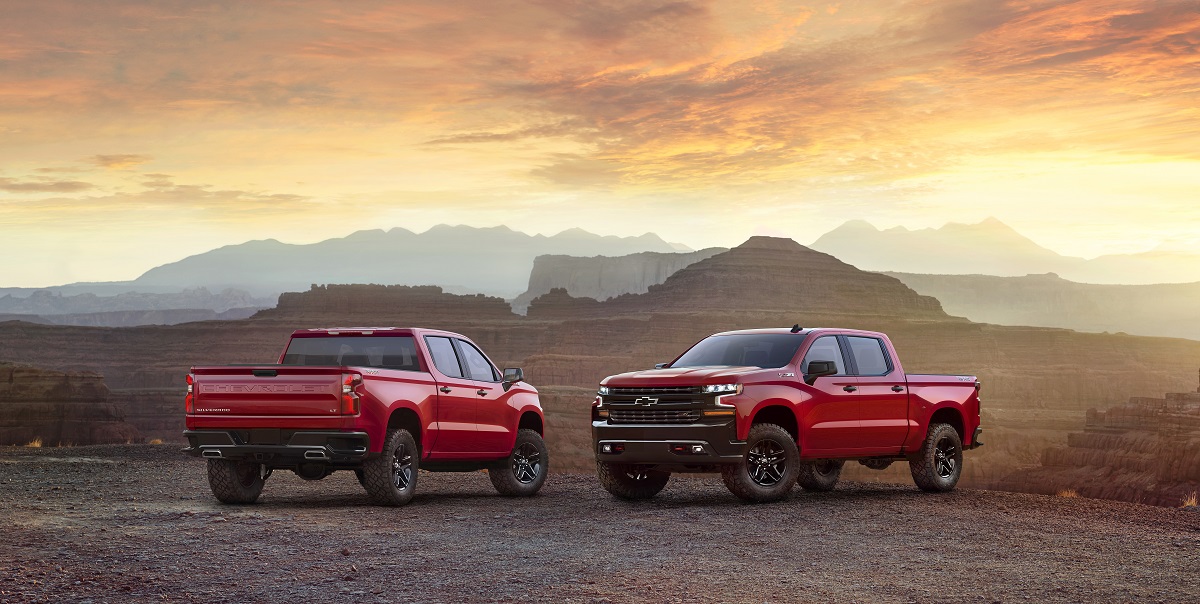 Bad Credit used car loans near me Southfield MI
Are you ready to take home your next vehicle soon? If you are like many other shoppers who are searching for a used car near me Southfield, the one thing that may be holding you back from driving home in the car, truck or SUV that you have your eye in is your credit rating. Applying for a used car loan is an important part of the buying experience for many of our customers at Glassman Auto Group. It can be intimidating to apply for Southfield car loans when you have a bad credit score. Your request for a loan may have even been turned down by some lenders, and you may wonder if you will ever find the financing that you need. Regardless of your situation, connect with our team for assistance with bad credit used car loans today.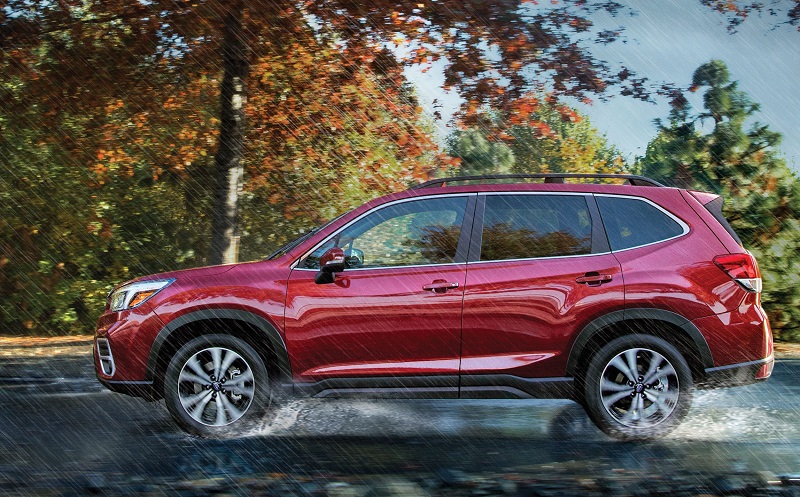 Take the Hassle Out of Buying Your Next Car
Buying your next vehicle near me Southfield does not need to be stressful. Our sales associates work diligently to help each of our customers find a used vehicle that meets all of their expectations and that is affordable for their financial situation. When you stop by our dealership soon, you can apply for bad credit loans through our financing department. We will do all of the hard work of finding a used car loan for you so that you can concentrate on the vehicle that you are excited to take home.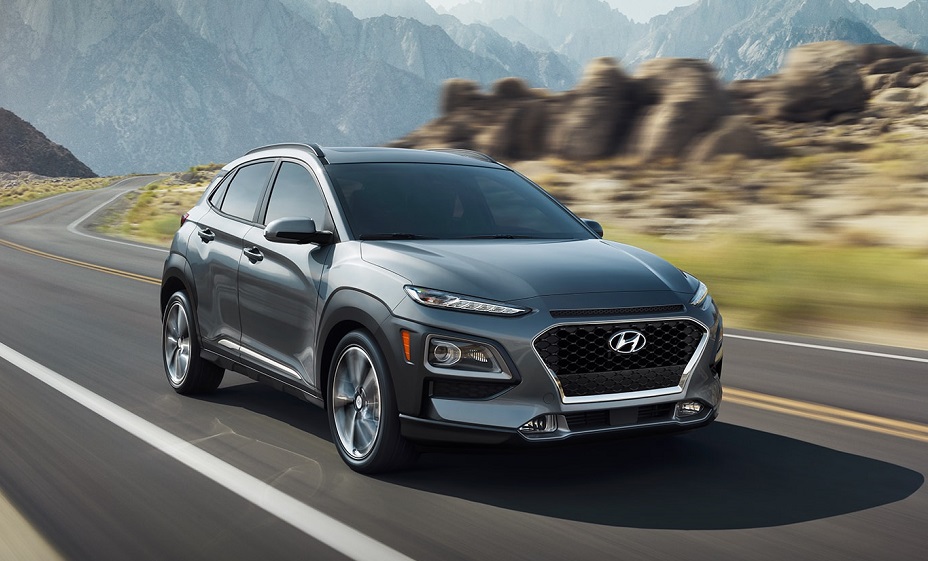 Find Great Terms for Bad Credit Used Car Loans
Shopping for bad credit used car loans on your own generally requires you to connect with numerous lenders. Many of these lenders may not make loans to individuals who have lower credit scores. However, you may need to fill out a loan application and agree to a review of your credit report before these lenders will tell you if they can work with you. At our dealership, you only need to fill out one application. Our team will explore all of the Southfield car loans that you may qualify for. With our diligence and our knowledge of bad credit lending programs and their guidelines, we can quickly find great terms that you may qualify for. This means that you may get to drive home in your next vehicle sooner.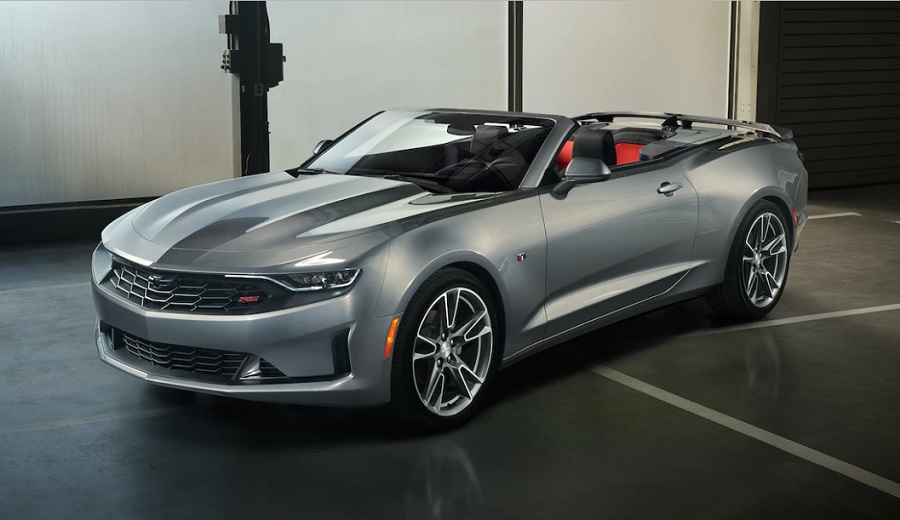 Enjoy Friendly Service from Our Experienced Finance Team
Our financing team wants your entire loan application experience to be pleasant. Regardless of your credit scores, we can assure you that you will receive the full support of our friendly representatives. We want you to have an amazing experience buying your next vehicle from our dealership, and this extends throughout your financing experience. We provide each of our valued Southfield-area clients with our full attention, courteous service and honest answers. Our team works efficiently so that you can learn about your approval status as soon as possible.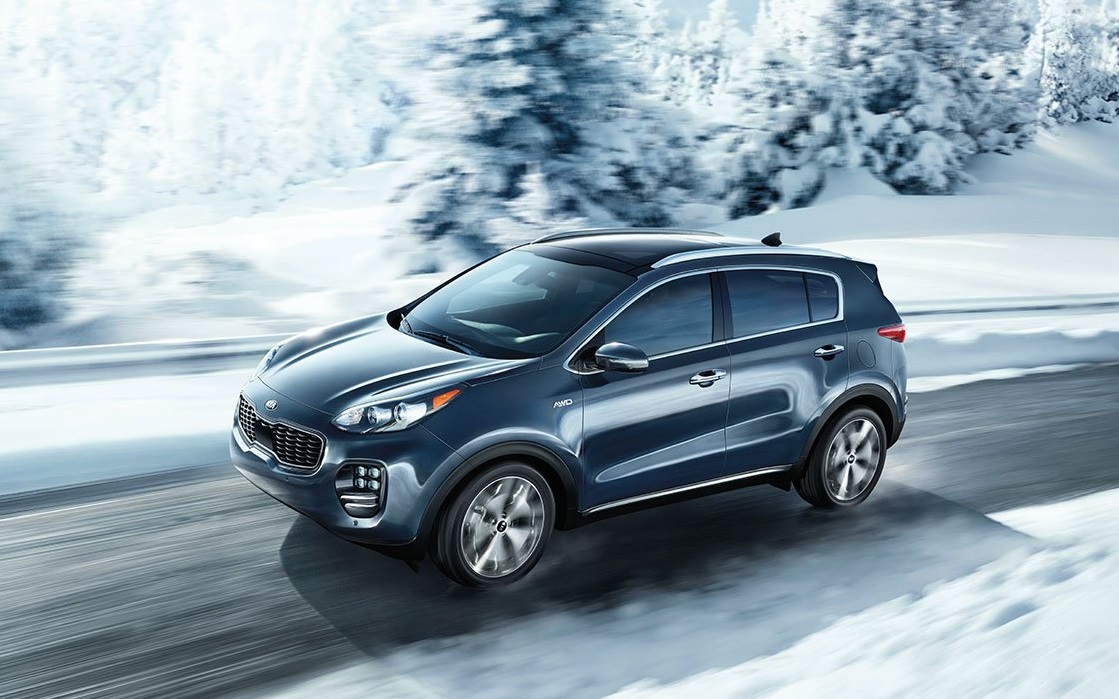 Apply Bad Credit Car Loans Online
Are you wondering if you will qualify for bad credit loans through our auto dealership? We are affiliated with numerous lenders who each have different lending requirements for their bad credit auto loan programs. To simplify the application process for our customers in the Southfield area, we have placed our financing application online for easy access. You are invited to complete the form at your convenience at any hour of the day. If you fill out the financing application right now, you could click the submission button within a few minutes. At that time, our team will actively begin working for you. Another option is to apply for Southfield car loans in person. We are happy to walk you through the financing form as needed when you apply in our office.
Turn to Our Glassman Auto Group Team for Personalized Assistance
At Glassman Auto Group, we know how intimidating it can be to apply for your next auto loan. When you have lower credit scores, your stress level may be magnified. On the other hand, we also understand your need to take your next vehicle home as soon as possible. Regardless of your credit scores, we encourage you to connect with our financing representatives today so that you can explore realistic bad credit loan possibilities without stress. Apply online now, or stop by soon to speak with our financing team during business hours.