Bad Credit Used Car Loans near Detroit Metro Detroit l Southfield MI
Bad Credit Used Car Loans near Detroit


Get Financing
Car loans are simple for people with excellent credit. They pick out a car, finance it, and go home with no strings attached. For people with bad credit, though, things are sometimes a struggle if you choose to work with the wrong dealership. If you've got bad credit and know you're going to need bad credit used car loans near Detroit, please know what to look for as you shop for your next vehicle. What should your dealership do for you? Be understanding of your credit situation; Listen to you; Communicate the ways you can get a better rate on a bad credit auto loan; Put you in touch with lenders that will work with you.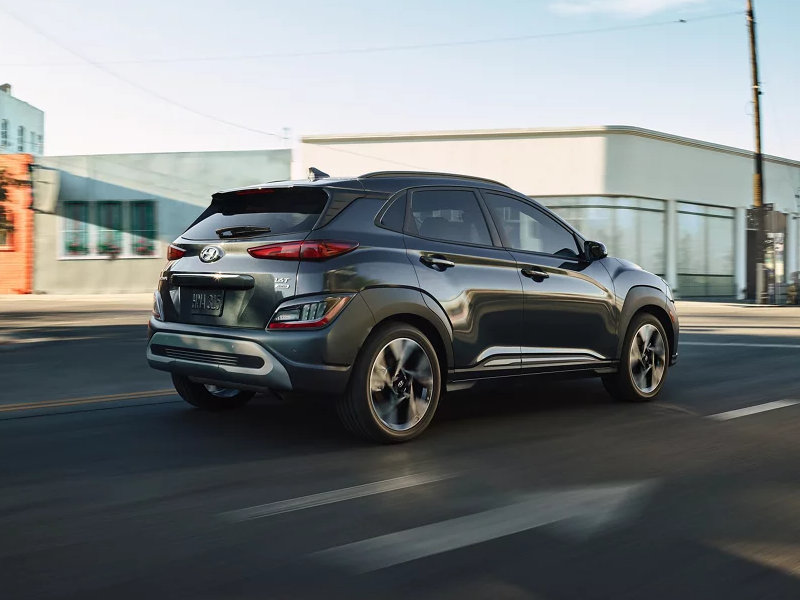 Finding Used Cars for Sale serving Detroit MI
One of the chief strategies for getting approved for bad credit used car loans is to have lower priced options in front of you. Not every dealership has a huge inventory like Glassman Auto Group. Thanks to our prolific inventory of high quality used vehicles, there's almost always something for bad credit buyers. Unlike our competition, we haven't abandoned or given up on people who need bad credit used car loans. We want to stock those vehicles that are going to deliver a miracle in your life. The models you find in our inventory are often budget priced to sell and serving Detroit bad credit buyers with the options they need.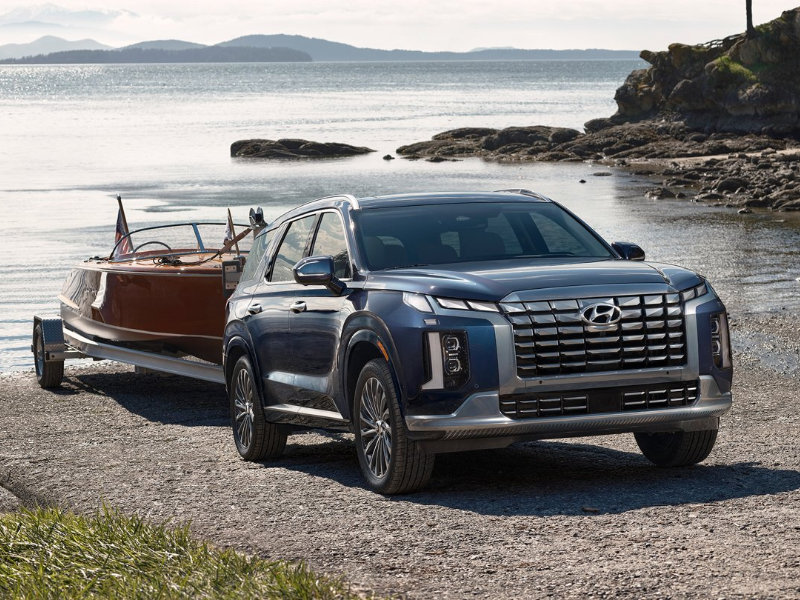 Get Bad Credit Used Car Loans near Detroit MI
Applying for bad credit used car loans near Detroit at Glassman Auto Group is super easy. We have an online form you fill out with some simple information about your finances and how to contact you. A member of our team can talk to you online, by phone, or right in our finance department. Some people prefer to handle their financial business face-to-face, and we understand this. Our team will take you into a comfortable space where you can discuss options for financing at our dealership serving Detroit.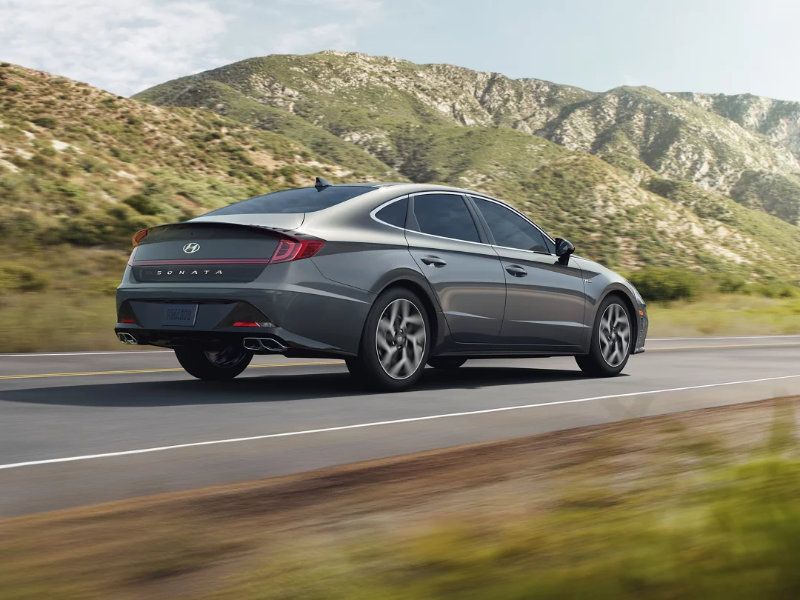 Get a Fresh Start on Credit with our Loan Center
Are you not ready to finance yet? Do you want to improve your credit score and increase your chances of getting a lower interest rate on your next auto loan? Our team is always ready to help you repair your credit before applying for bad credit used car loans near Detroit. What's "bad" is on a sliding scale. Even a "bad" score can get you to a lower interest rate if you do a little work on your credit before applying at our dealership serving Detroit. Glassman Auto Group has highly capable auto finance experts who are prepared to help you restore some of your credit before you apply. This might include advising you to pay down loans, get a co-signer, or save up a bit more for a down payment. All of these things can help your credit approval chances.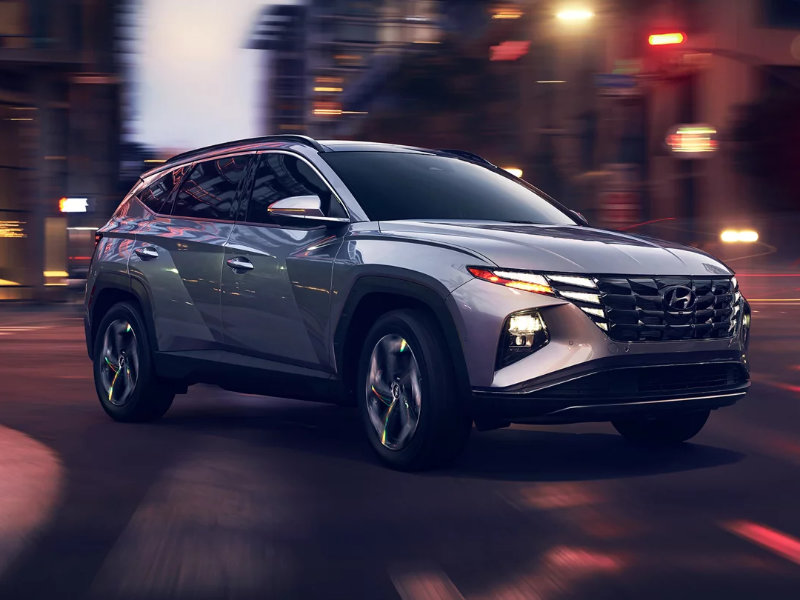 Since 1969, Glassman Auto Group has served the people of Detroit with auto finance help. We know that not every buyer can shell out tens of thousands of dollars for their next vehicle. That's why we keep a large inventory of high quality pre-owned vehicles that might have a few years on them, but they're still going strong for you. Please contact us if you'd like to learn more about our auto finance routines and how you can apply for bad credit loans at our dealership.