New Subaru 2018 Subaru Forester vs 2018 Ford Escape l Southfield MI for Sale in Southfield, MI
2018 Subaru Forester vs 2018 Ford Escape | Southfield MI


View Inventory
2018 Subaru Forester vs 2018 Ford Escape
Introducing, the 2018 Subaru Forester. Subaru's are taking over the market share once held by Ford and Volkswagen. This is because Subaru's are well-built cars in general, cars that are built to last for the life of the owner if they so desire. They handle great in the snow and inclement weather. The parts for maintenance and upkeep are relatively straightforward and affordable. Many car shops are able to work on them without a lot of specialized tools and computers.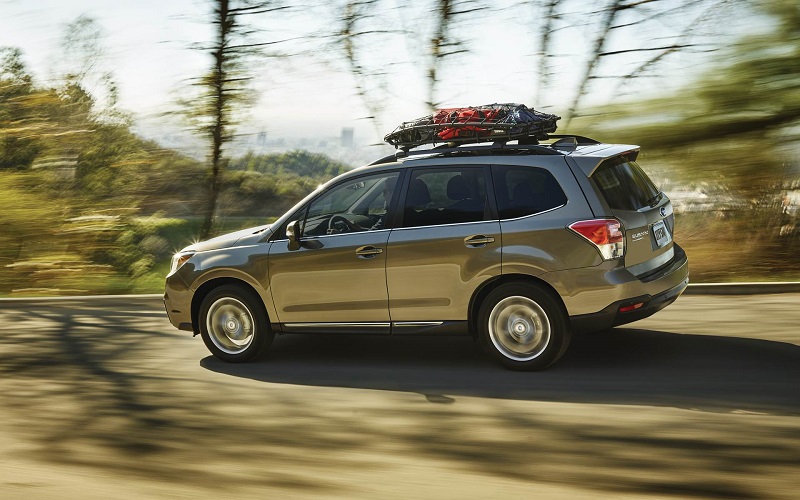 If you drive the roads of Vermont these days, you will find that just about everyone is driving a Subaru. During the winter, Vermont has some of the worst roads in the country. But, you won't get stuck in the middle of nowhere with no cellphone reception when you are driving a Subaru. The Forester is a champion in the Subaru line-up. The compact crossover SUV has plenty of cargo space for your traveling needs. It handles as deftly as a compact car, with a maximum 32 mpg highway EPA-verified fuel economy to match.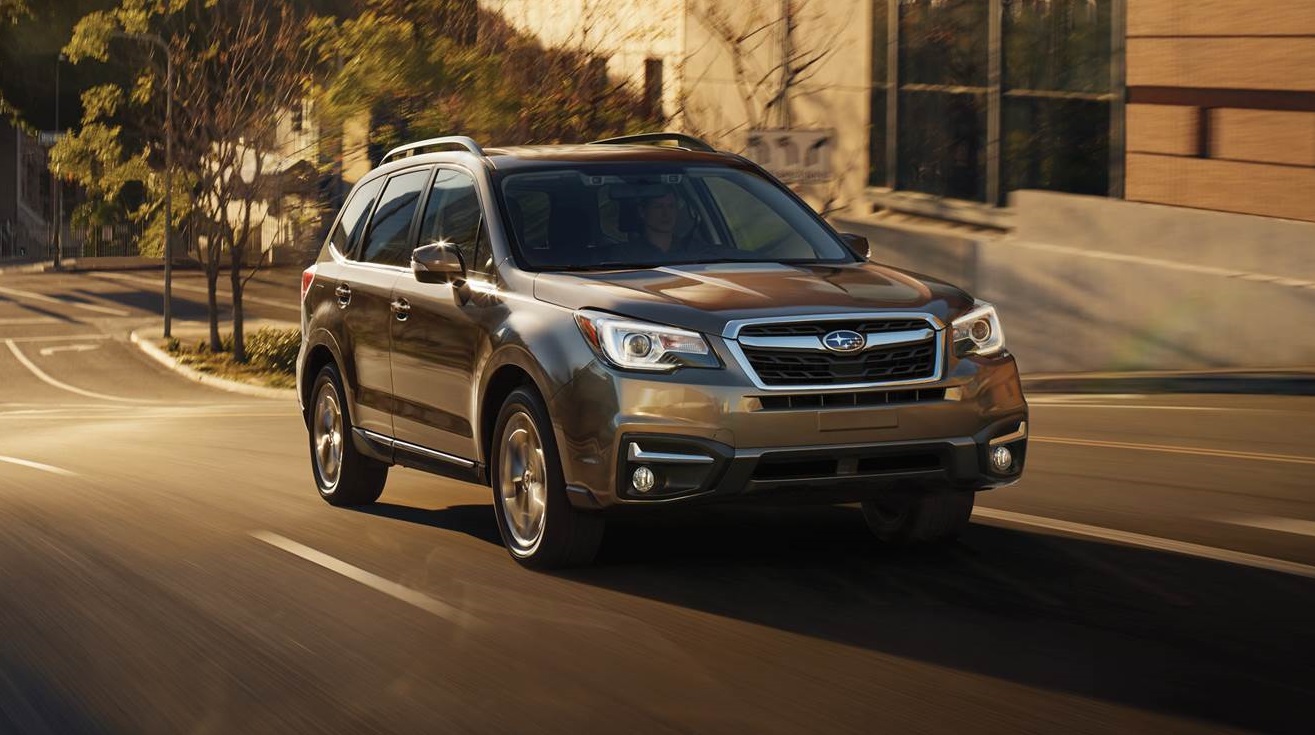 The 2018 Ford Escape pales in comparison and leaves much to be desired. Ford has continued to hold on to a very heavy clunky tractor feel in its vehicles. In the late 90's, Ford had produced some of its best cars when it rolled out the Contour SVT. The Contour was based on the European Mondeo model, fully equipped with euro-styling and rack-and-pinion steering. The Ford customer base today is sold on something other than the quality of engineering. They simply trust the brand for having relatively cheap and reliable parts when the cars need repairs. These consumers may have had some bad experiences in the dark ages when it was more difficult to find foreign car parts and reputable service.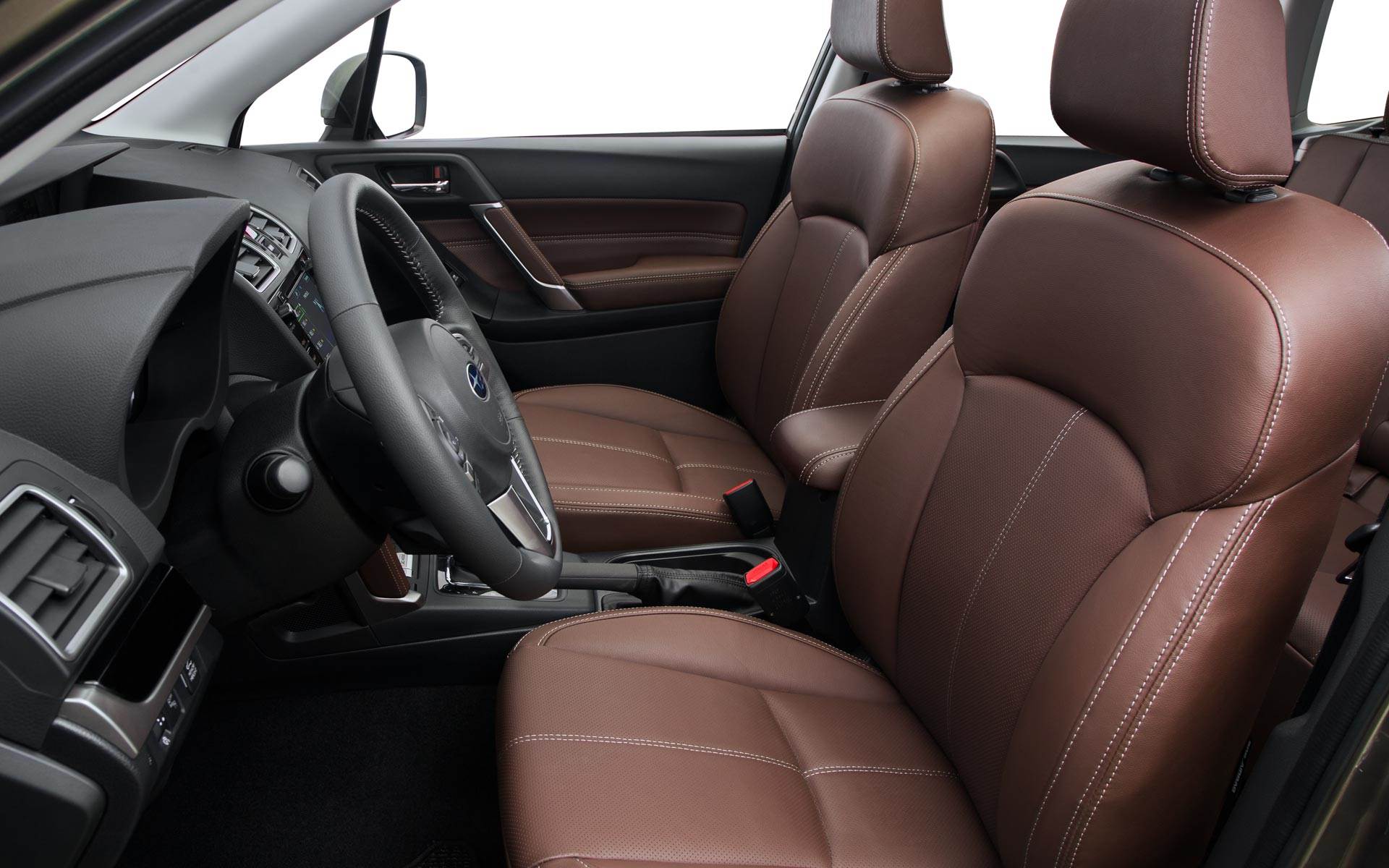 The 2018 Subaru Forester and 2018 Ford Escape both come standard with four-wheel drive and a 5-year 60,000 mile powertrain warranty. While the Ford doesn't necessarily guzzle gas at 30 mpg, it does have an annoying device that automatically stops and starts the engine to eliminate street idling. This can be very unnerving for pedestrians who are jauntily strolling by when the Ford suddenly fires up. You have to experience a Subaru to know a Subaru. Have your friends come along for a test drive at Glassman Auto Group in Southfield Michigan, the authorized dealership serving Detroit Southfield Troy [sic]. You will be surprised at how much better a Subaru is over the Big Three domestics built here.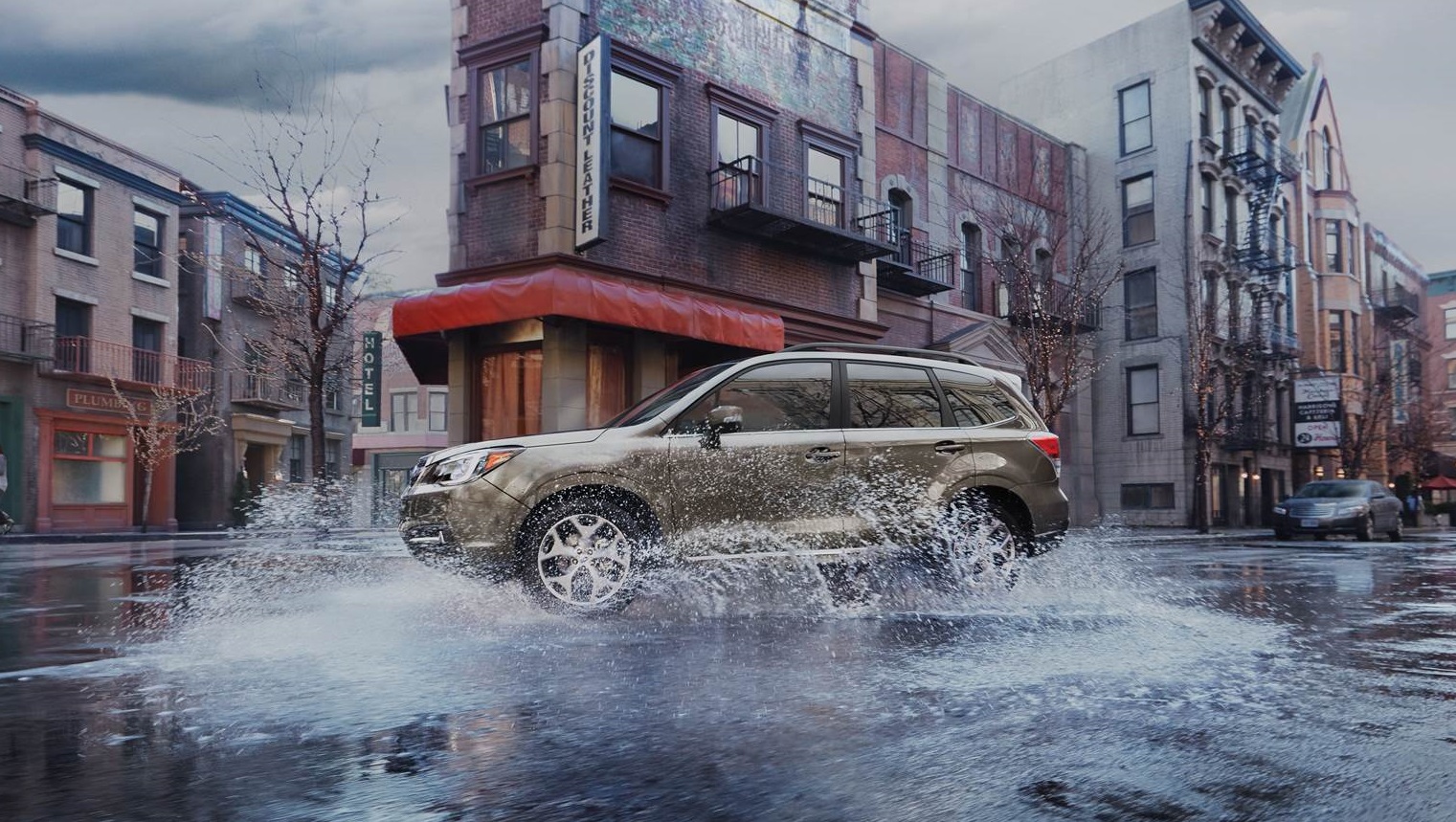 The critical difference between the two statistically similar vehicles is the handling and powertrain upgrades. The Subaru Forester wins hands down when it comes to the overall fun driving experience. The 2018 Forester is a popular model that further entices drivers with its 2.0XT Premium Edition. The 250-horsepower turbocharged engine effortlessly glides up mountains and over a broad range of terrains. It is propelled by an upgraded Continuously Variable Transmission (CVT) automatic transmission. The CVT is the smoothest-shifting class of transmissions ever invented. The fact that the Ford Escape lacks a CVT transmission option makes it utterly dull and uninteresting.
While Detroit automakers may be getting a discount to spread word of mouth press on the superiority of the American models they build, if you aren't being offered the same discount it would be wise to look at the real value of an item before purchasing it. Subaru had to fight hard to build a reputation in the US market. The domestic automakers like Ford had all of the parlor press a car-maker could ever need. Today, the job market is changing. Many manufacturing jobs are being outsourced overseas in all lines of domestic vehicles, more often to China. Even Harley-Davidson has scrapped its American made pistons for Chinese knock-offs.
Have your friends come along for a test drive at Glassman Auto Group in Southfield Michigan, the authorized dealership serving Detroit Southfield Troy [sic]. We can prove the value of our product. Your buying decision should never be irrational blind faith in dirty import car rumors. When you compare the SUV's side-by-side, the Ford has Detroit styling at the expense of innovation. Even many decades later, when the paint starts to dull, drivers still feel the real value in the mechanical engineering of a Subaru. This is why Subaru ordinarily maintains higher resale values than its domestic counterparts.
In the competition of 2018 Subaru Forester vs. 2018 Ford Escape, the Forester is an SUV you will love. The Ford is just another tractor on the farm. The technology in the Forester is much better. The Forester comes loaded with an eight-speaker Harman Kardon audio system, Infotainment, Bluetooth, and Navigation. The Ford throws in XM Radio and generic SYNC interface to allow for hands-free calling and third-party entertainment apps. The five-star crash rating and EyeSight safety system of the Forester make it a stronger competitor in the Forster vs. Escape battle.
For all of the reasons why Subaru beats Ford on so many angles, there should be little apprehension about buying a new Forester. For a few thousand dollars more you can upgrade to the rugged-hauling six-cylinder Outback model. We want to get you excited about Subaru's to stop in for a test drive today. Having a fun new car can change your entire lifestyle. You will find it much easier to travel to far off places, when you no longer fear the road lag and car sickness commonly suffered by domestic drivers. We think you will agree that domestics were downgraded on purpose to force consumers to spend big money for premium models like the Cadillac, Shelby Mustang, and Dodge Viper.